Azul Beach Destination Wedding Photographer in Puerto Morelos, Mexico
Photography : Photos In Cancun Derek + Lorena
Mother of the Bride Make Up – Lorena
Azul Beach is one of the premiere locations along the Mayan Riviera for a Destination Wedding. We love our jobs as Photographers, but days we get to capture friend's wedding days are something very special to us. After getting to know the bride and groom and enjoy the bachelor and bachelorette parties with the couple and a gang of amazing friends we were so looking forward to the wedding day ! We also got to break in our new top of the line Nikon D800 camera. It makes its first work at this unbelievable event. From a non traditional Jewish ceremony with close to 100 guest. The surprise at the end of the night was a performance from "The Devil from Acapulco" Have a look at the photos to see the magic.
This is a wedding review written by Azul Beach Hotel Brand Ambassador, Debbie Jones on her experiences with planning a wedding at our family-friendly resort. – See more at: http://blog.karismahotels.com/?p=744#sthash.HkgMAwD5.dpuf
This is the review she left for us "We used Photos in Cancun Photography for our wedding of 110 people at Azul Beach Resort and it was perfect. They are so friendly and easy to work with. Always professional and the pictures are great.
A few days after we were staying at another hotel for a "mini" moon and they came and picked us up and took us to the Cenotes for a trash the dress session. This was so much fun! The Cenotes are small under ground caves filled with water that run up and down the mexican riviera. the one we went to had no one there and it happened to be raining so we got some incredible pictures. They spent a few hours with us and even got int he water to take better pictures. i couldnt have asked for anything more.
USE Photos In Cancun Photography"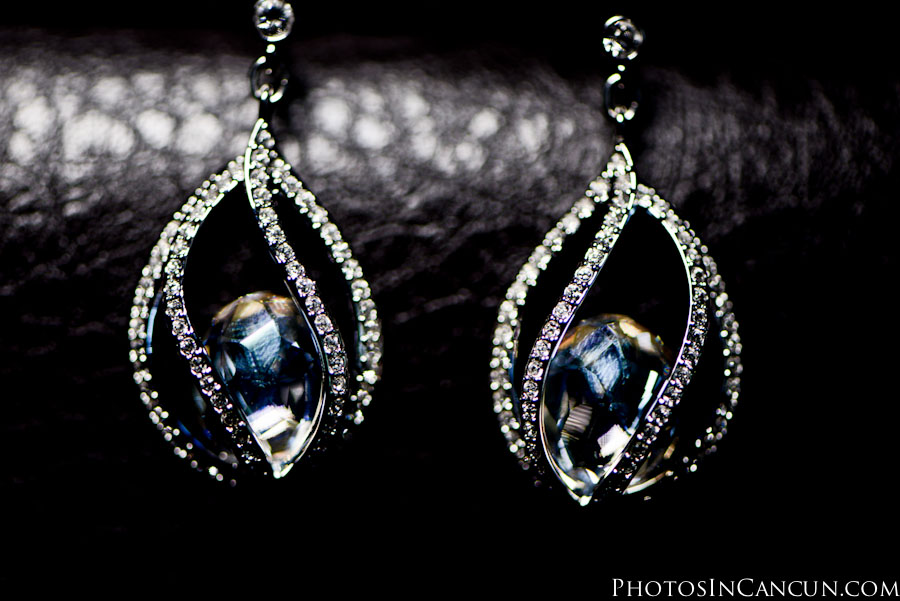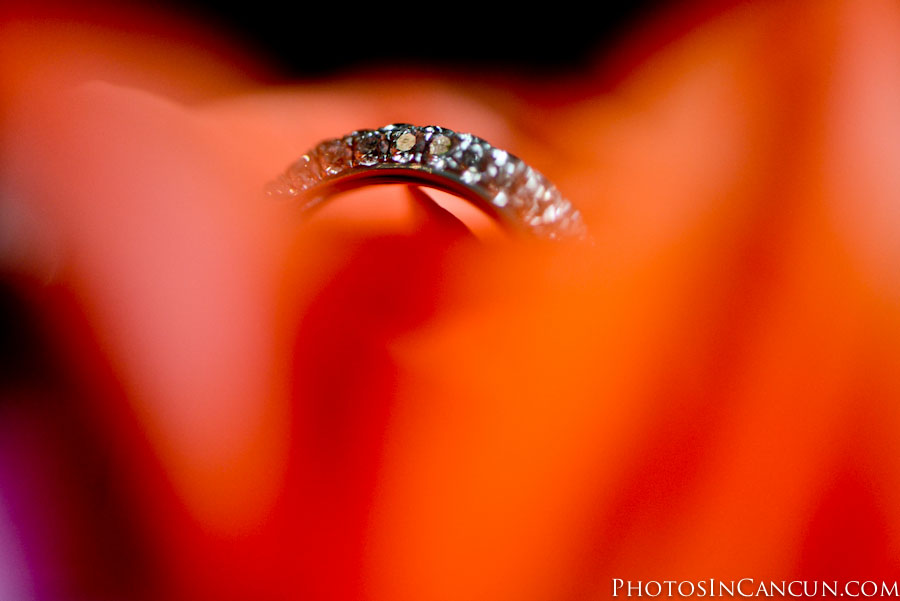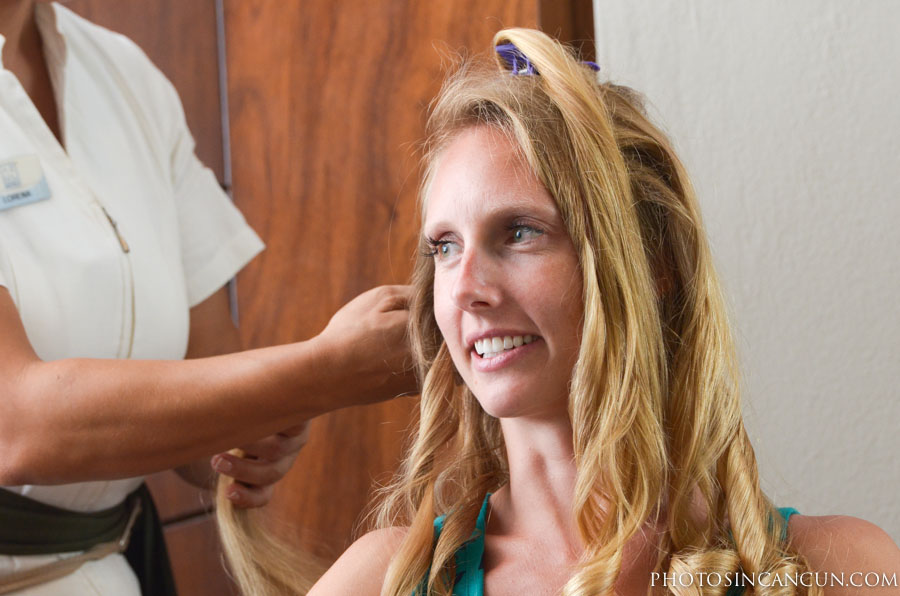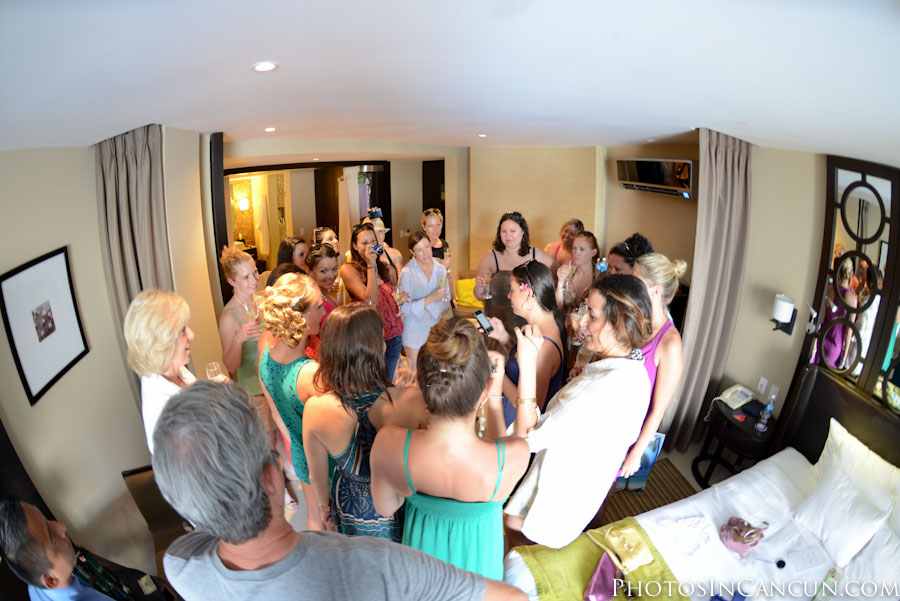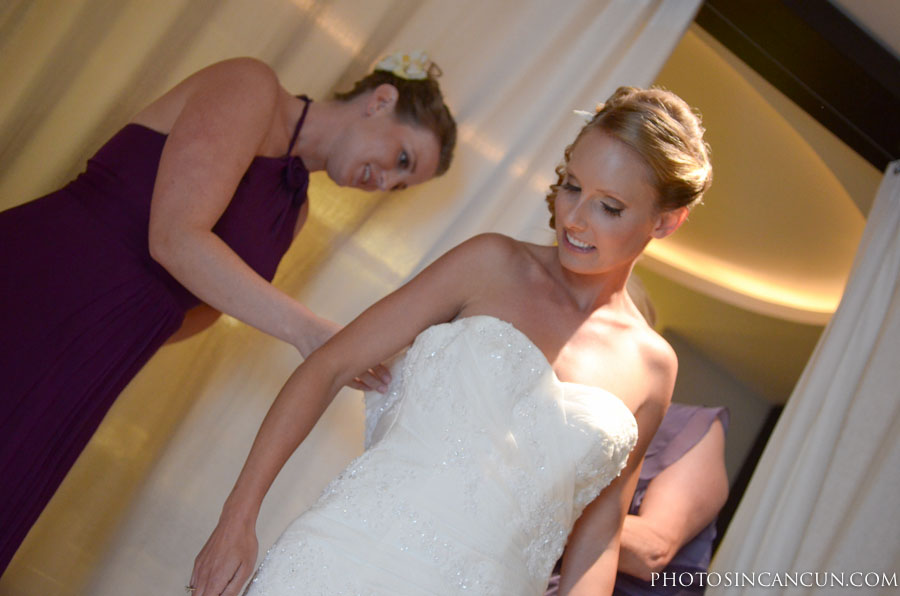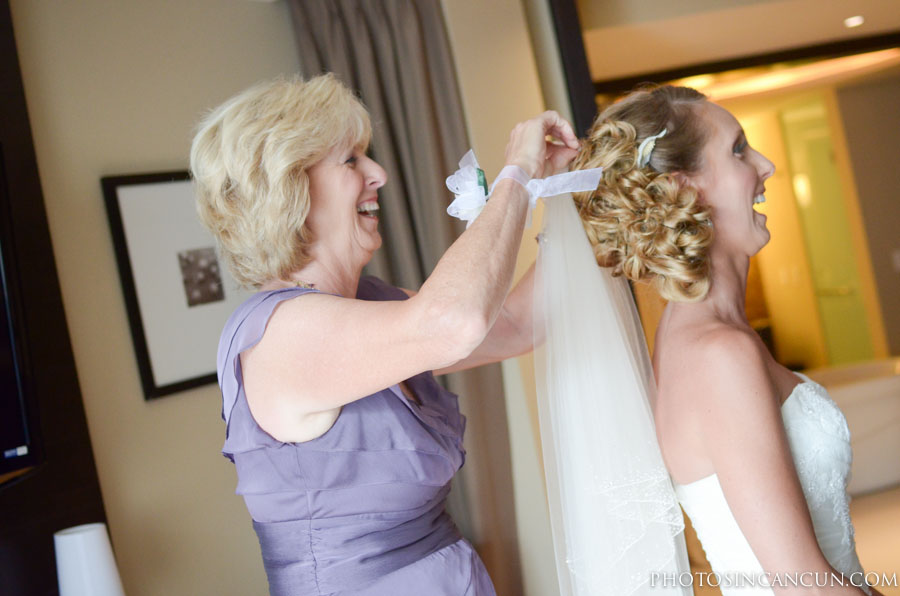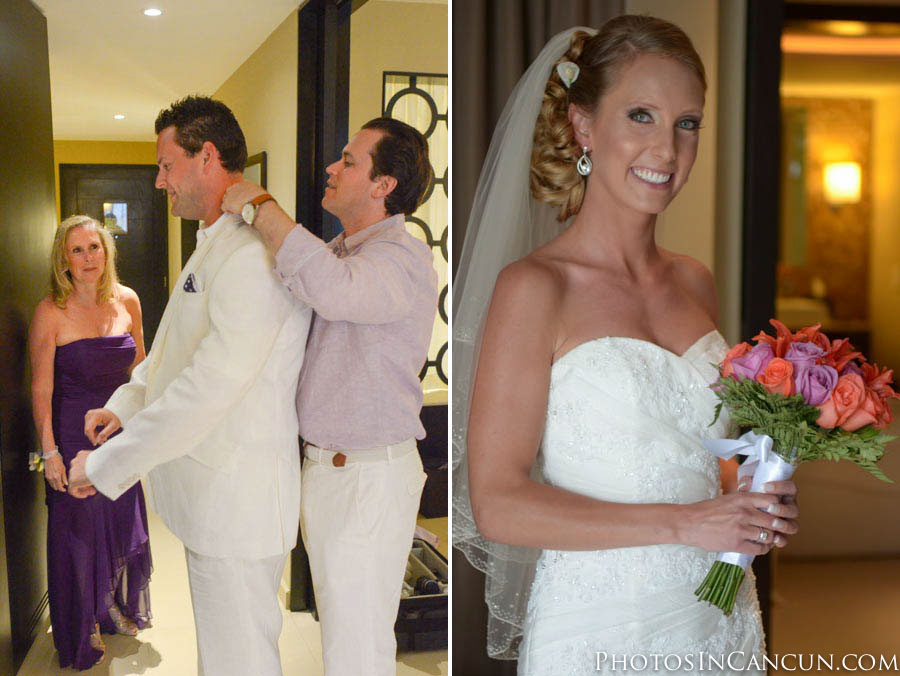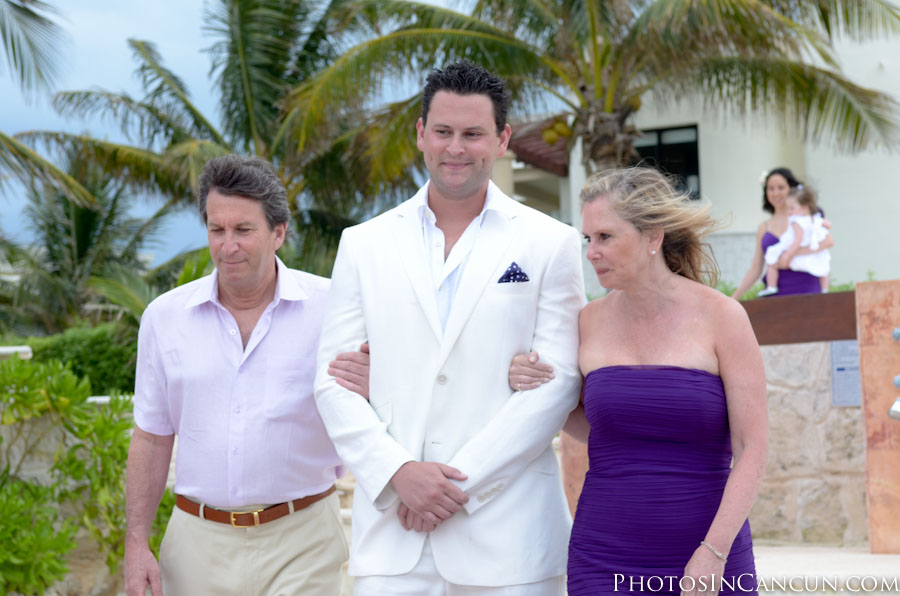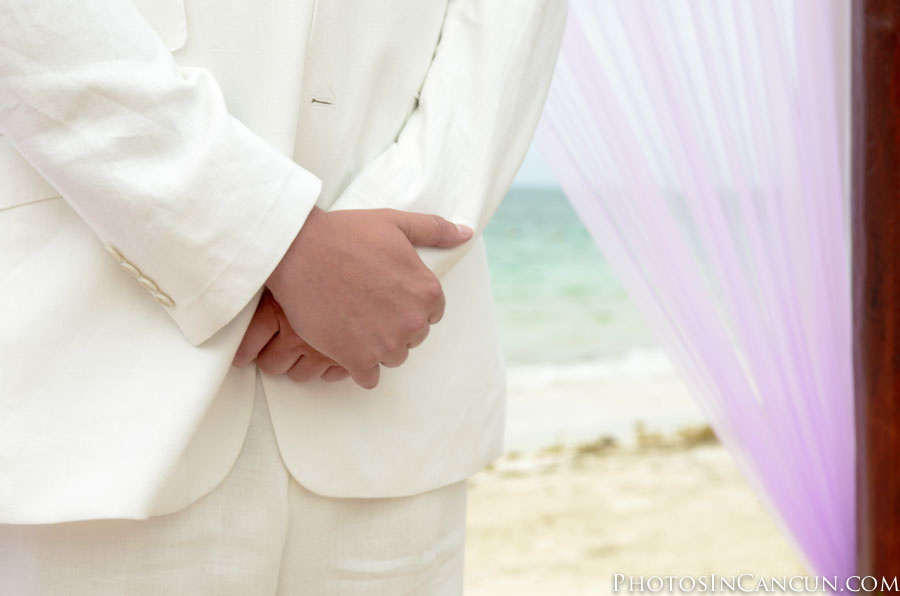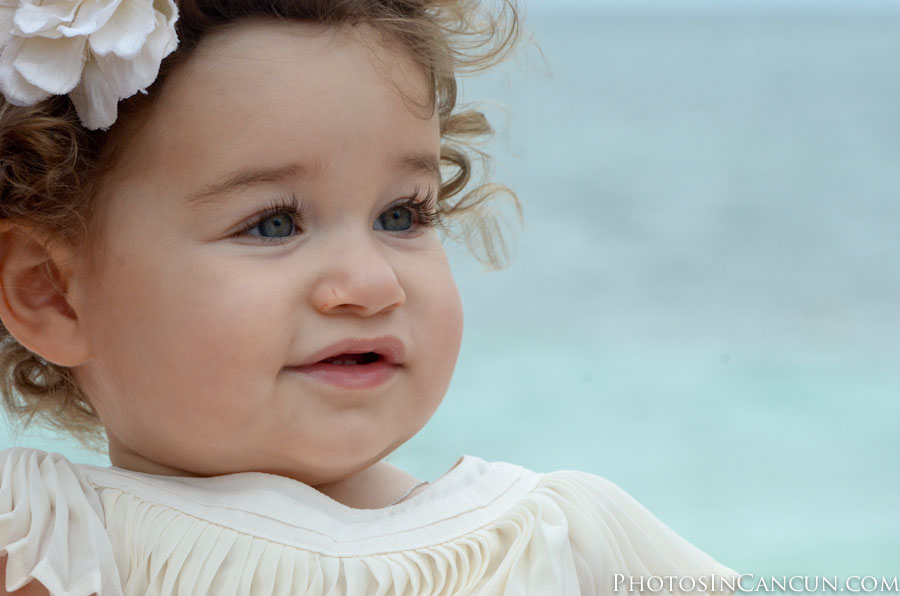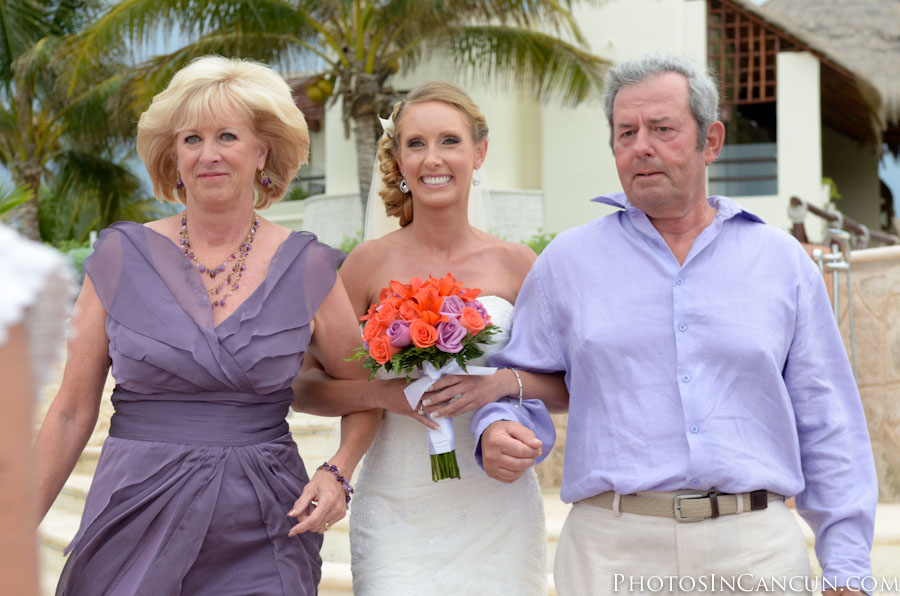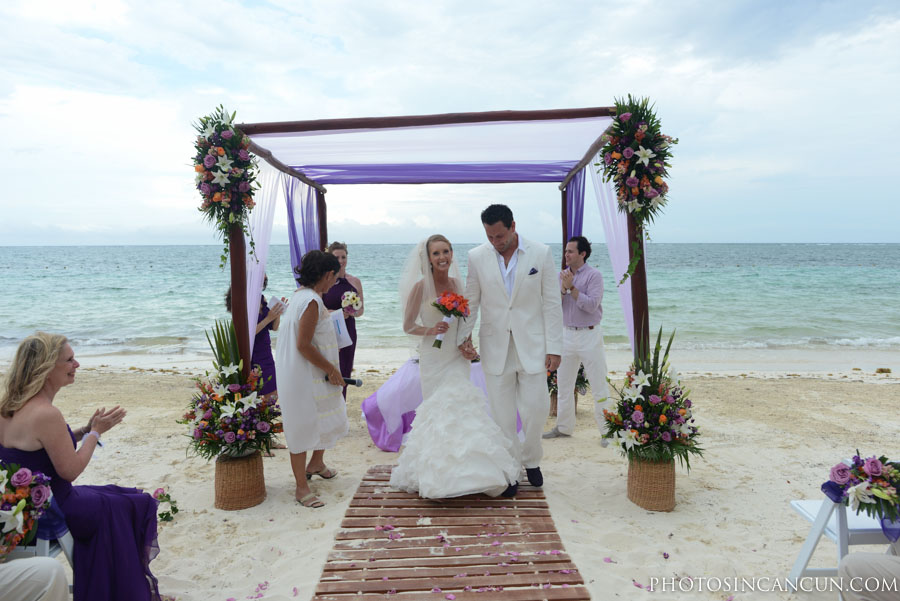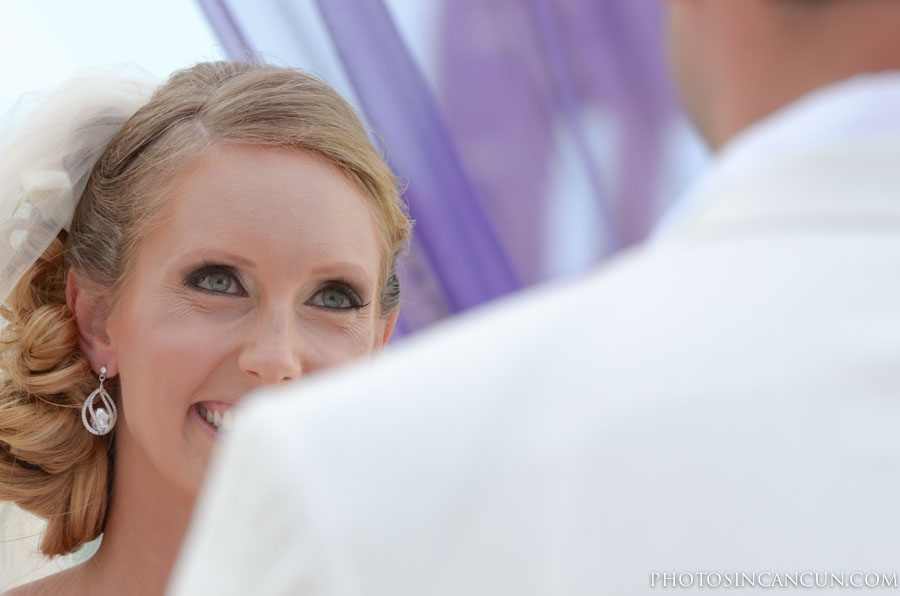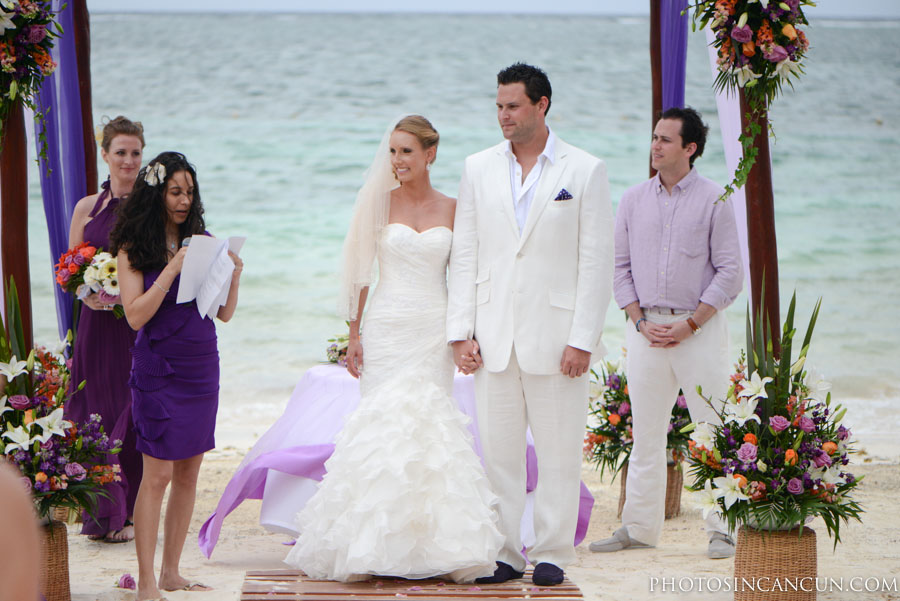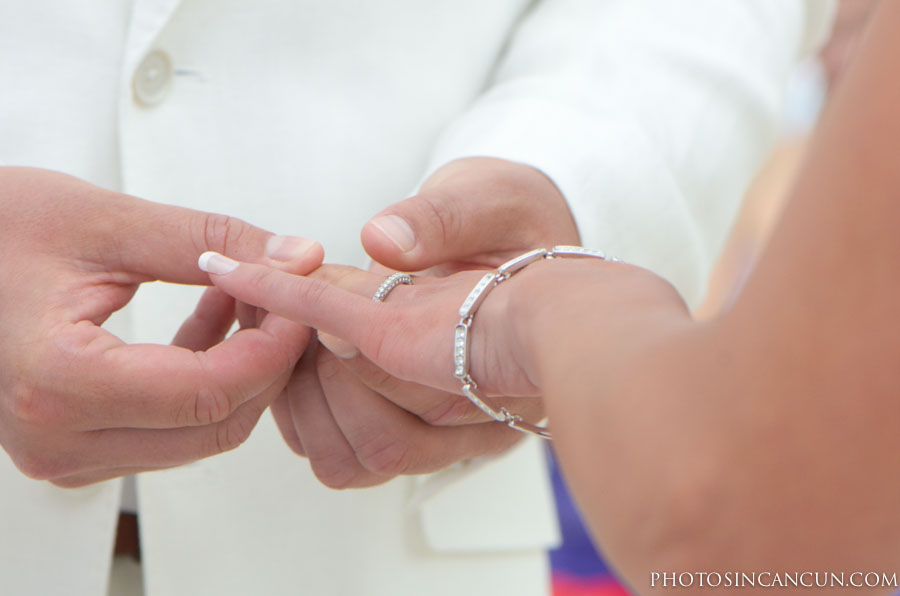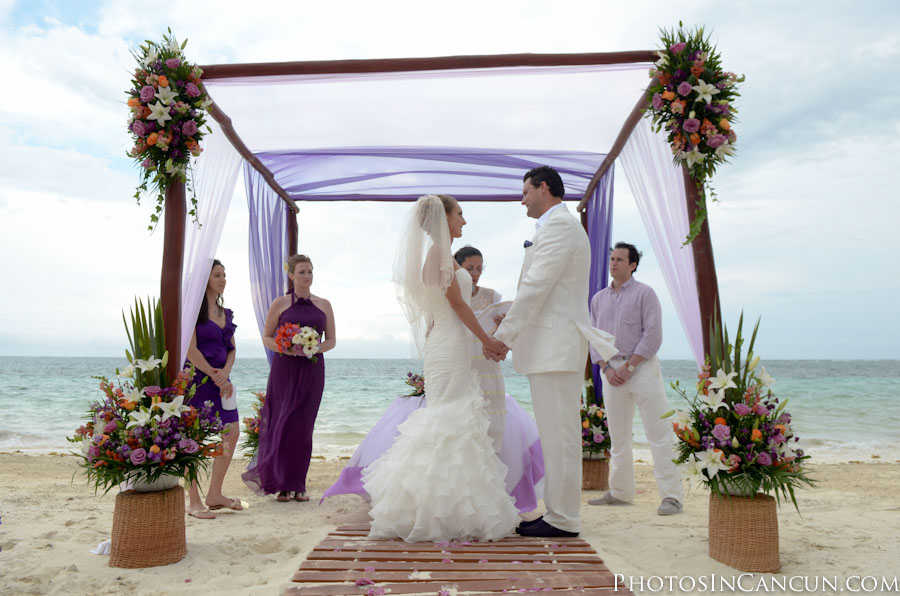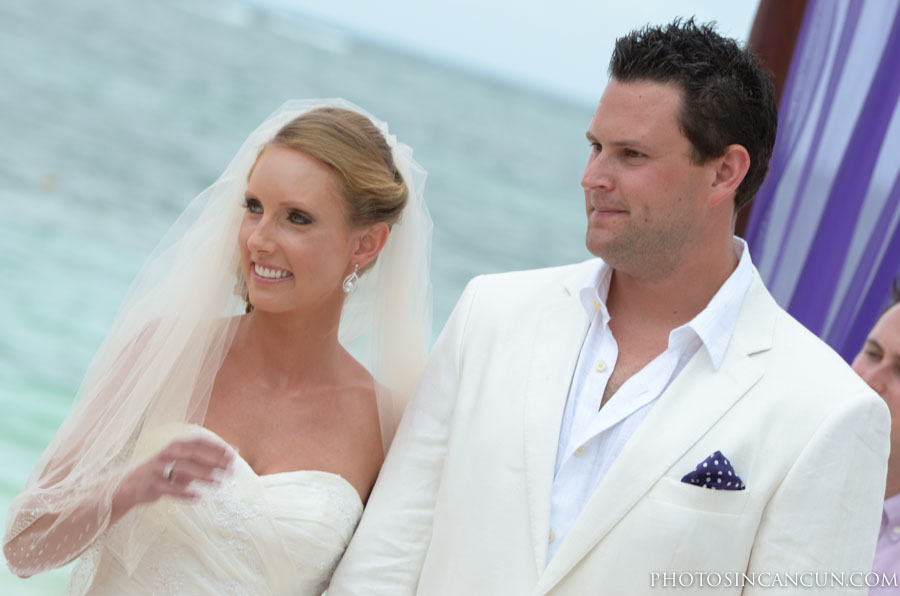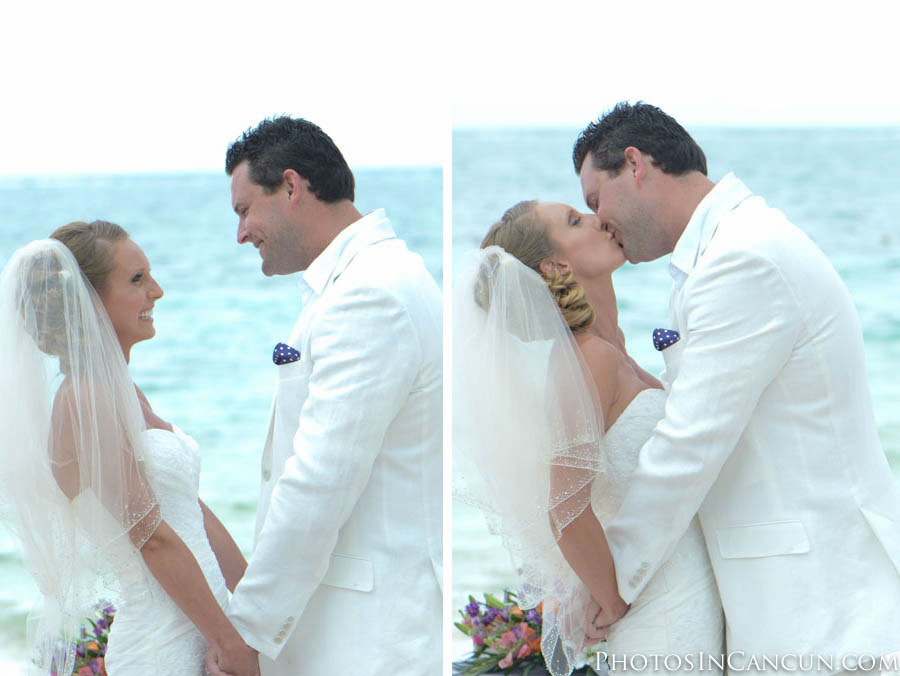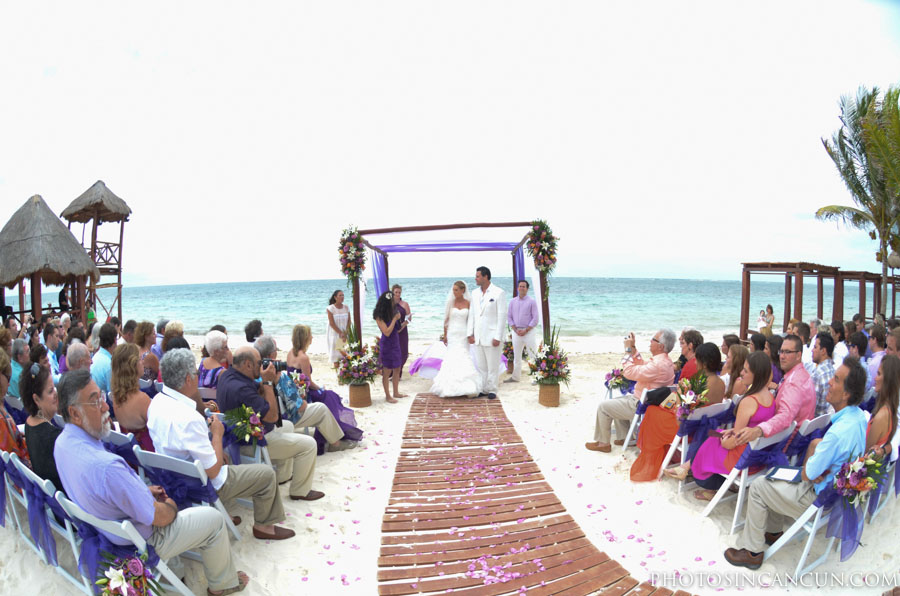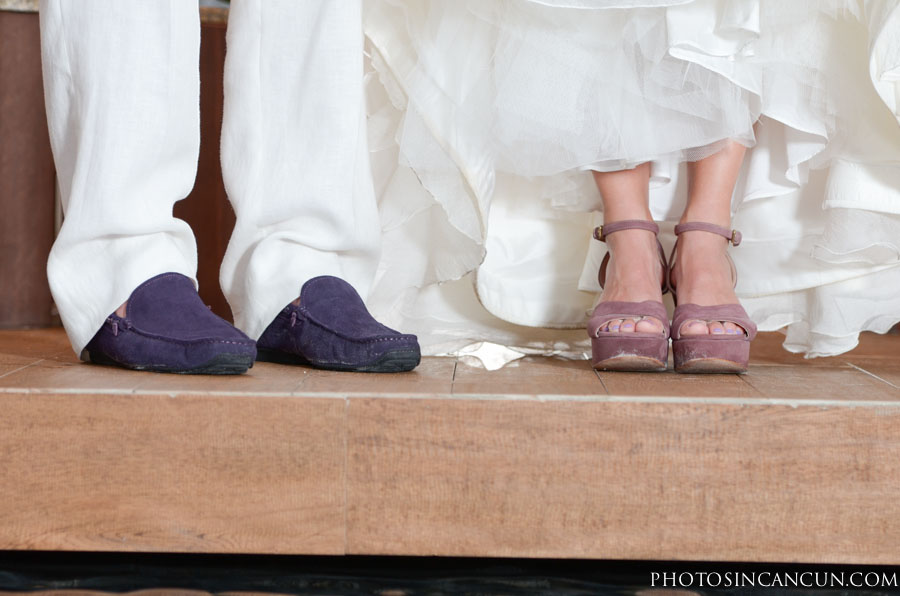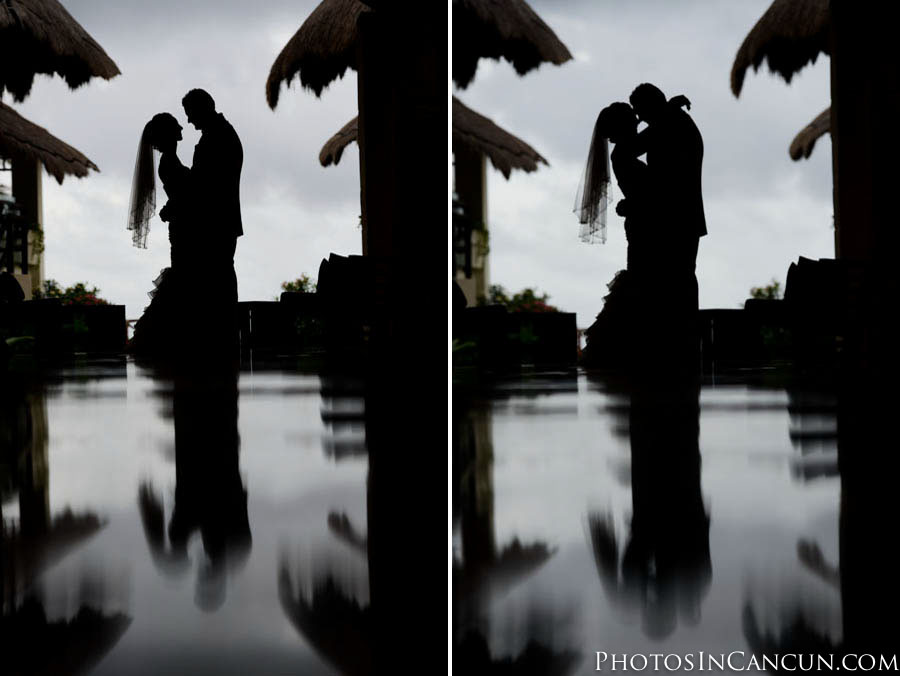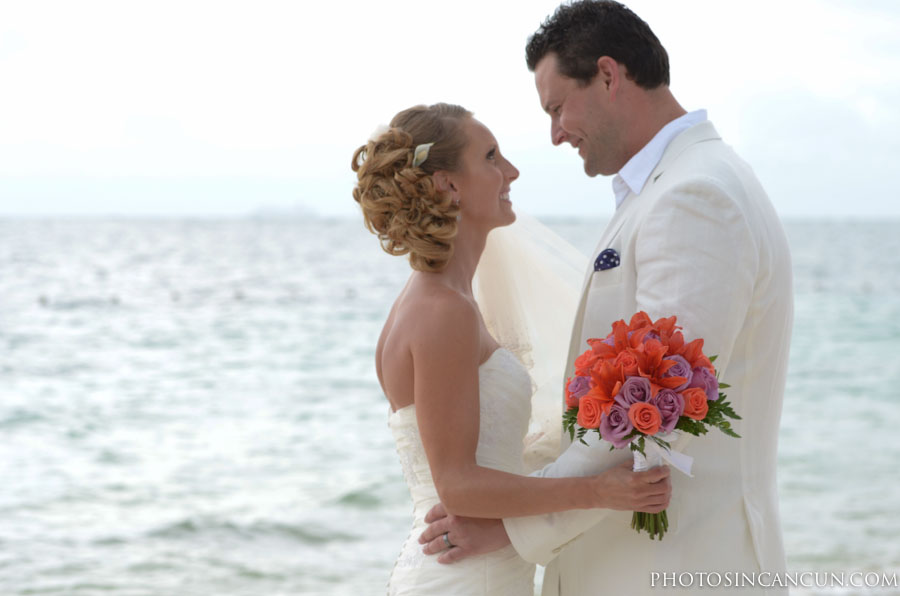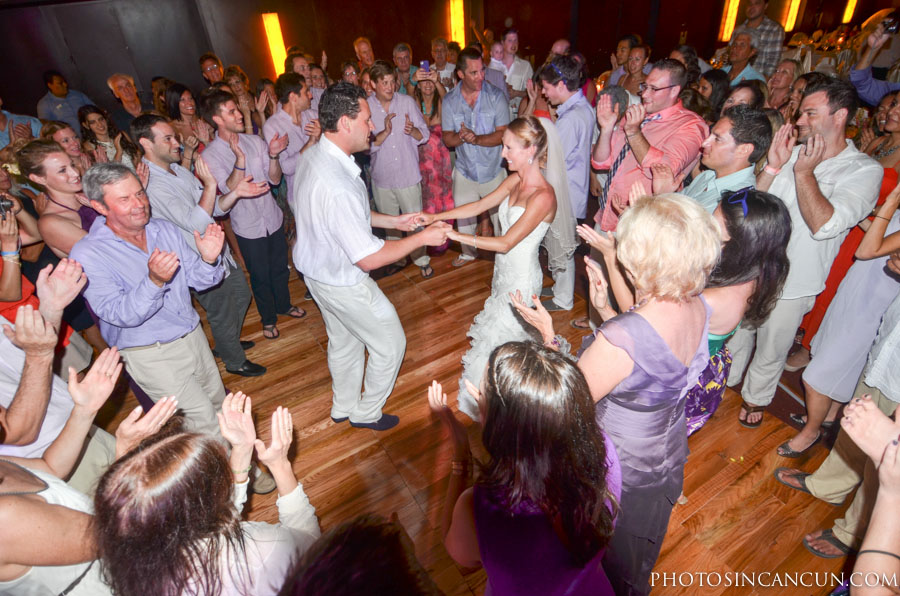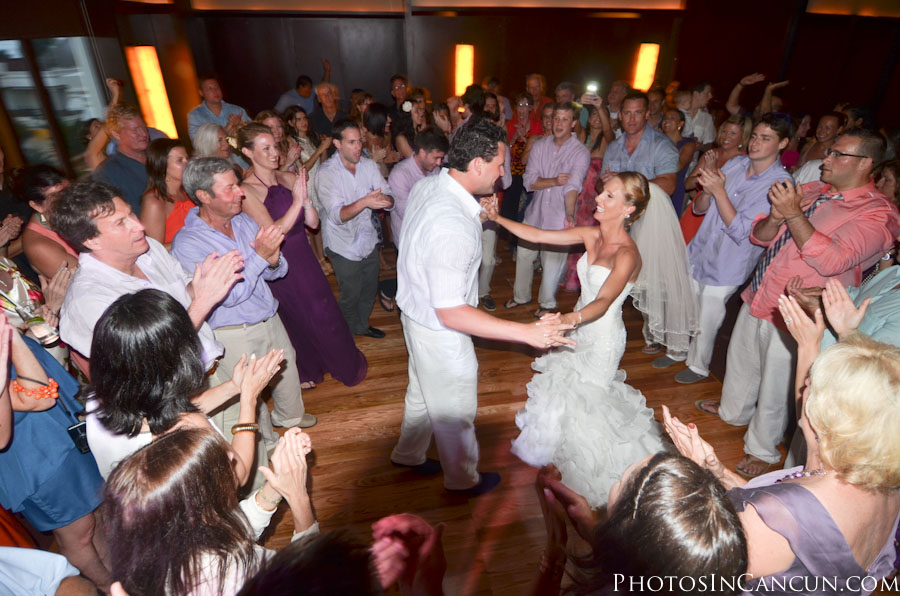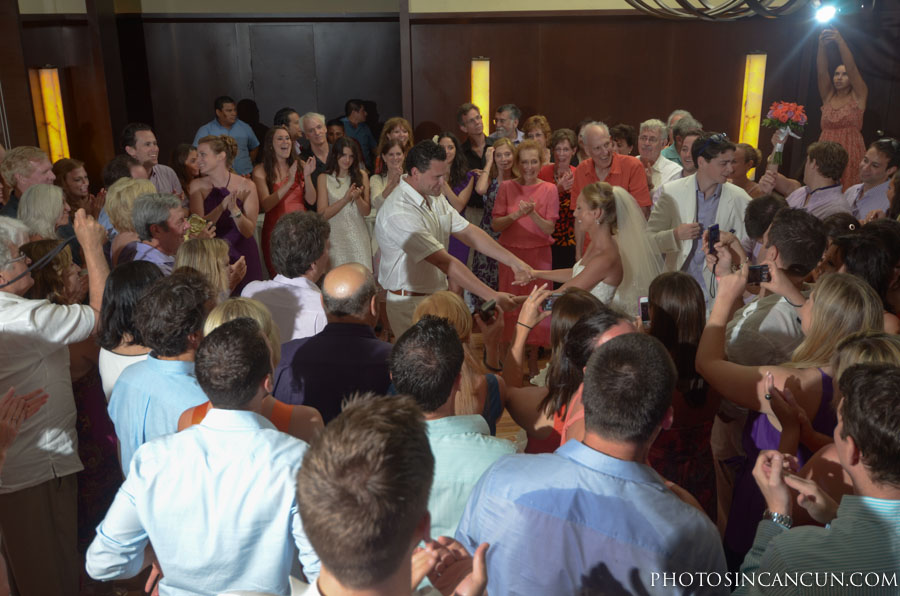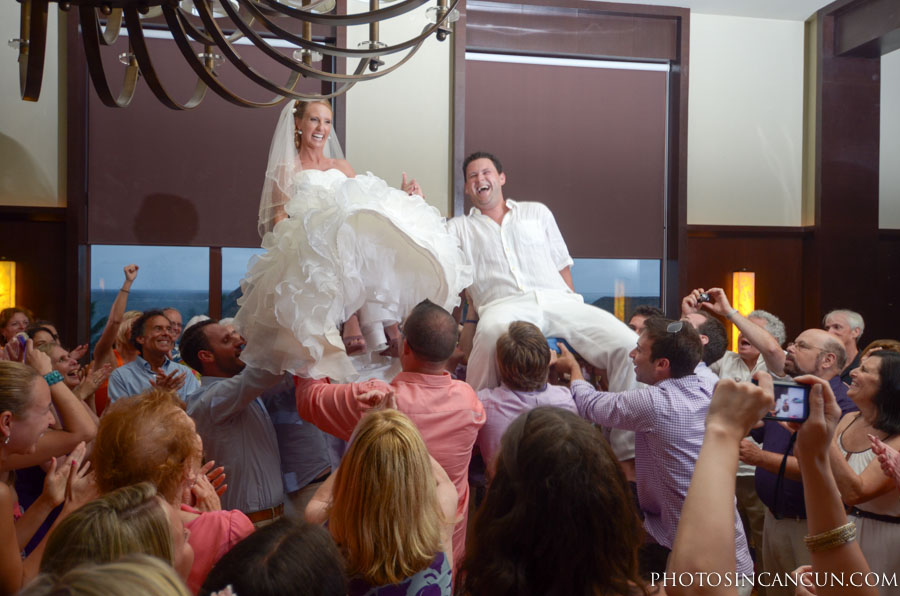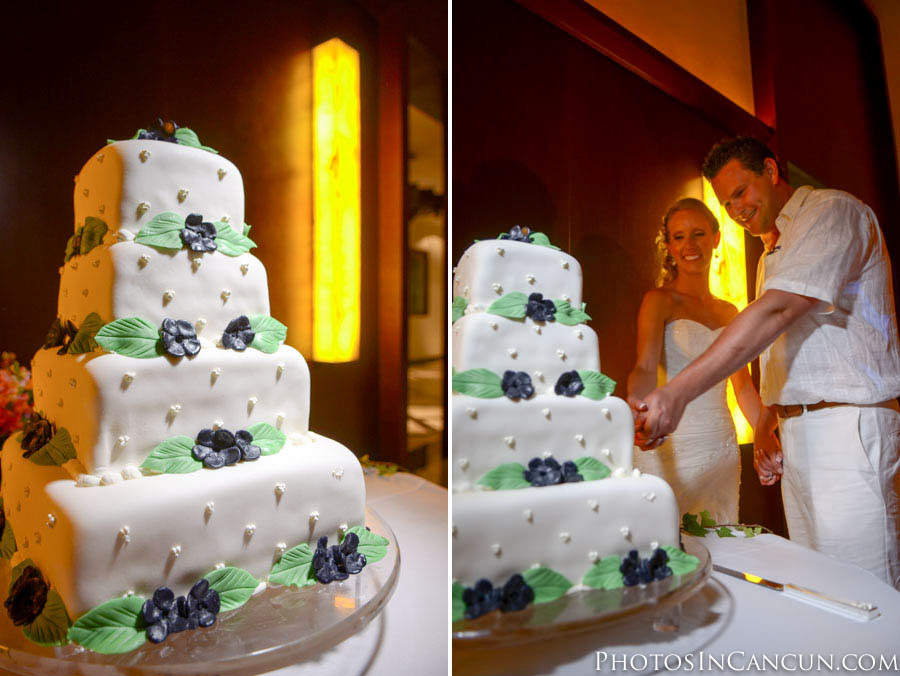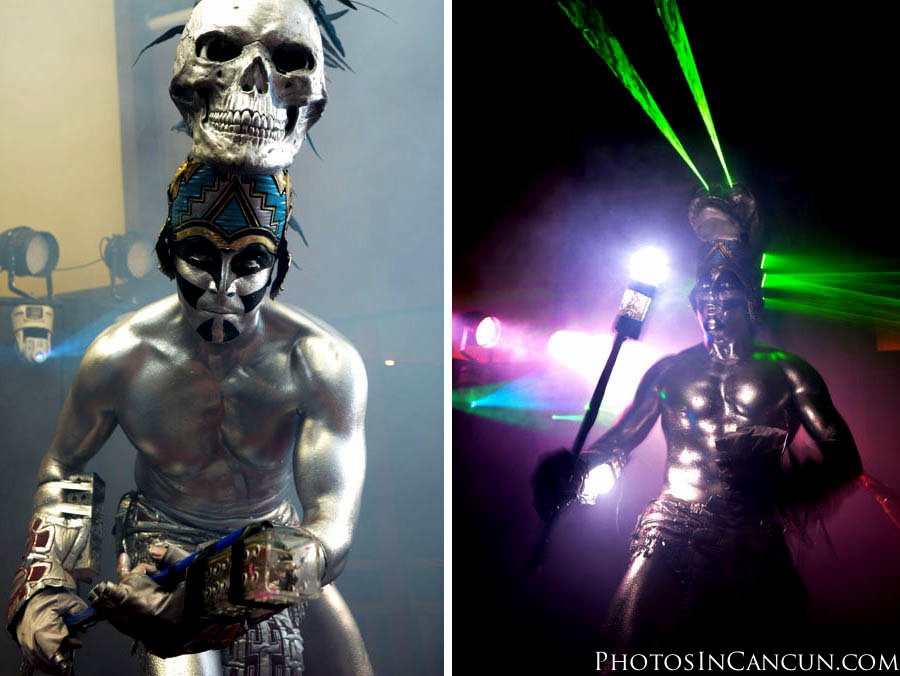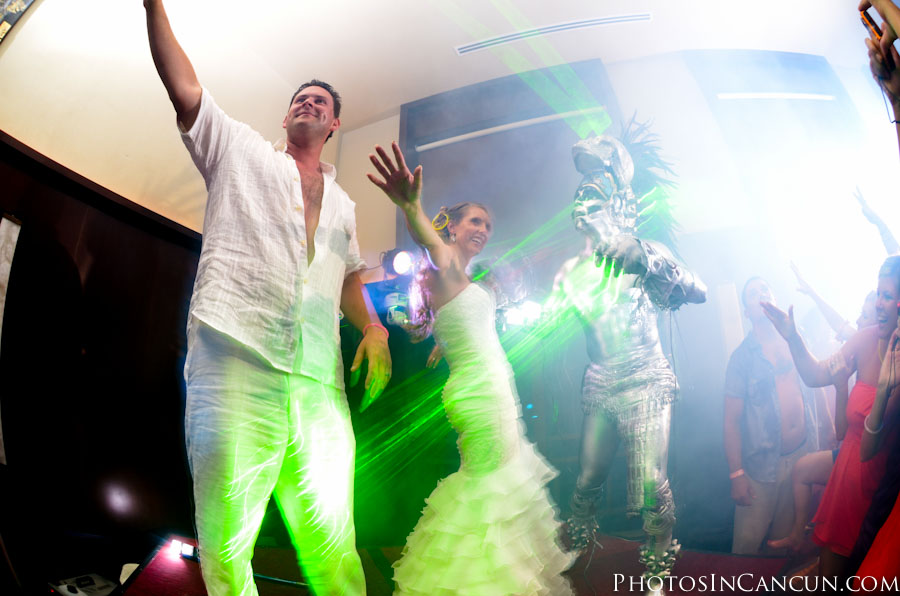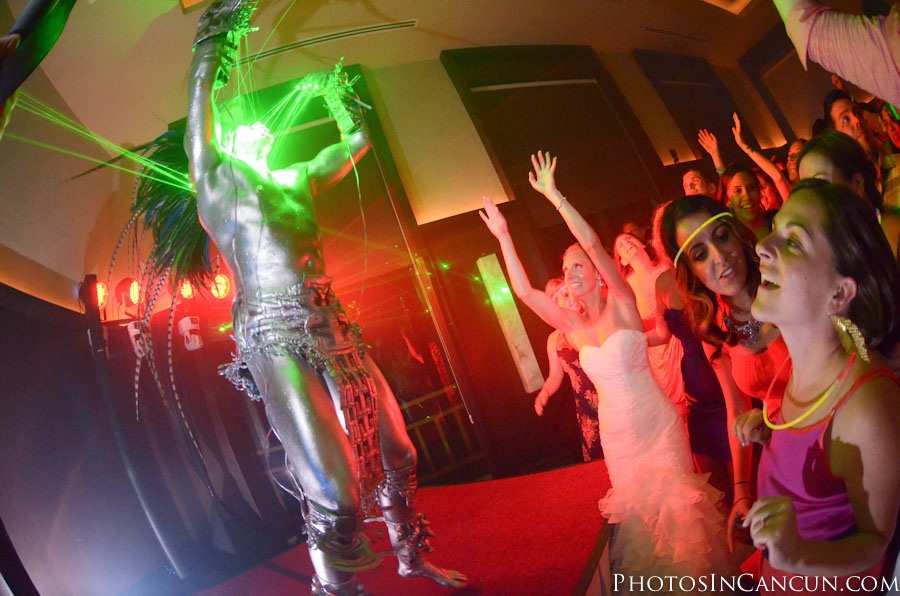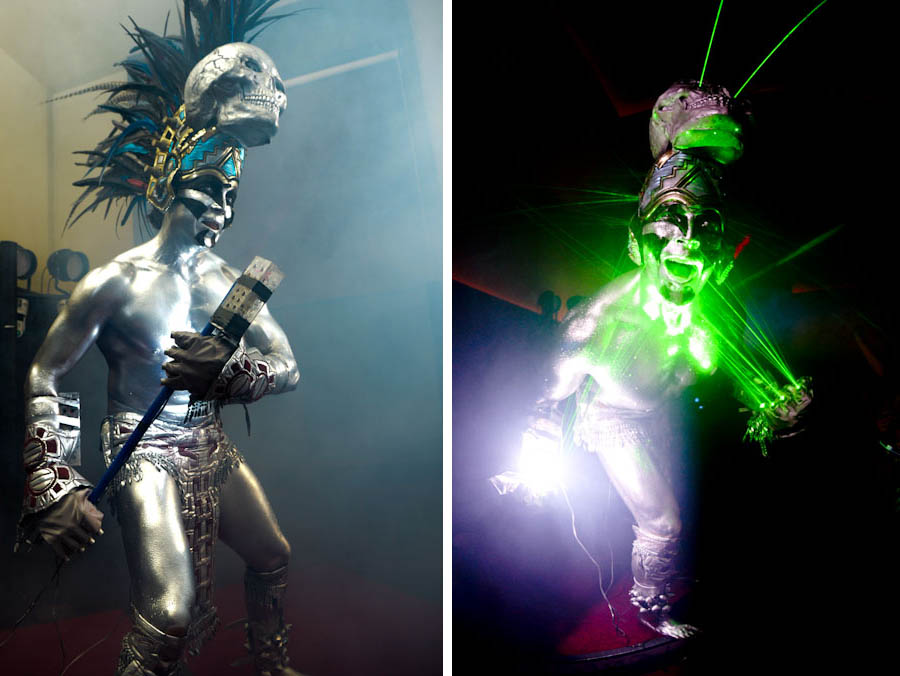 And a few from the Trash The Dress session a few days later !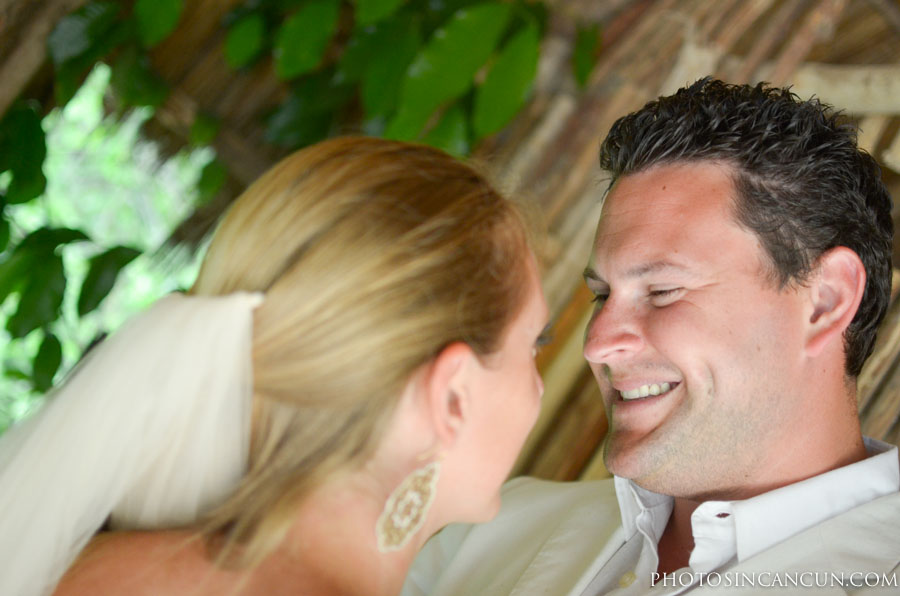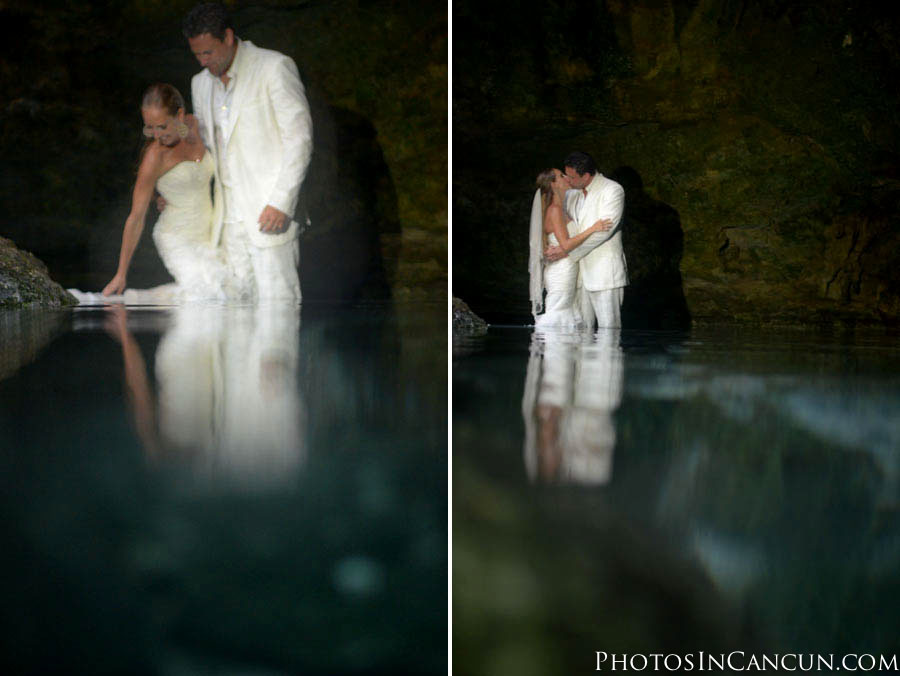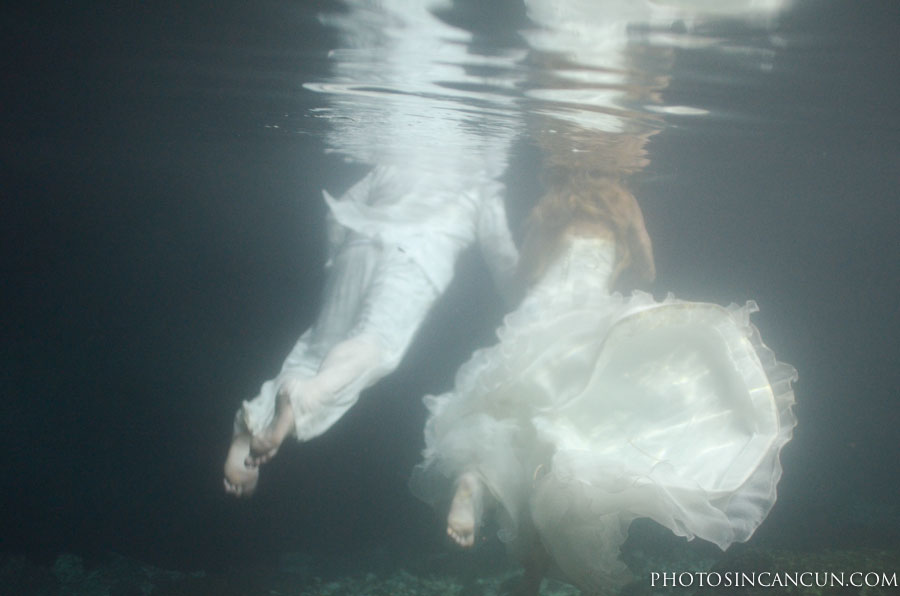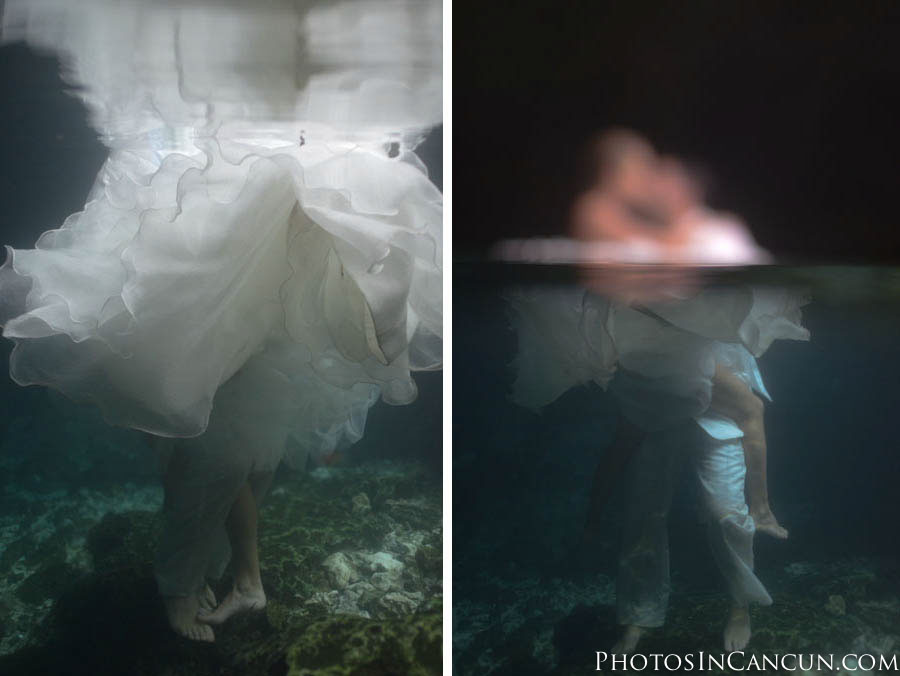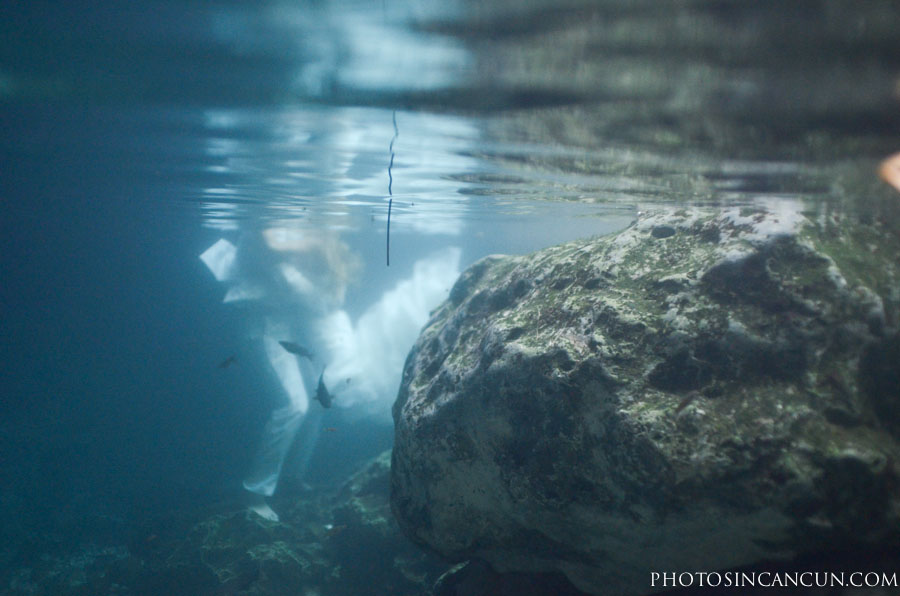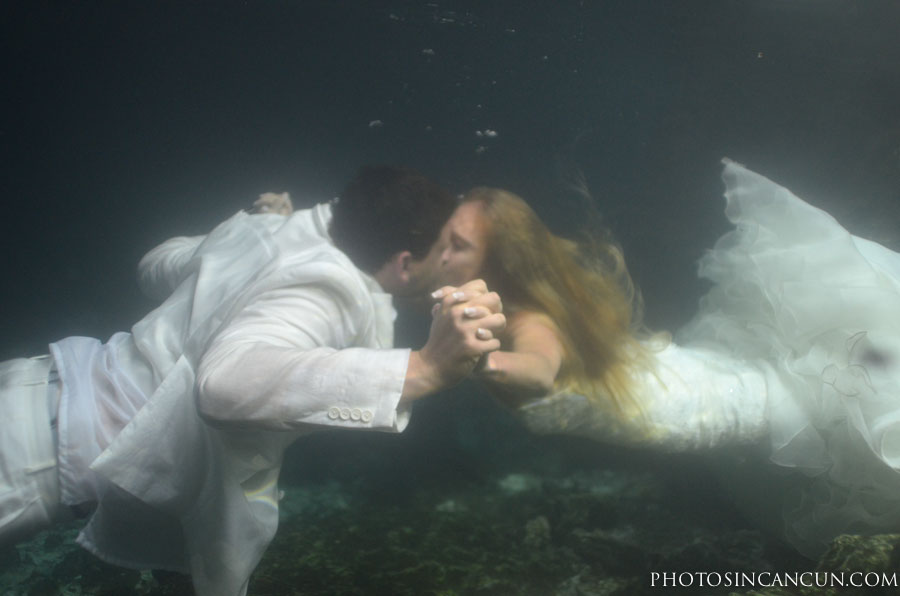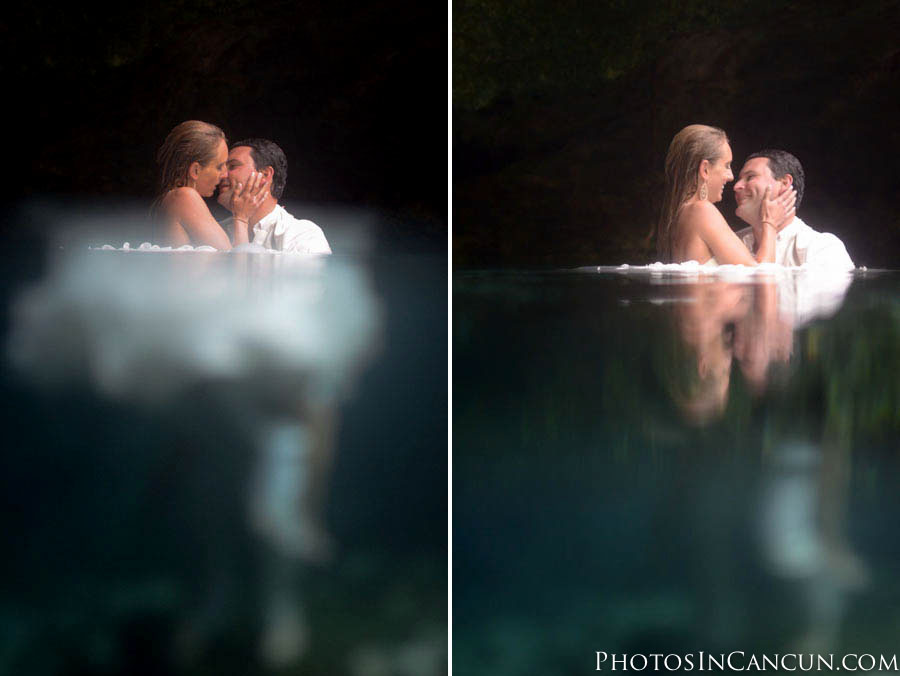 Please share with you social media !