Azul Fives Playa Del Carmen Photography and Videography
This was our very first wedding at the Azul Fives in Playa Del Carmen, so we were thrilled to be doing Photography and a special Videography package for this very sweet bride. We had a chance to chat before the wedding and knew the day was going to be filled with love and emotions. We were so happy with the hotel and the amazing decor the bride had taken the time to put together with the help of Katy from Love + Lace Decor
We are so happy how both the photography and also the videography came out. Our best highlight film yet !
The amazing bride was also happy here is what she had to say !
"I got married on November 1, 2014 at the Azul Fives hotel. I hired Derek & Lorena having never met them. I read a few reviews which were really positive so I decided to hire them. They were AWESOME!! I also hired their videographer at the last minute because I decided I'd like video footage too.

First of all, Derek & Lorena are great because they never felt intrusive. I never felt like they were in our face or anything like that. They took the most beautiful pictures. The best part is they gave me all of my pictures the day after my wedding on a flash drive. Now I just have to pick my favorites and then they'll enhance them. That is HUGE for a photographer to give you rights to all of your photos.

They are amazing people. They're so friendly and just a blast to work with. I gave them a document of the pictures I really wanted and they did such a good job of capturing them all. Kudos to them for getting them all done!

I highly suggest Derek & Lorena. I absolutely adore them. They do great photography. I attached some pictures below. I can't wait to go back for our anniversary and have them take pictures of us a year after our wedding!!

Thank you Derek & Lorena for making our wedding pictures perfect!!"
Photography : Derek Campbell + Lorena Jaimes
Videography : Derek Campbell + Fernando
The Video –
Kelly & Trent from PhotosInCancun on Vimeo.
Enjoy !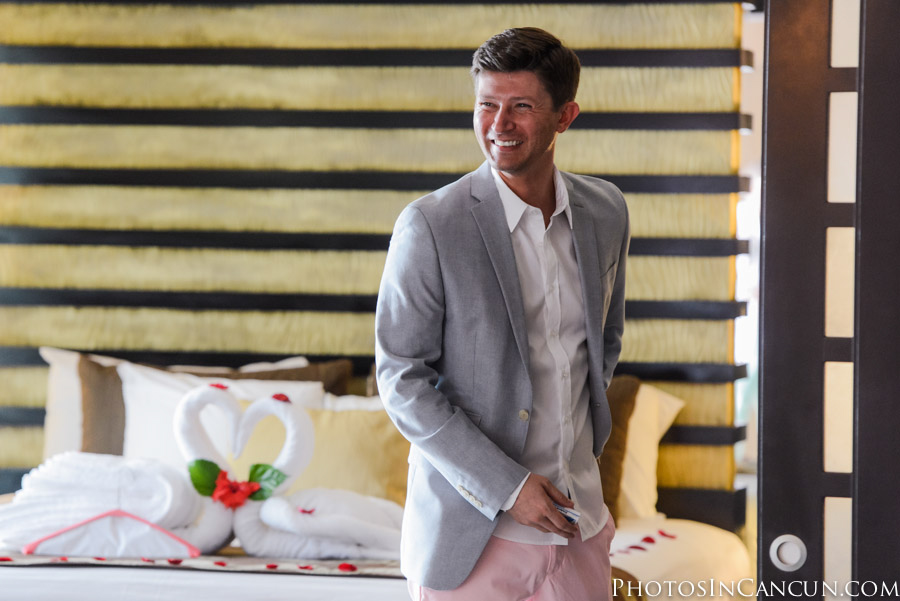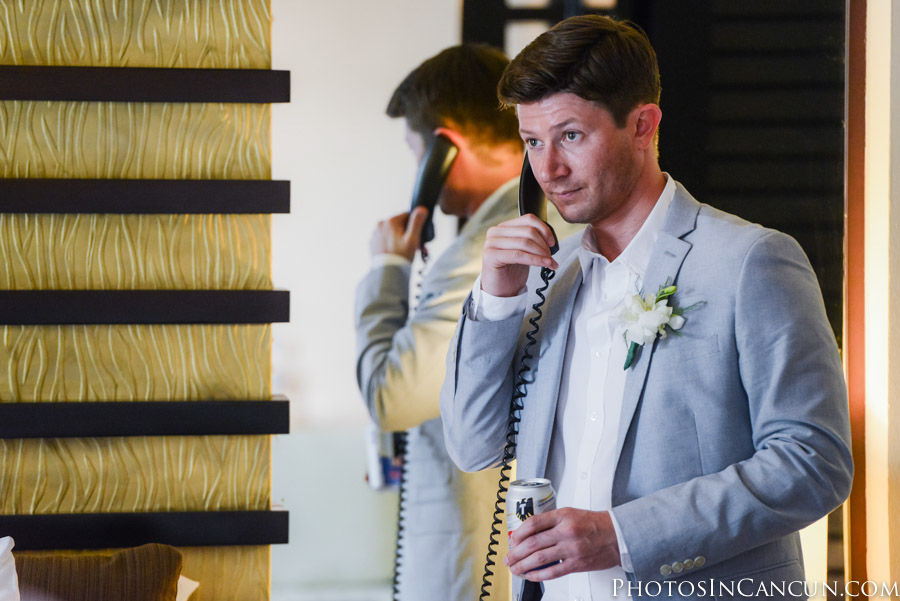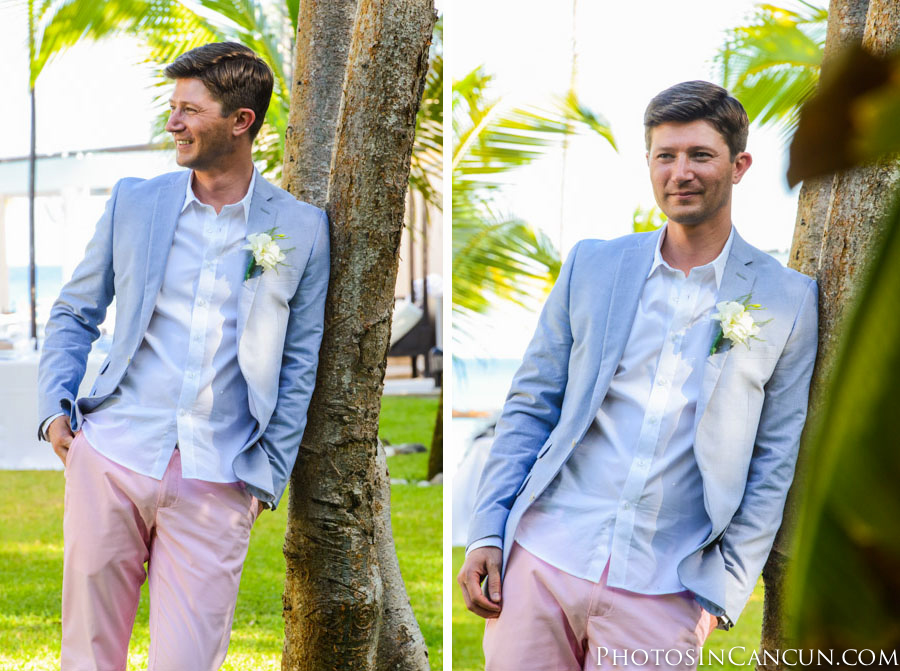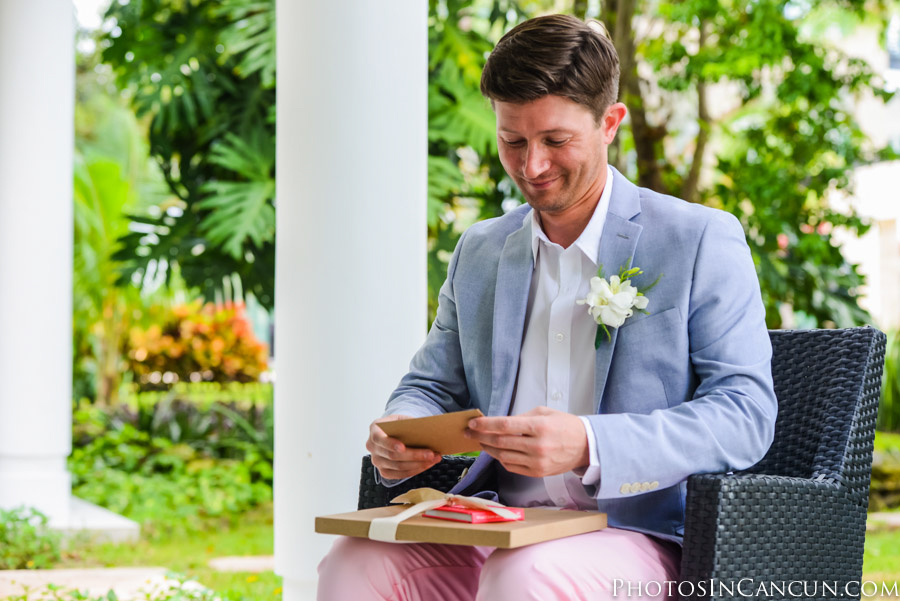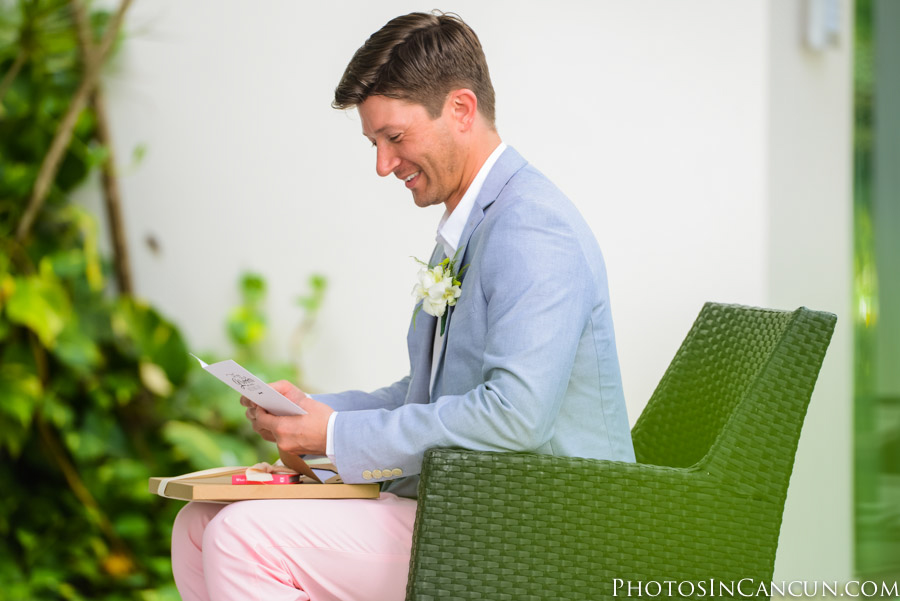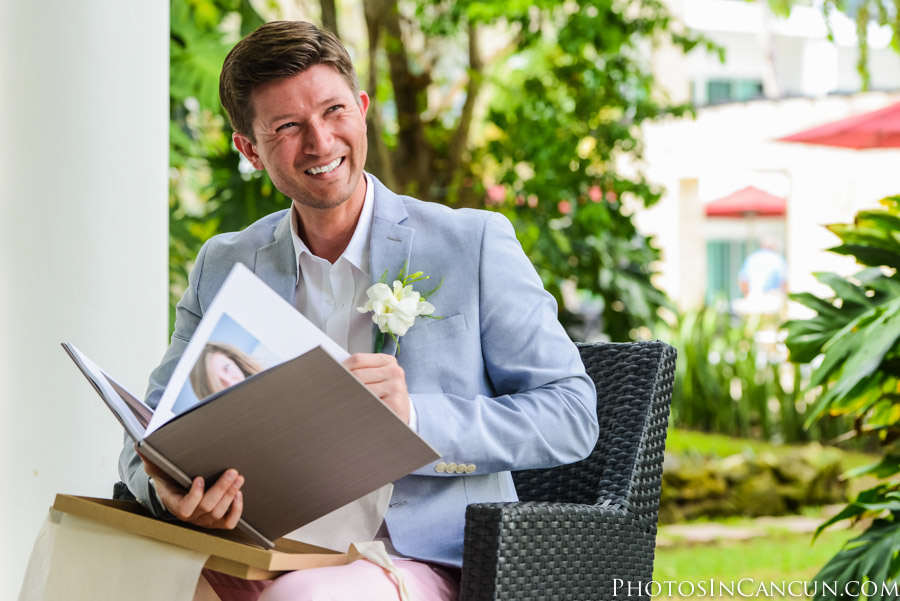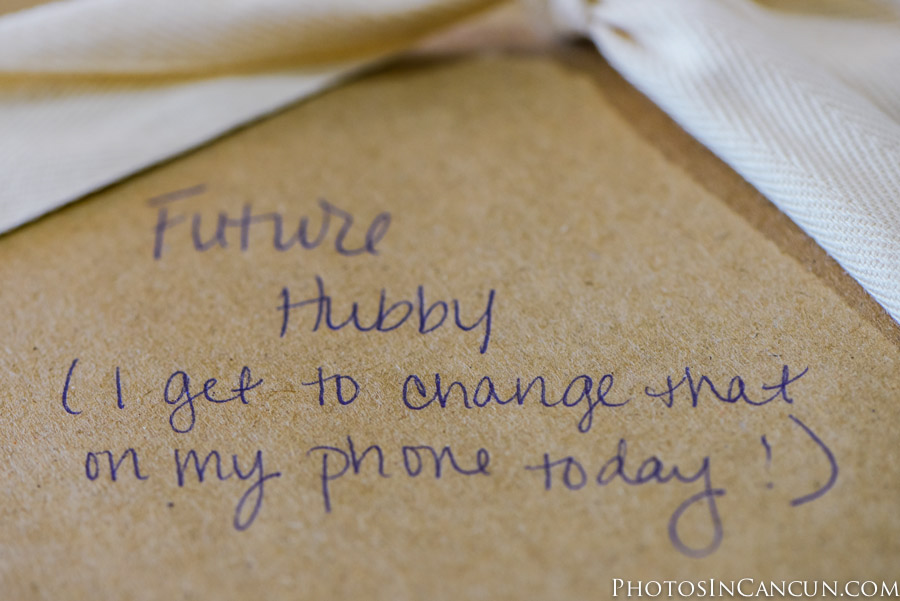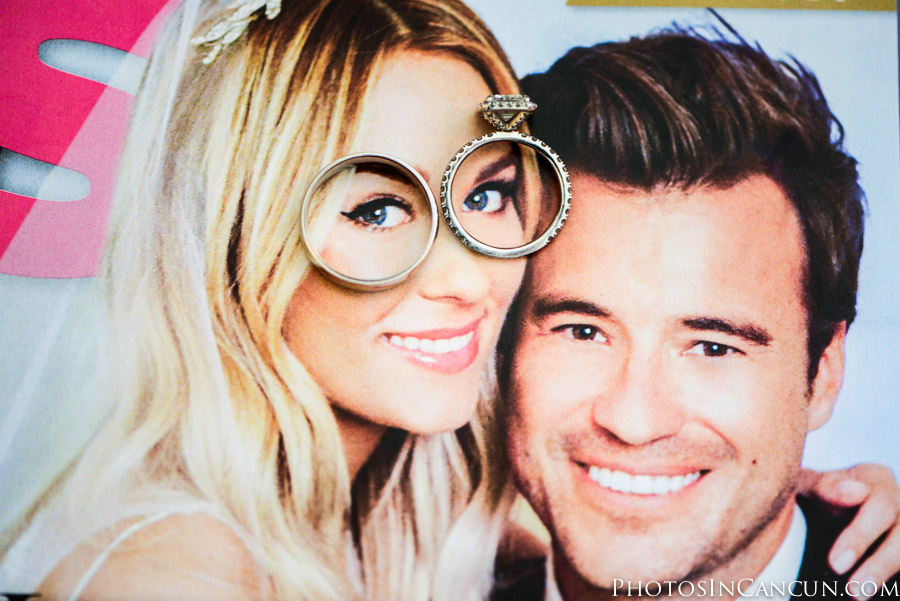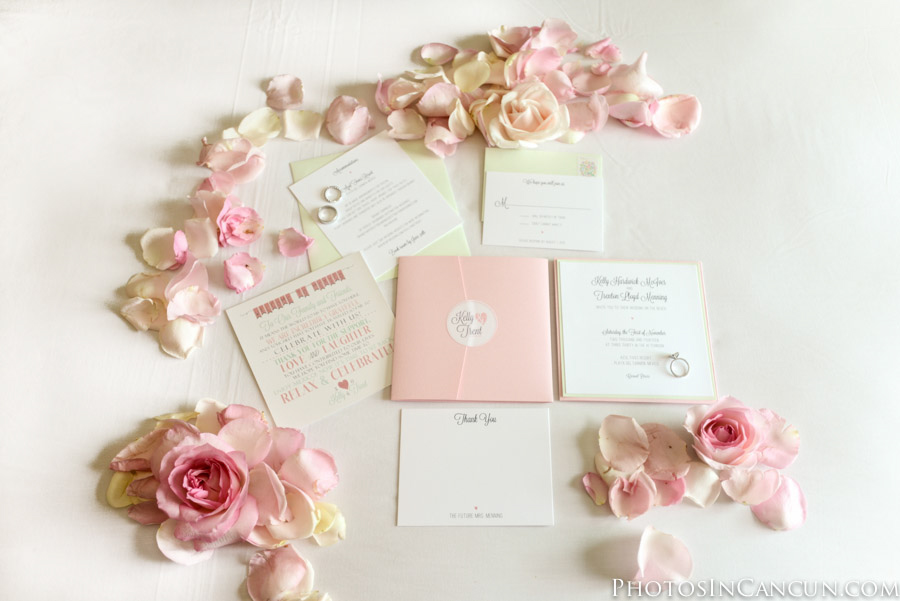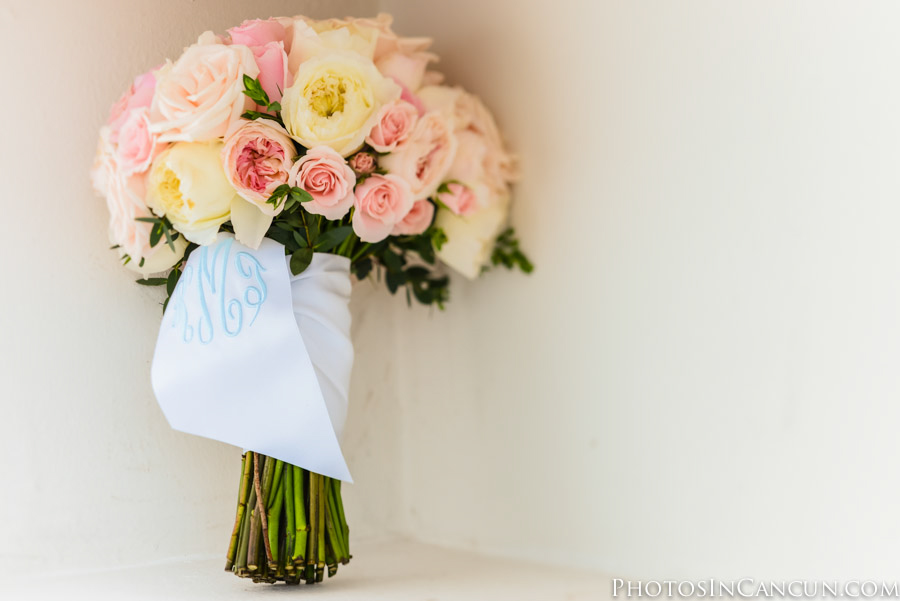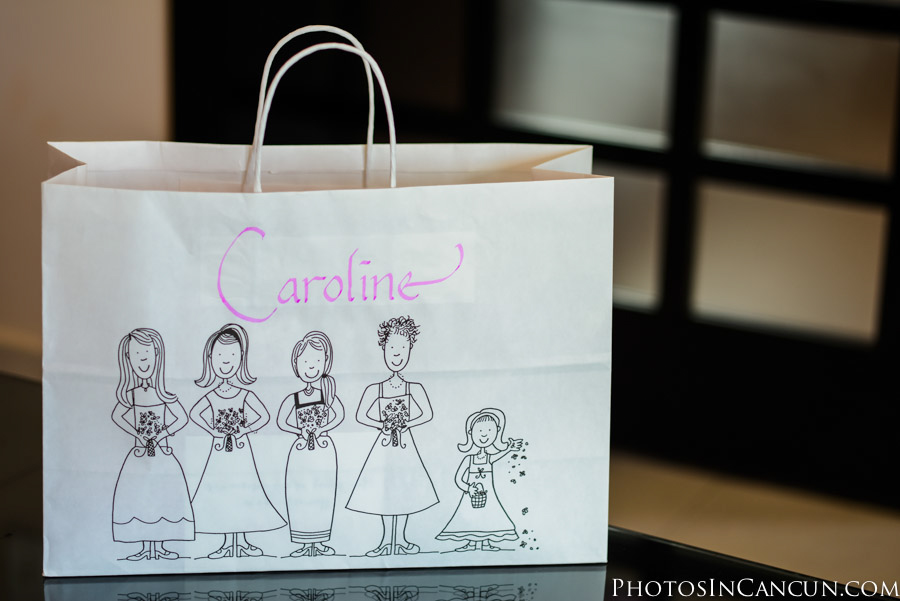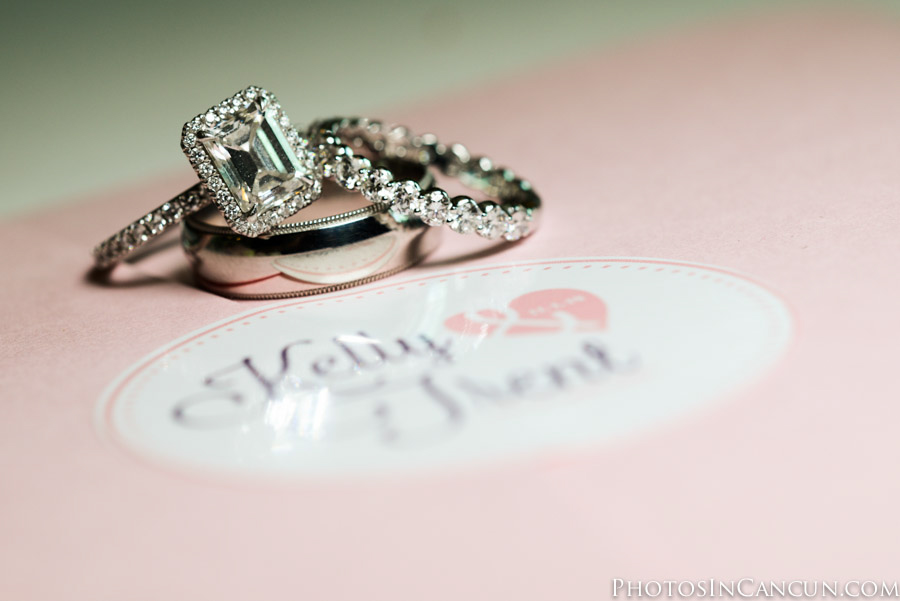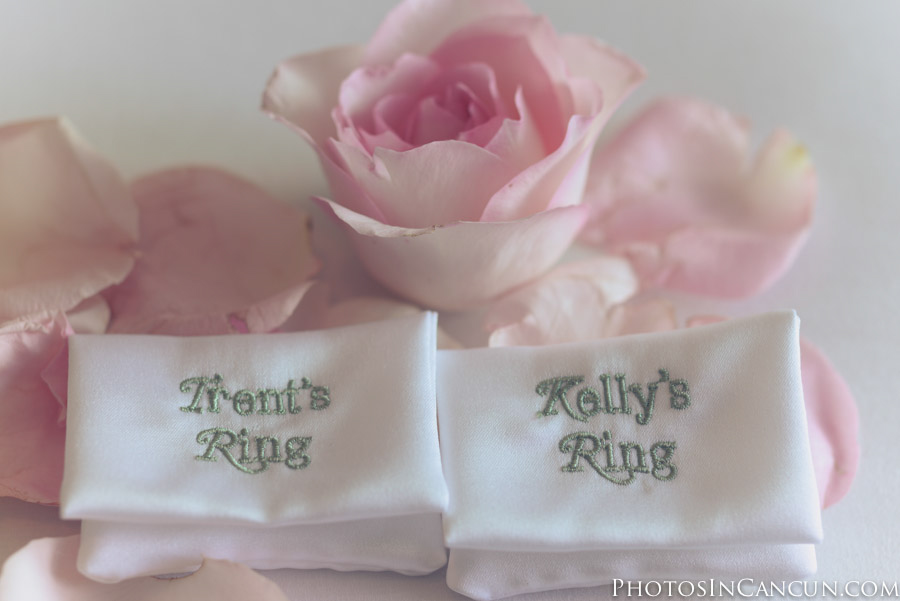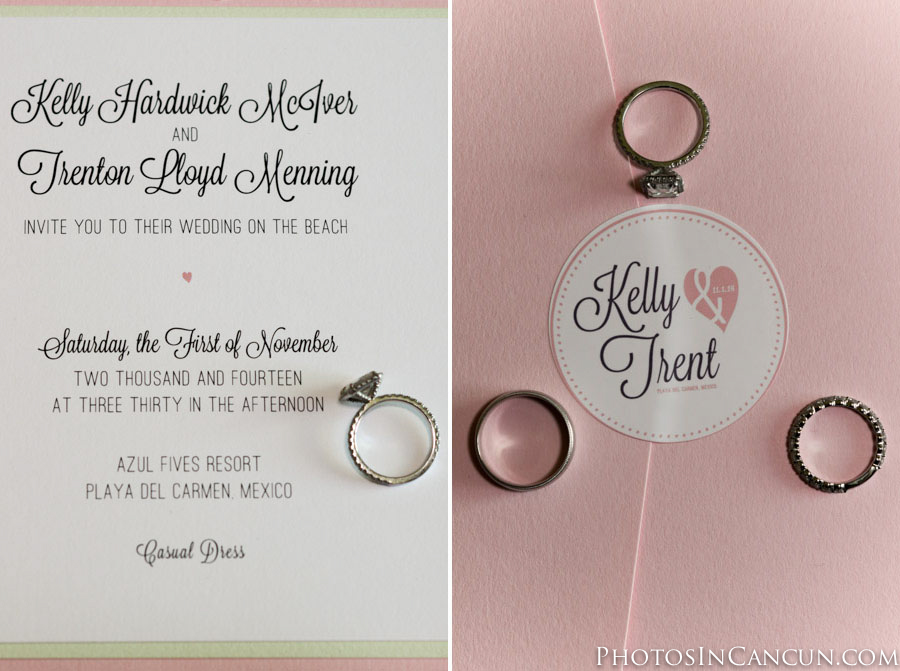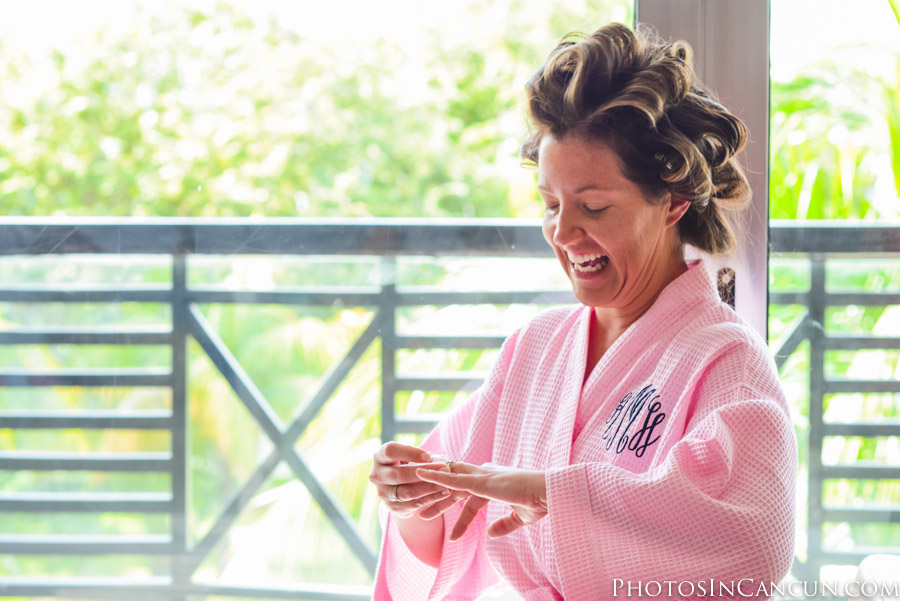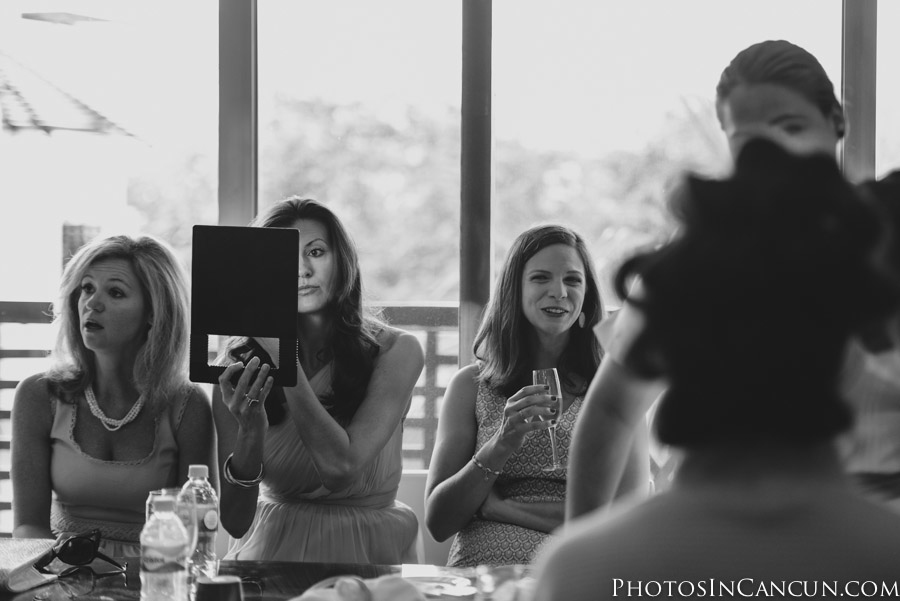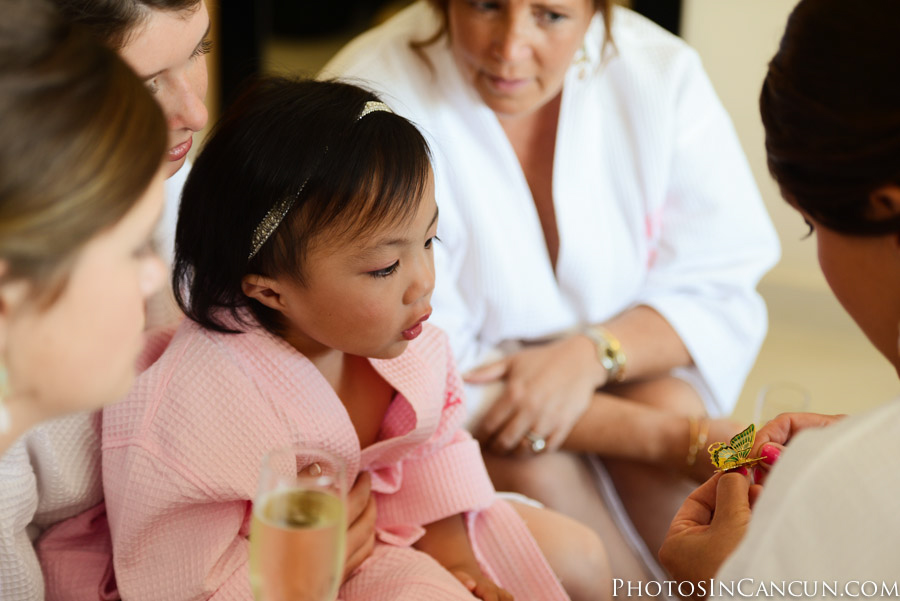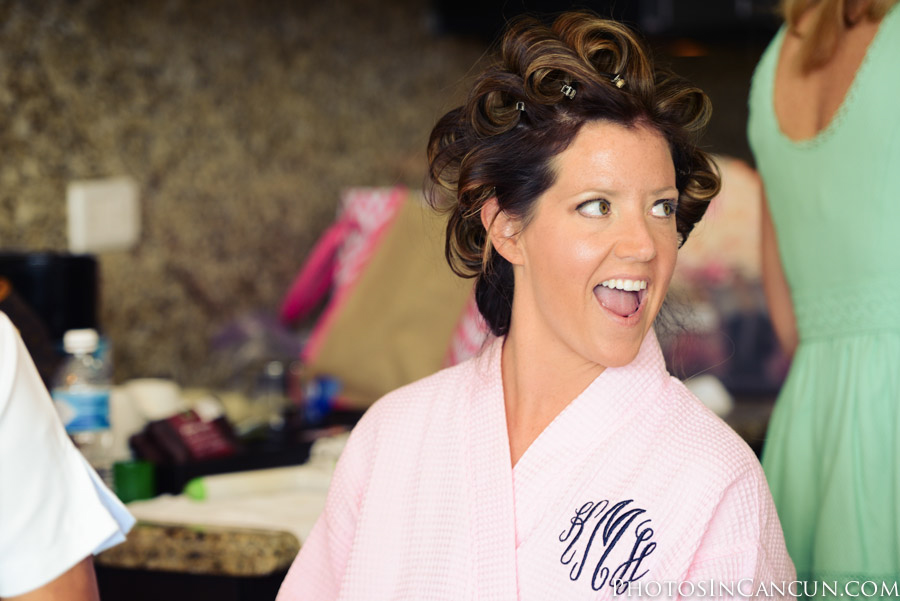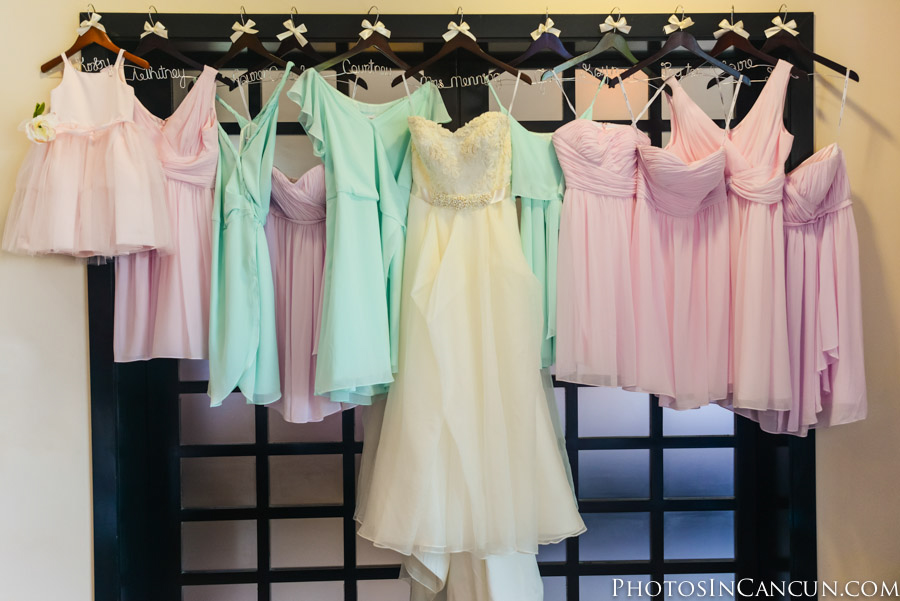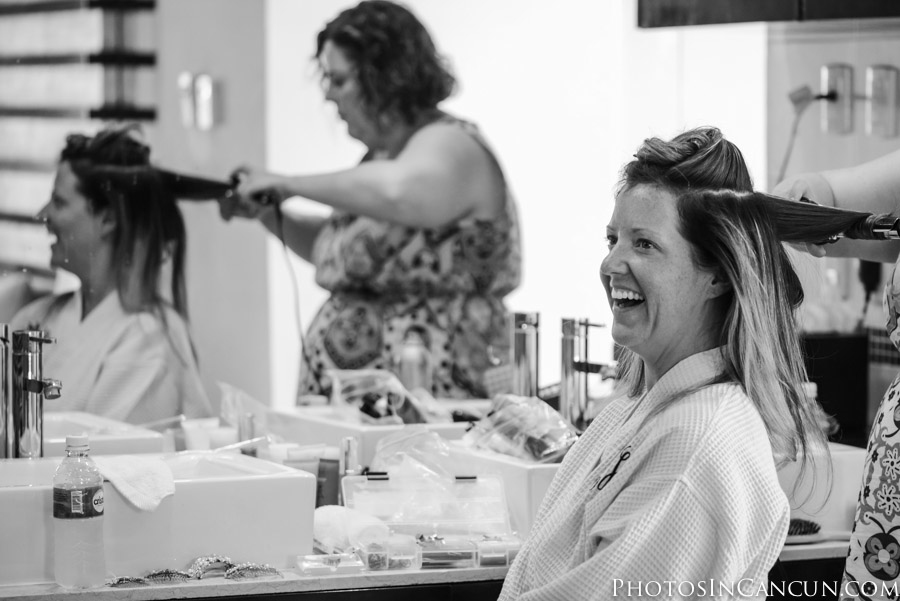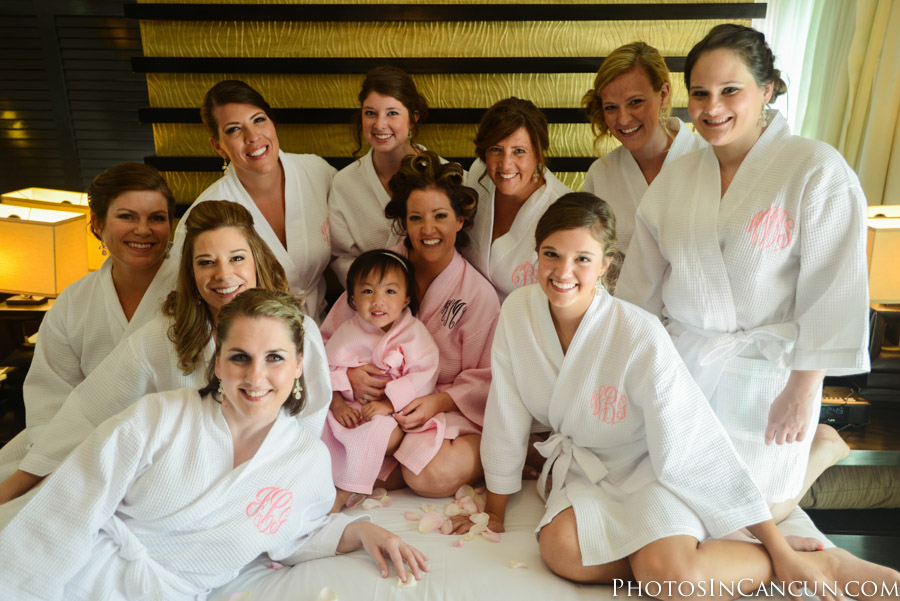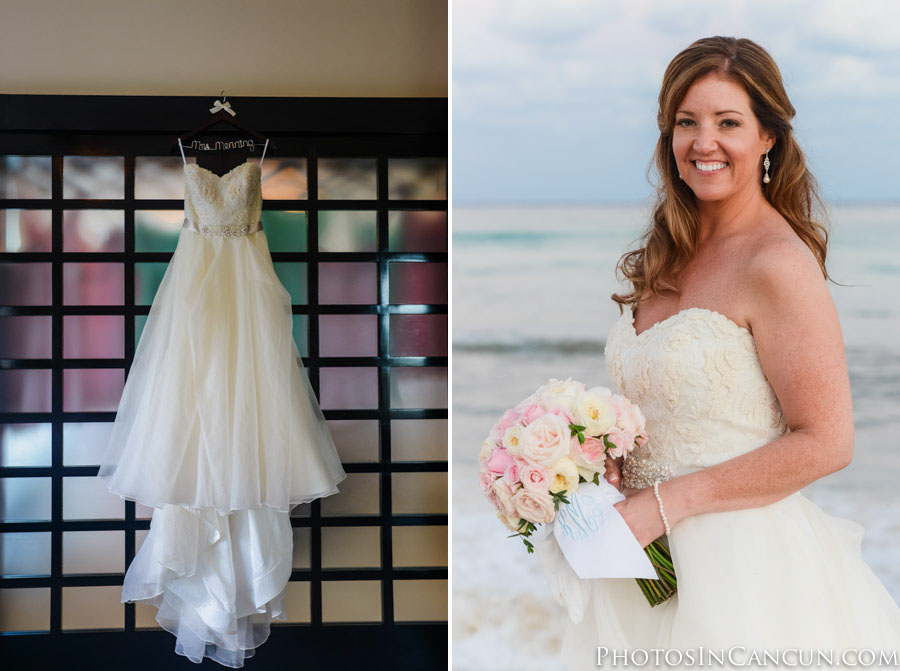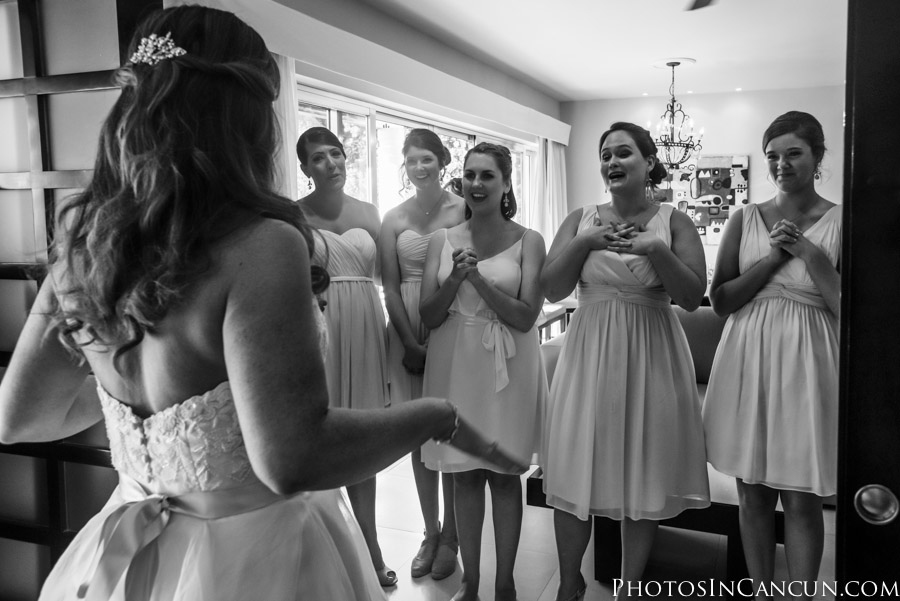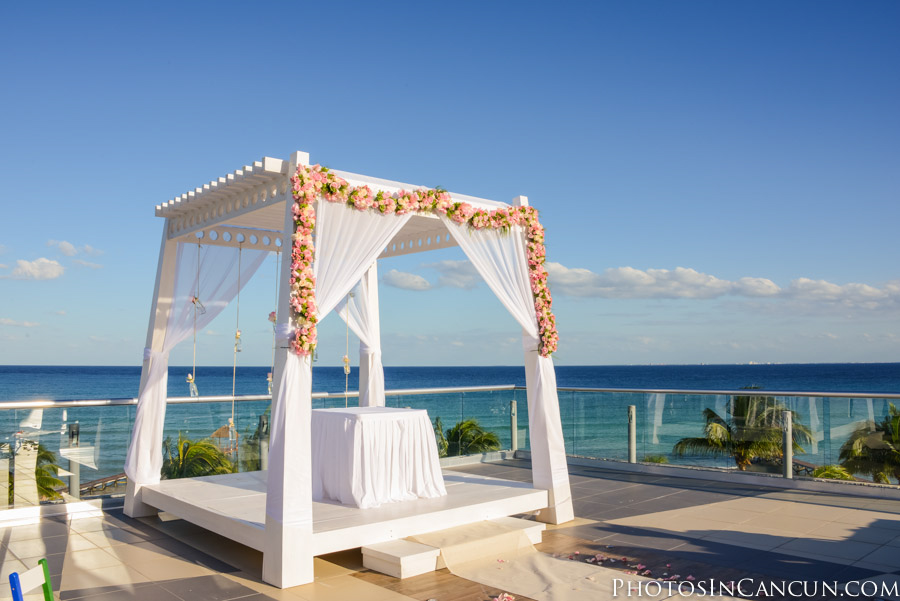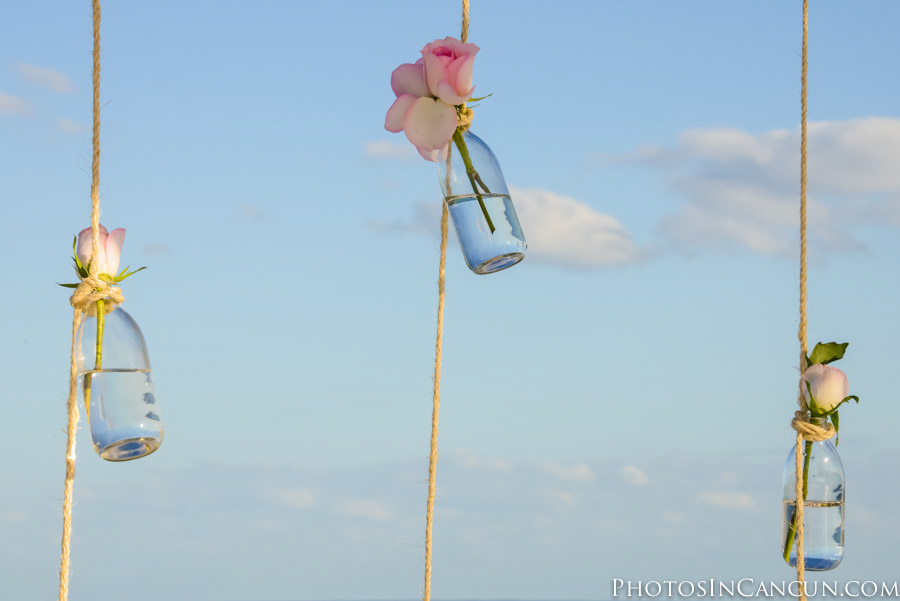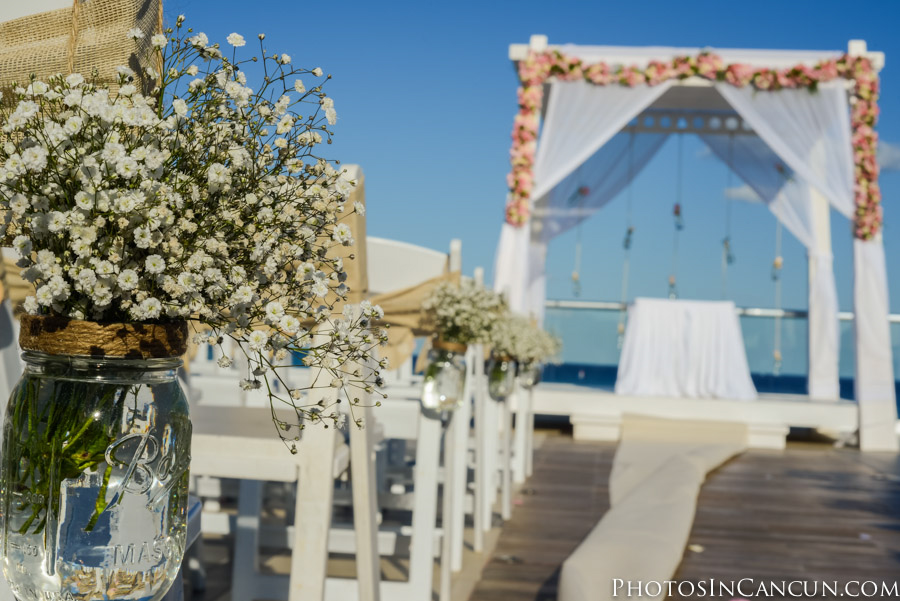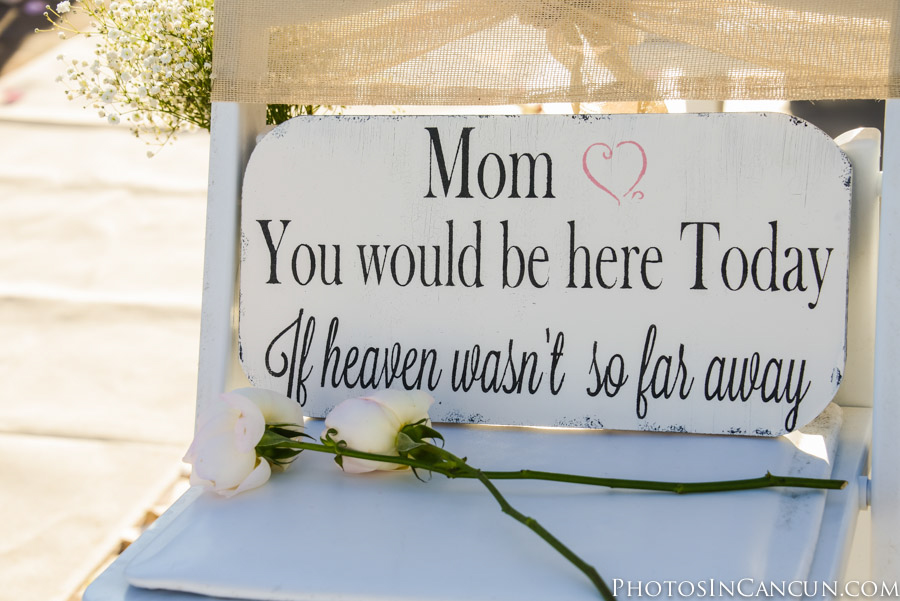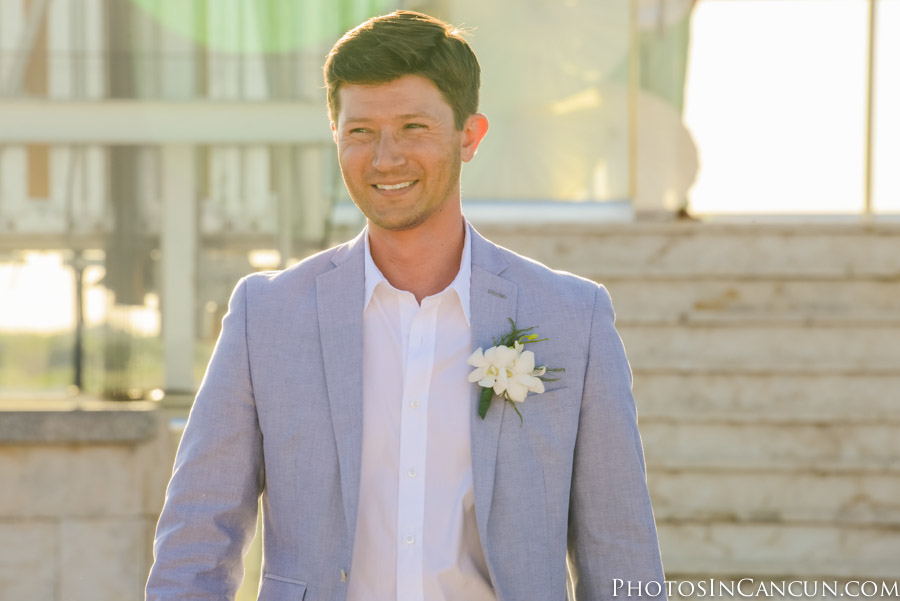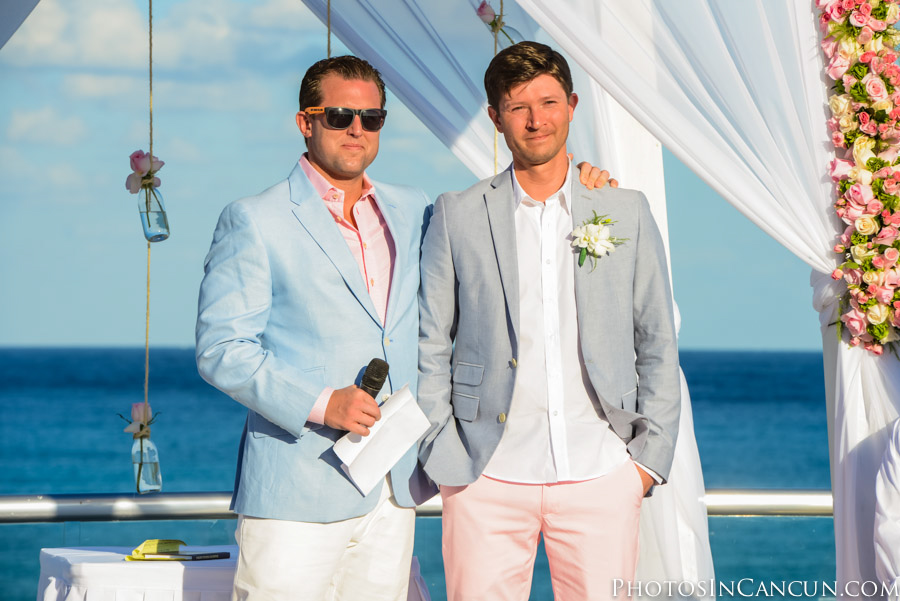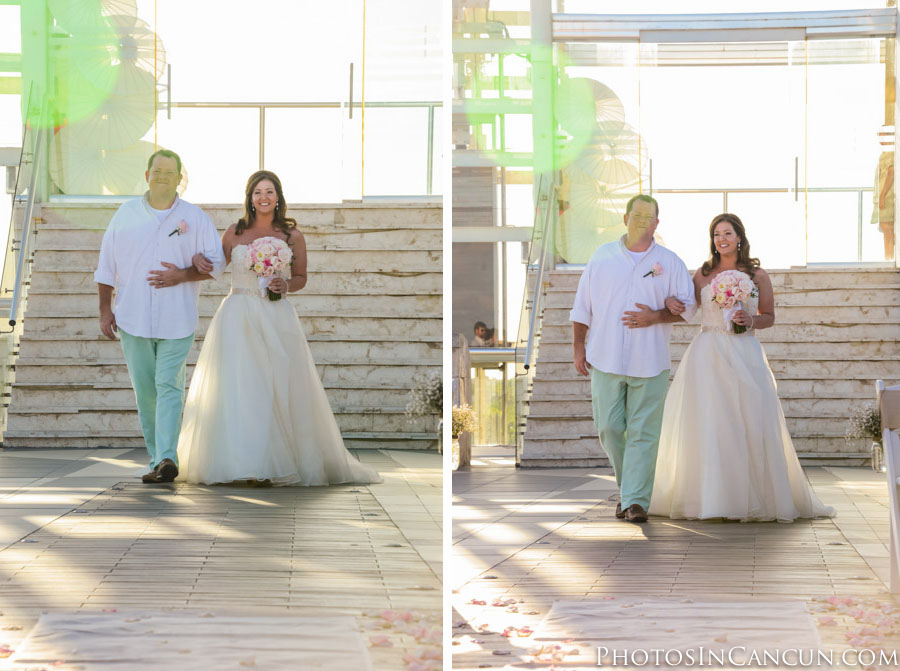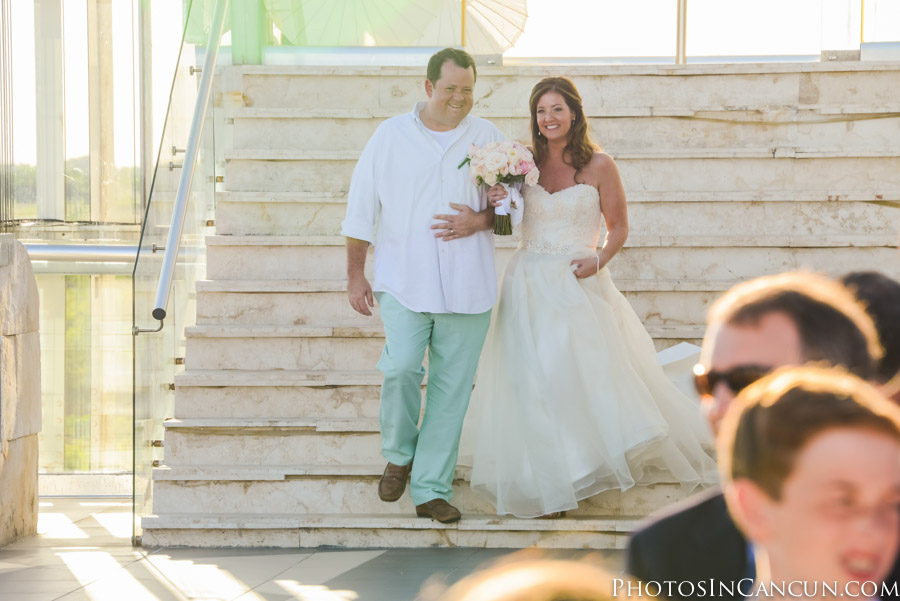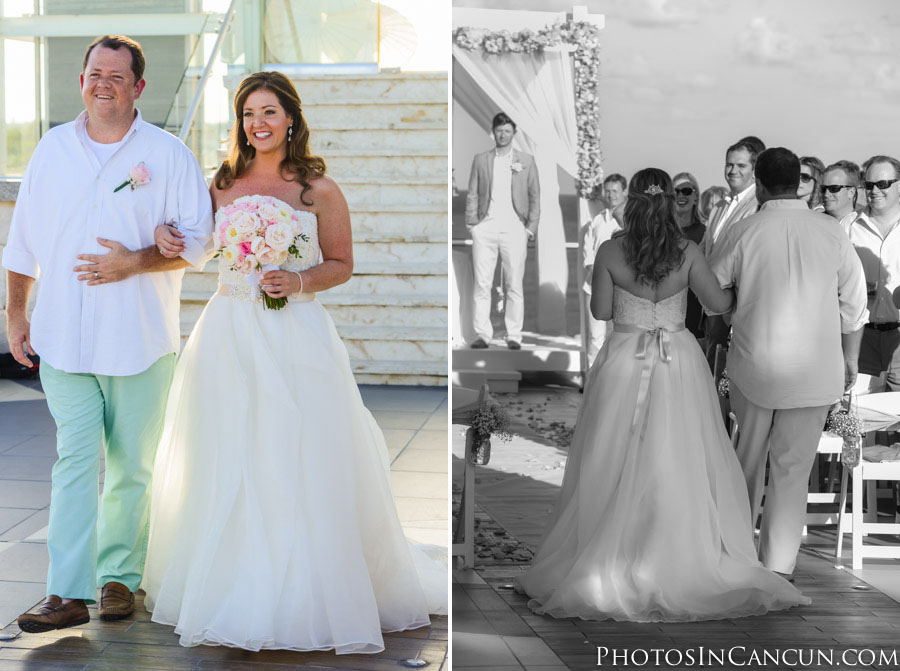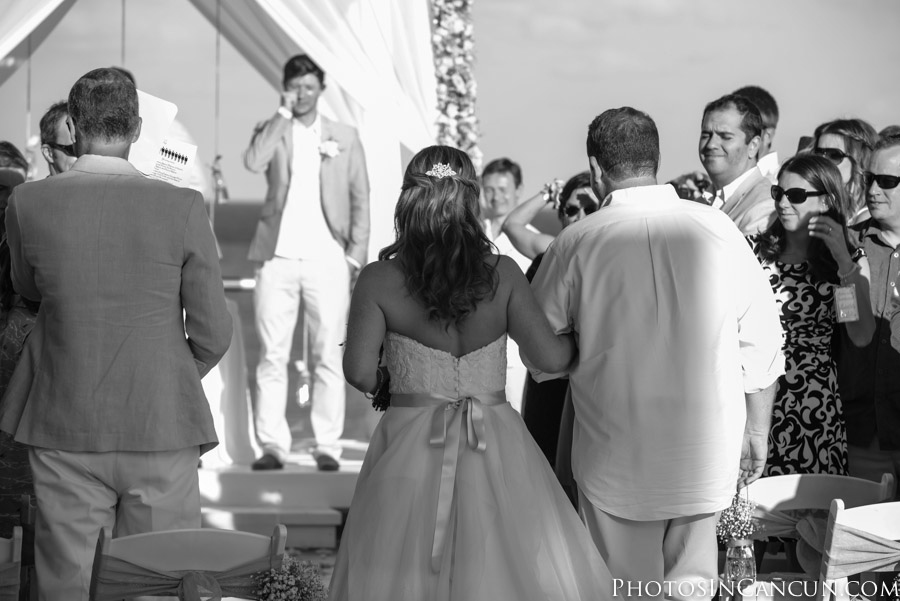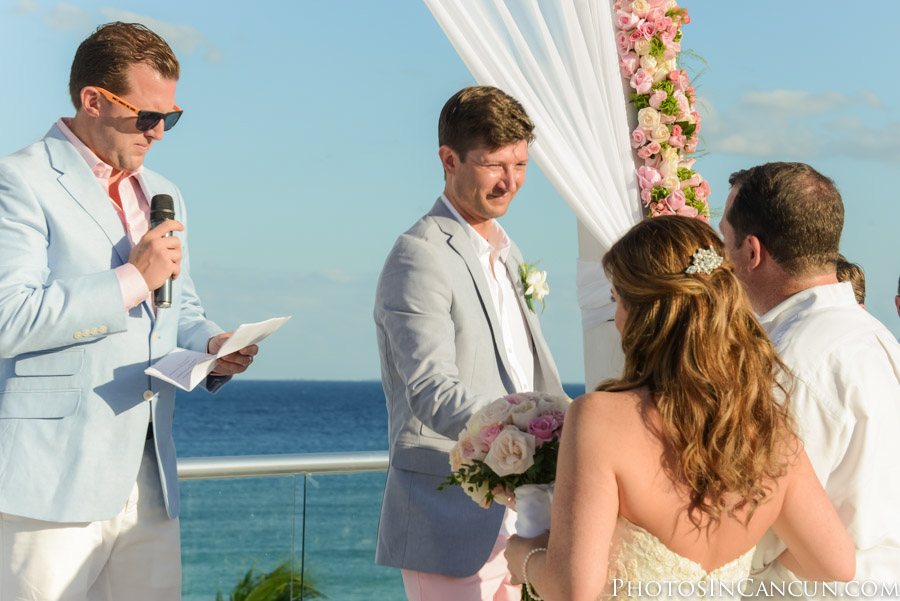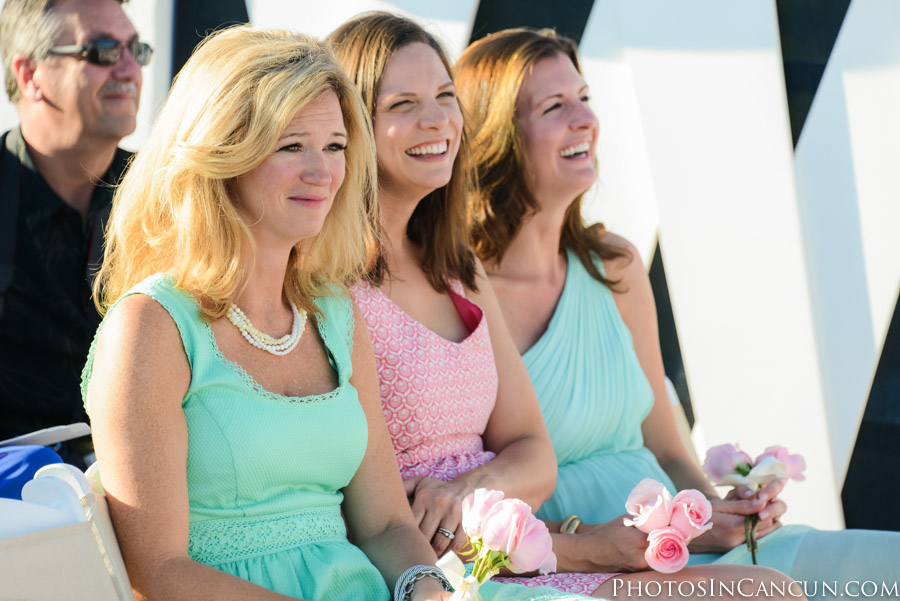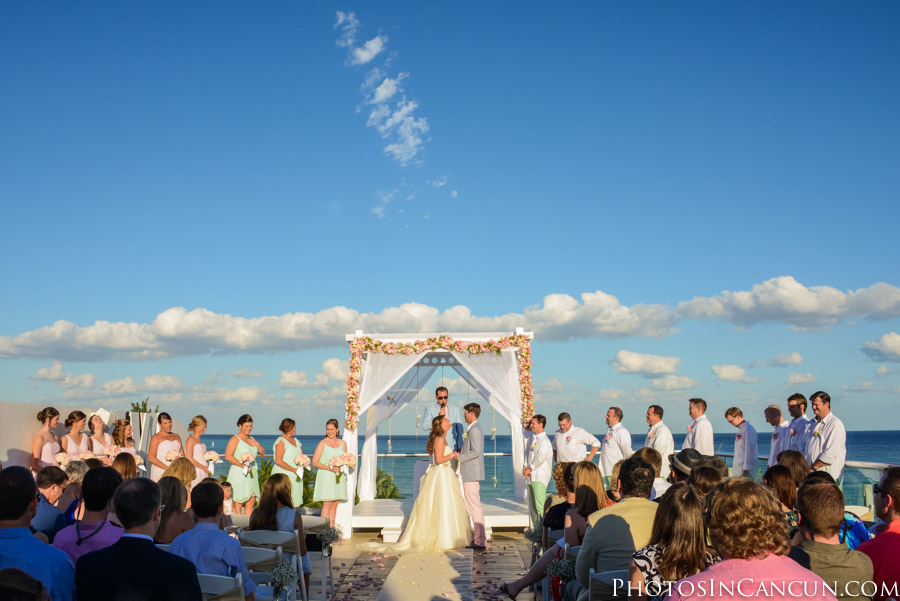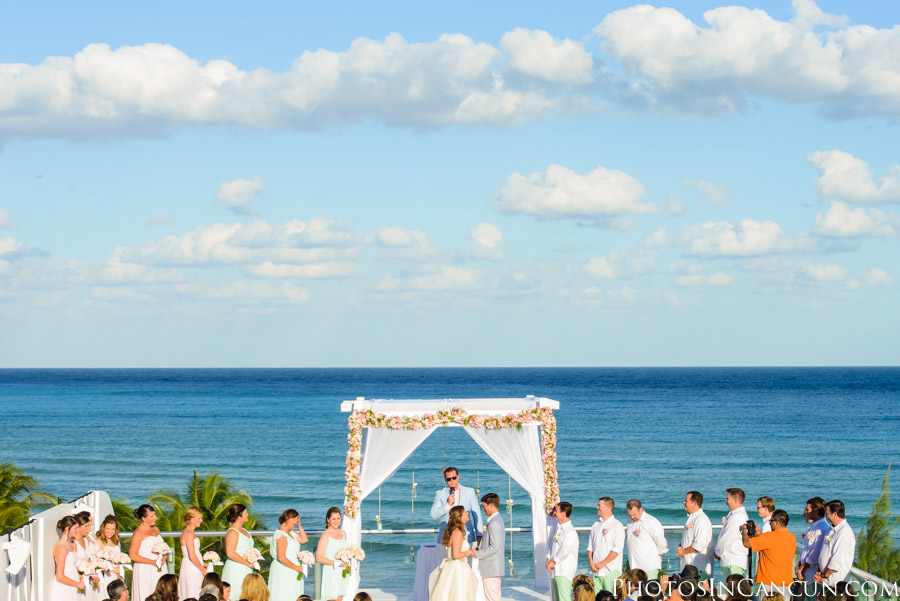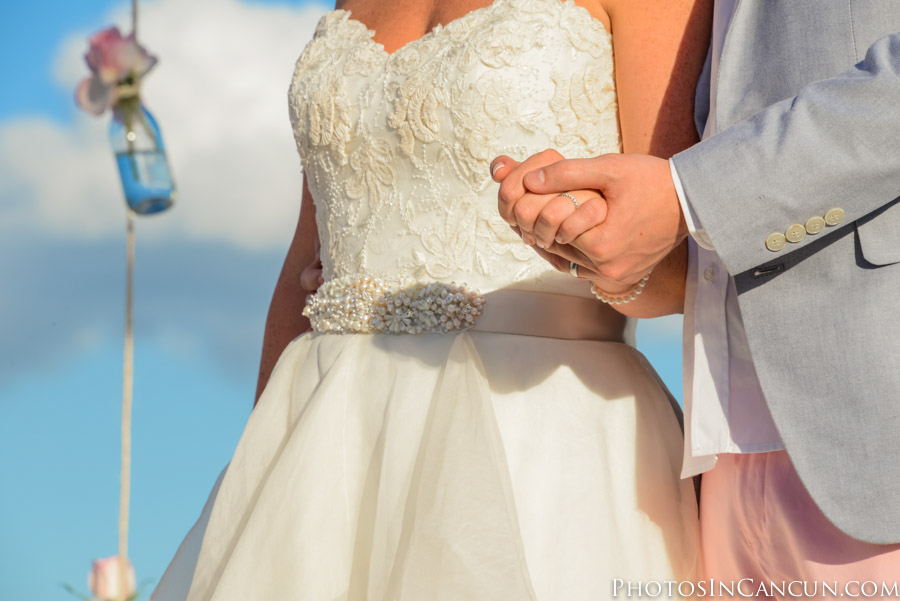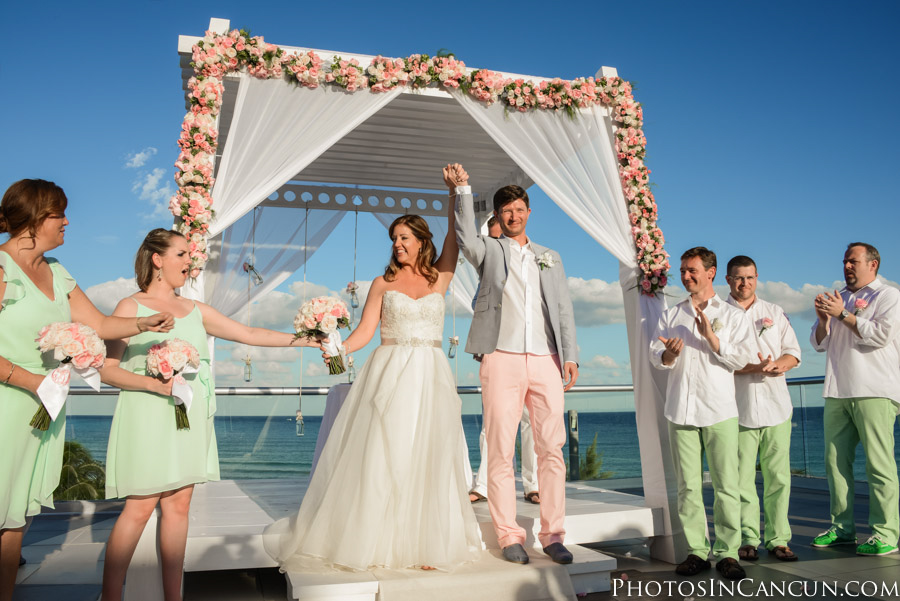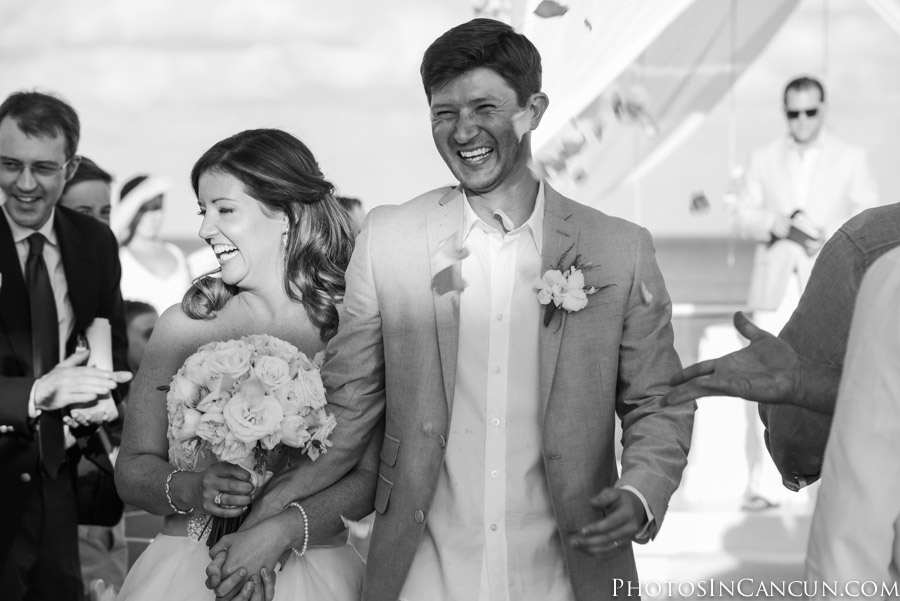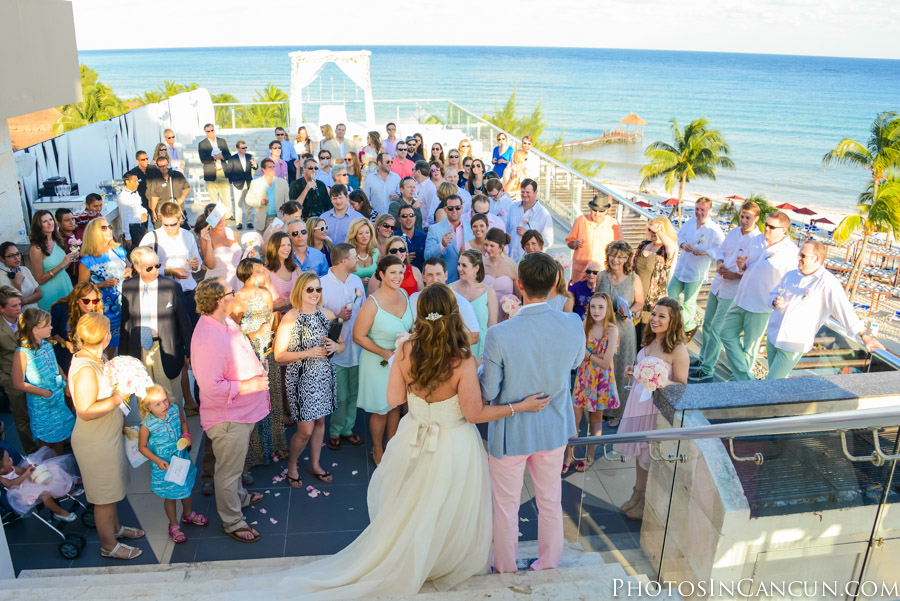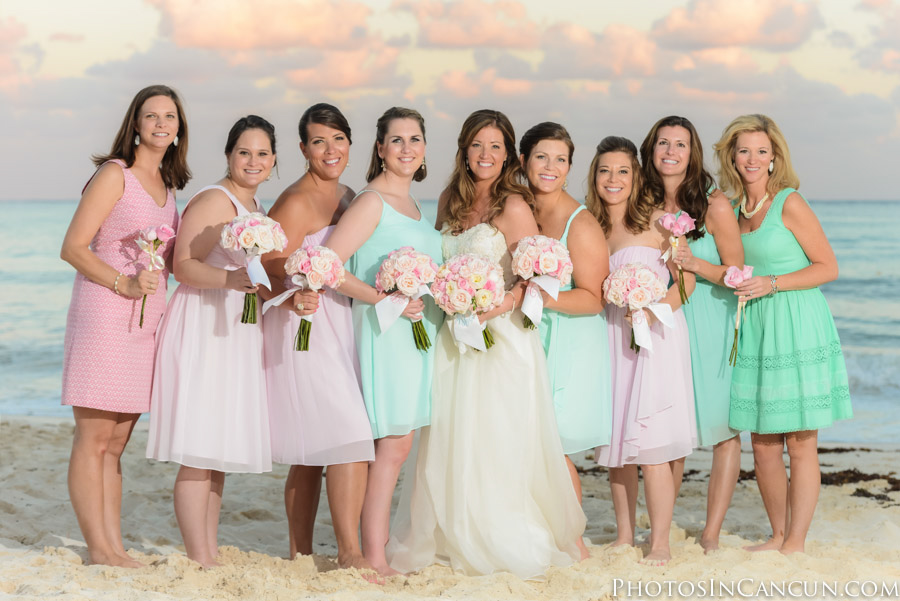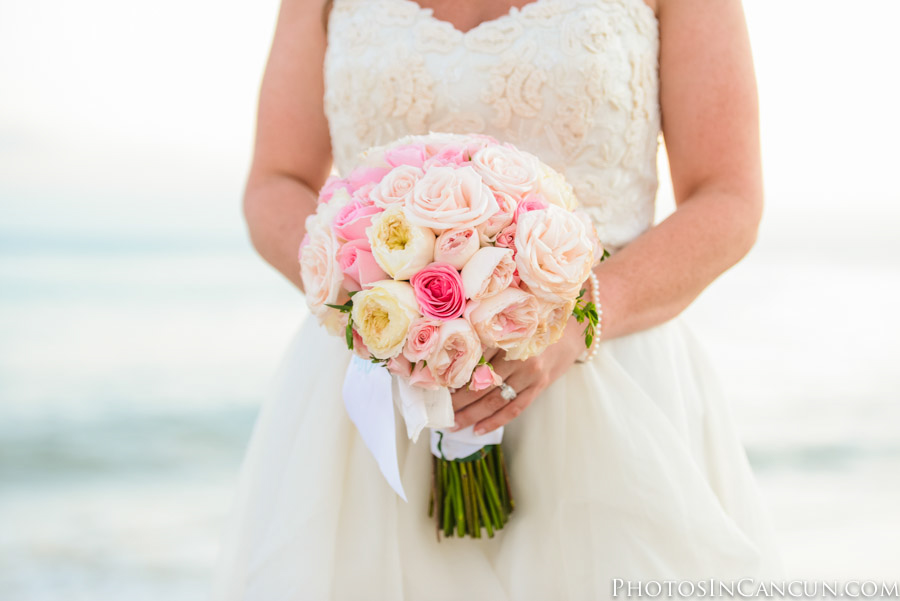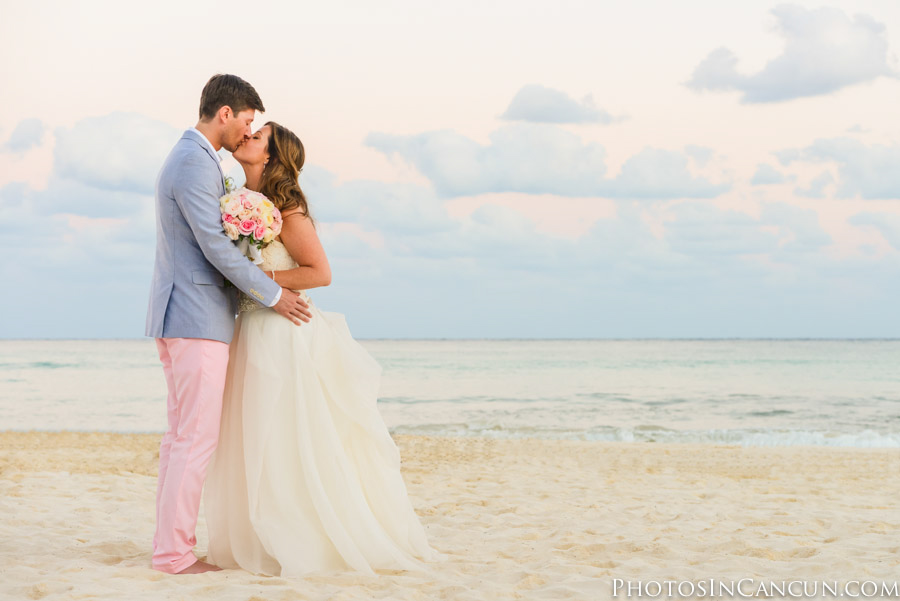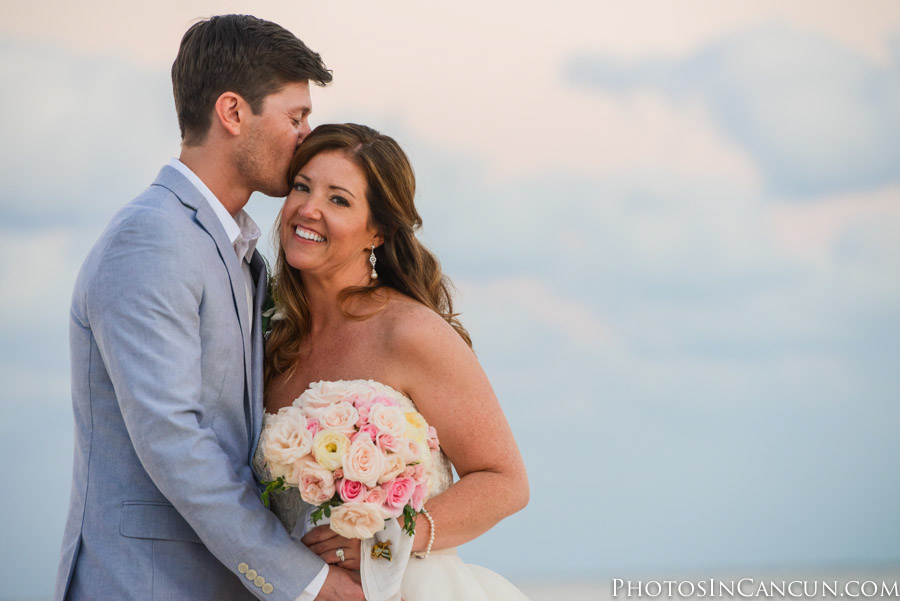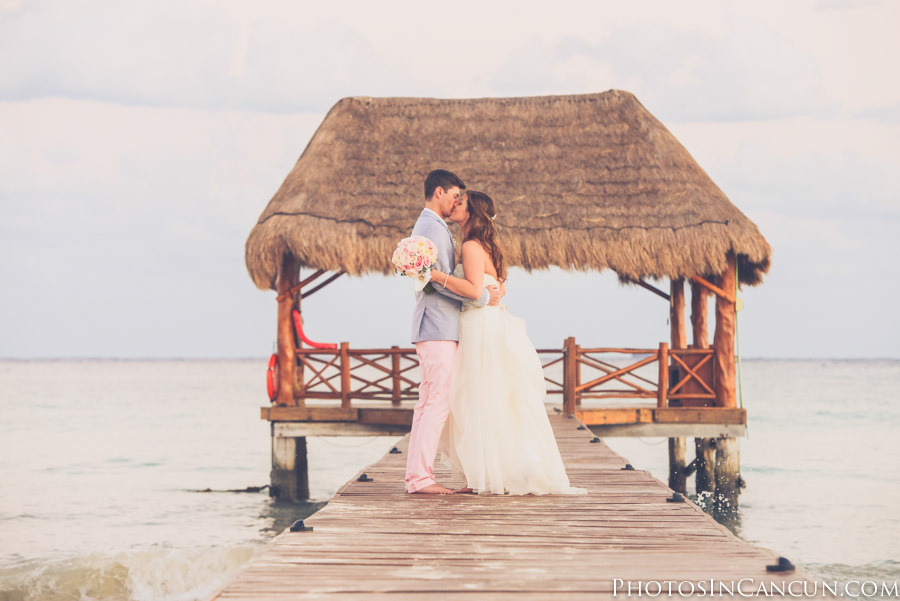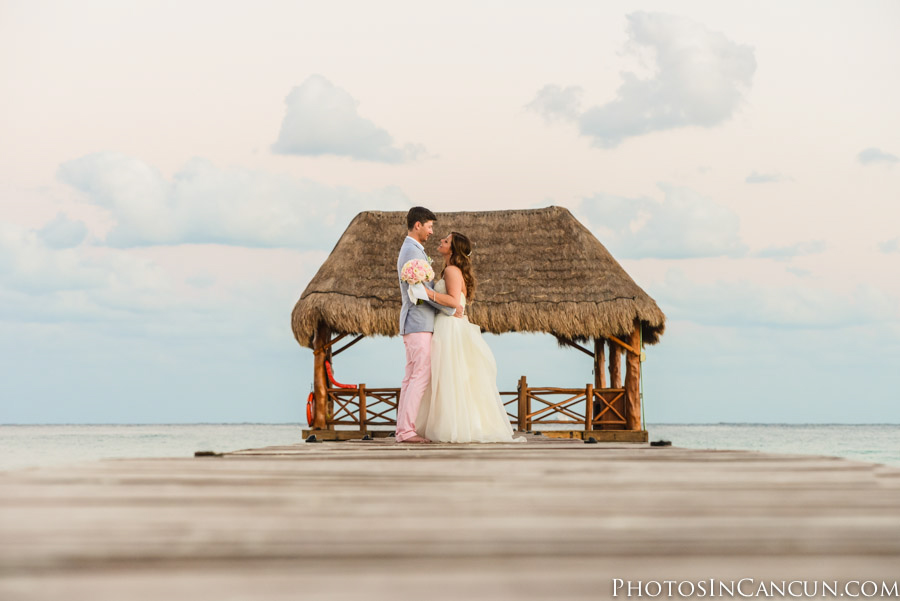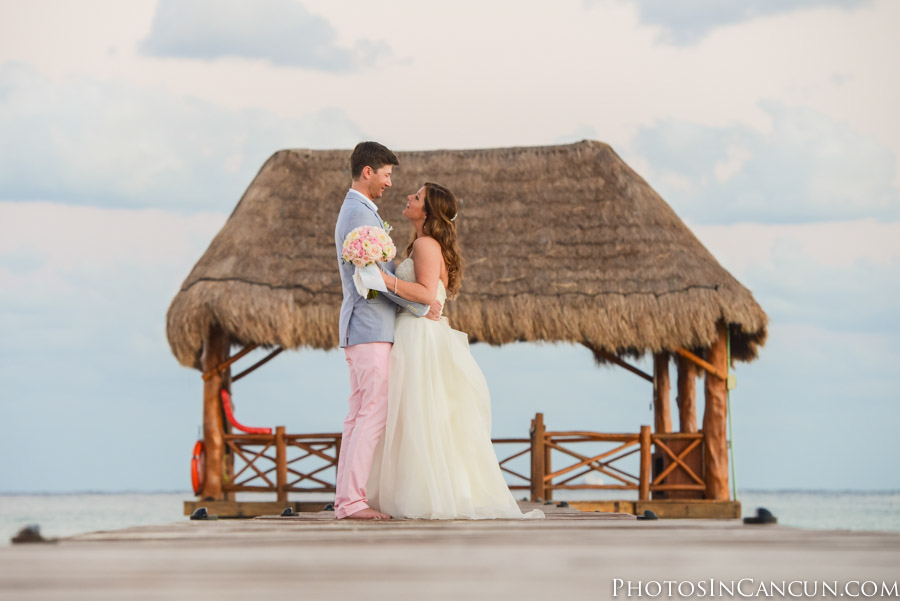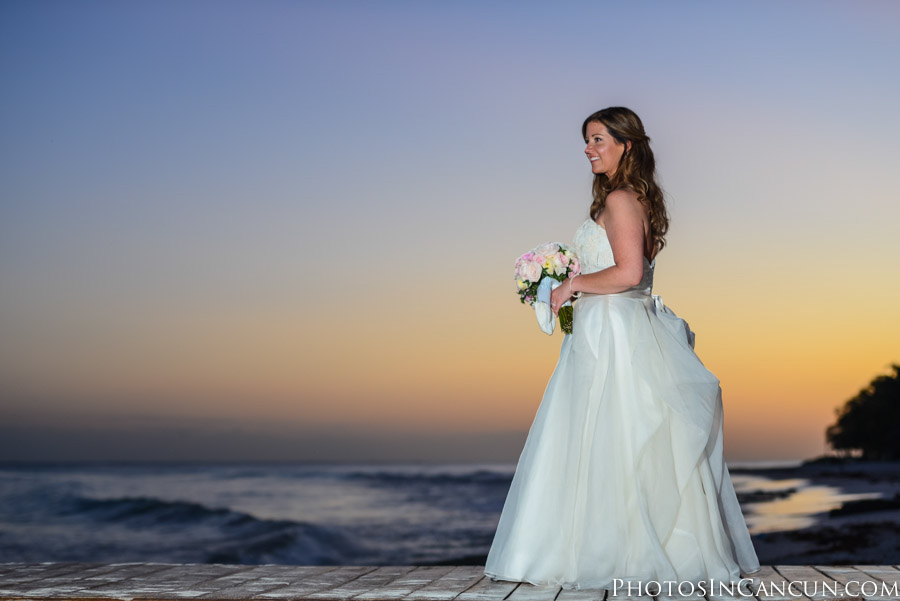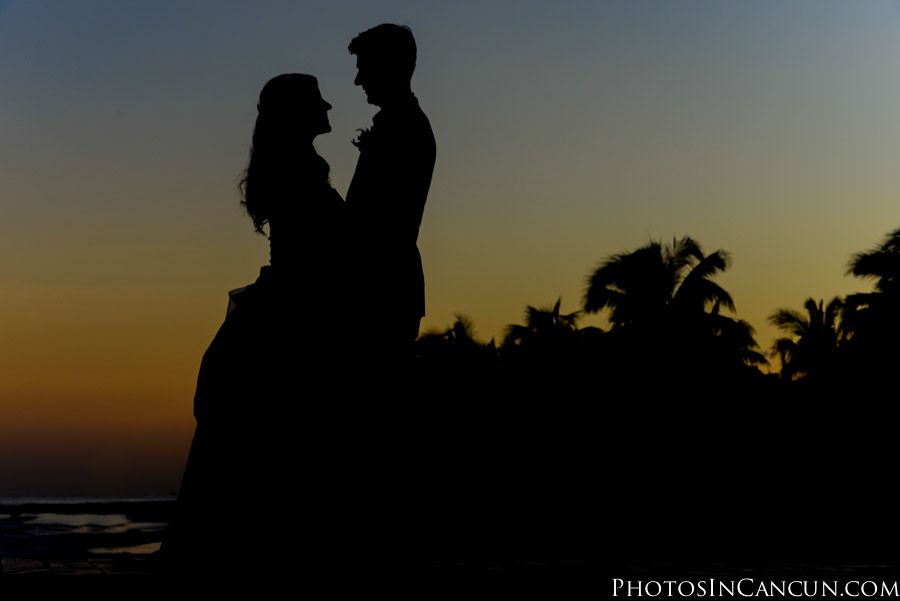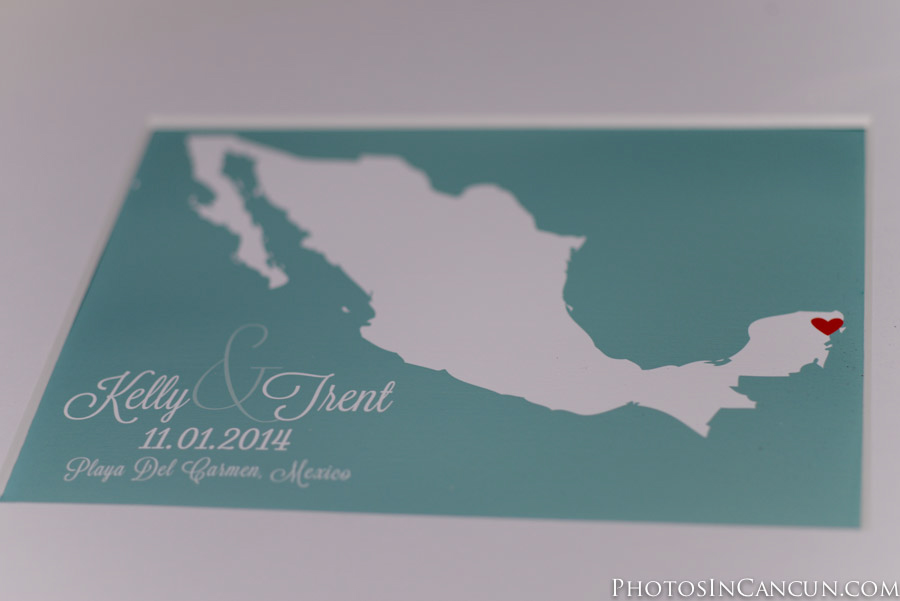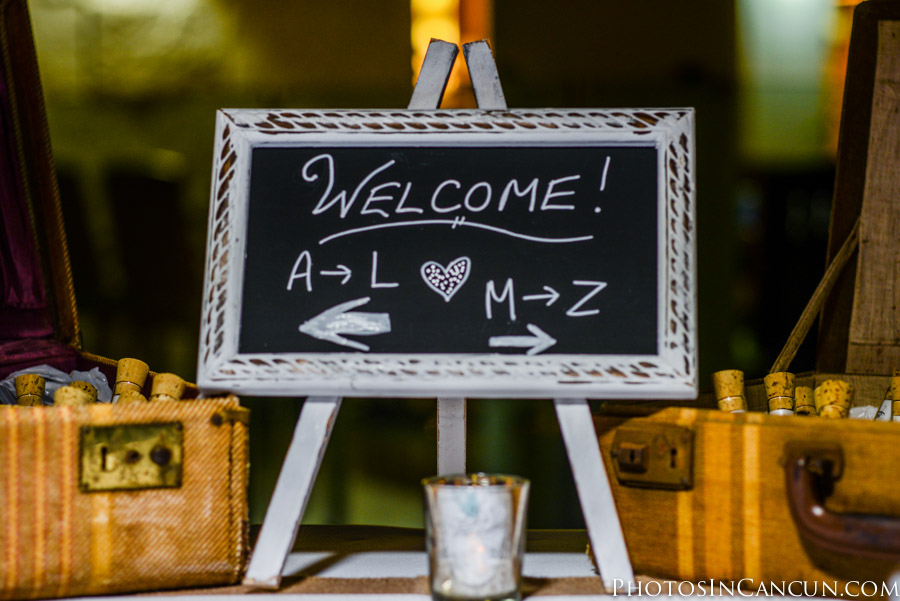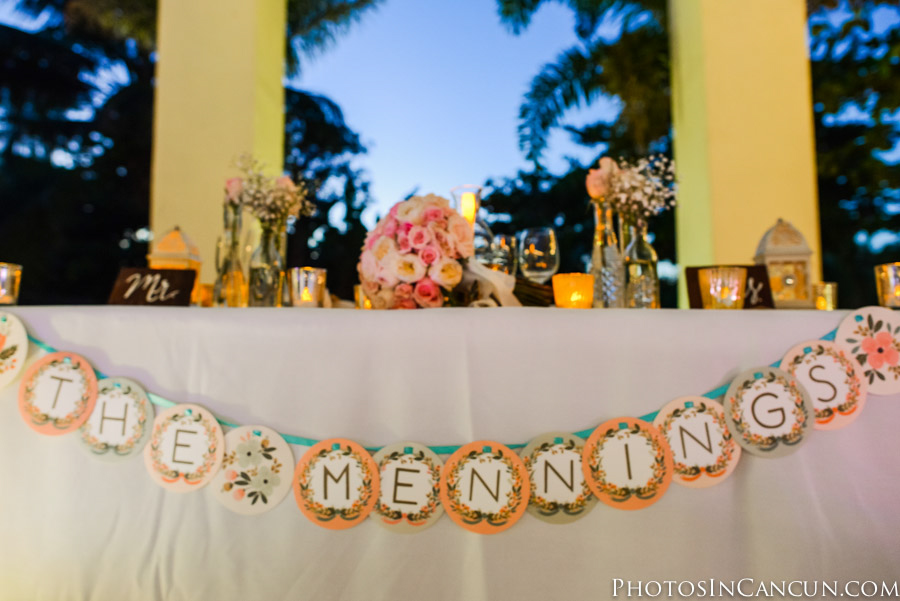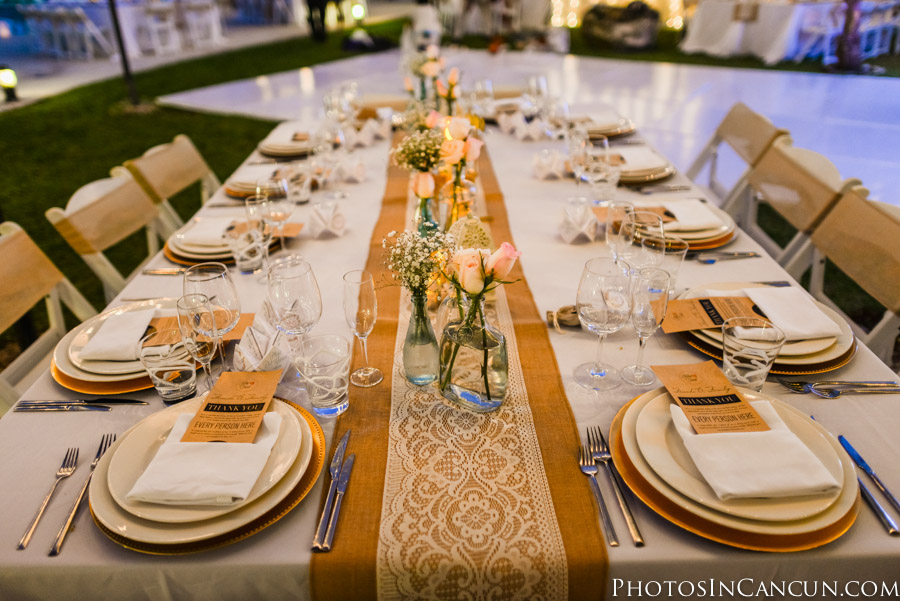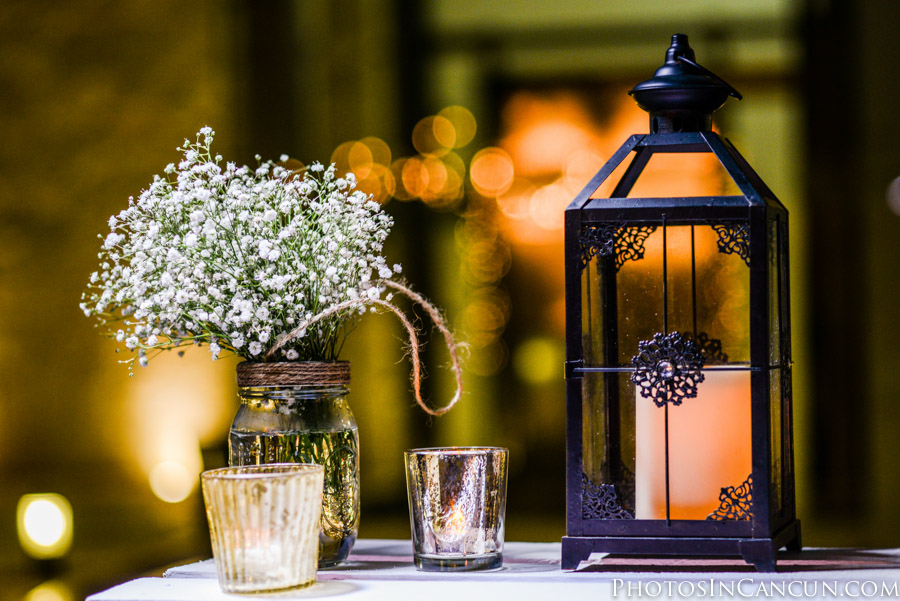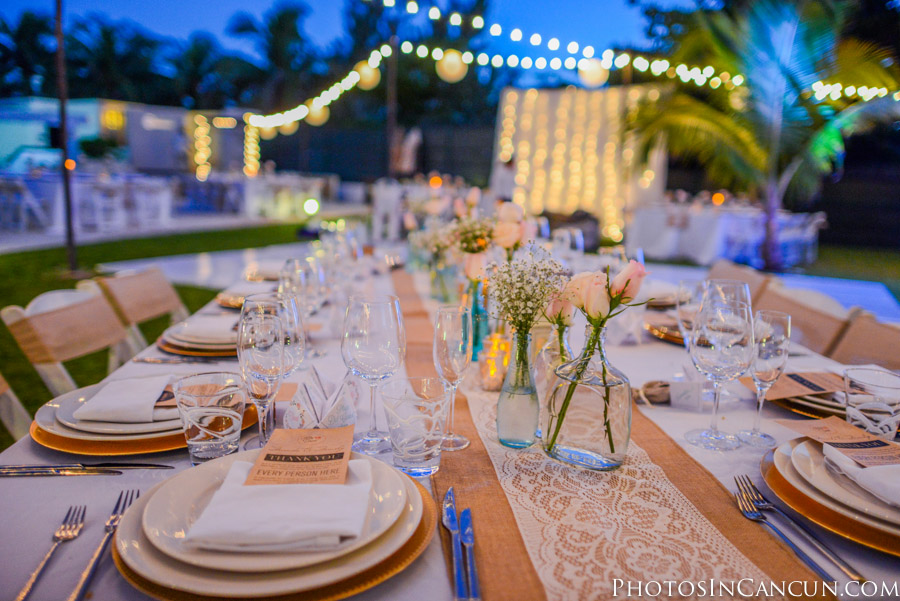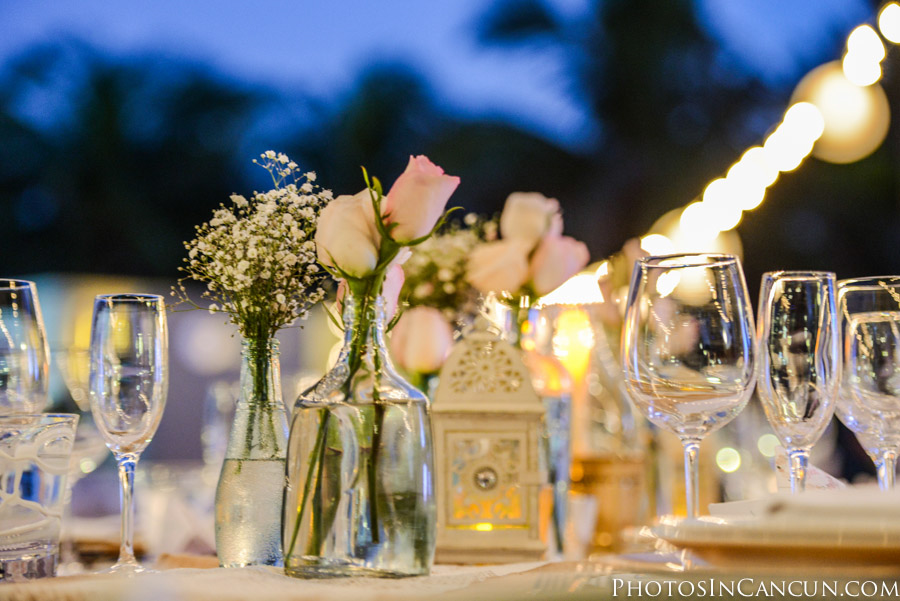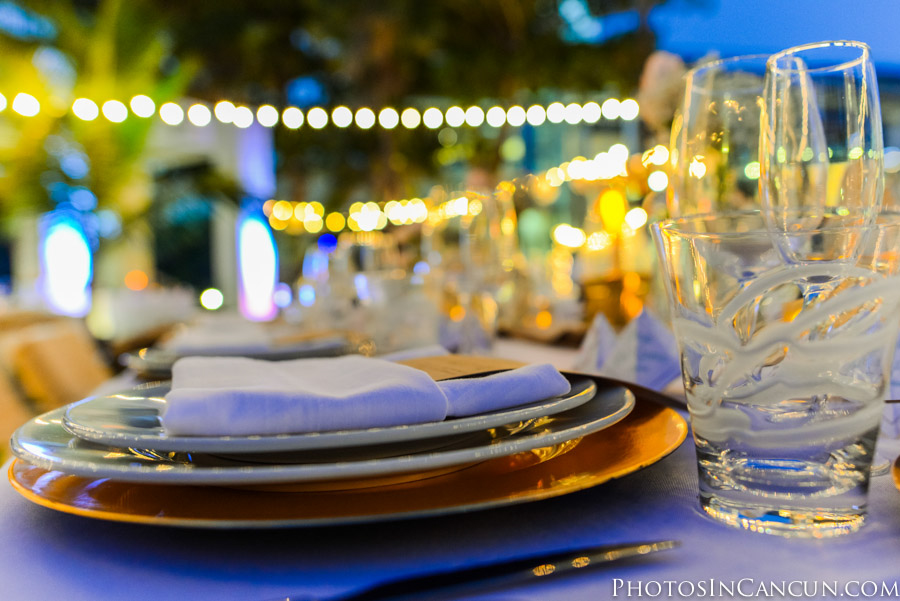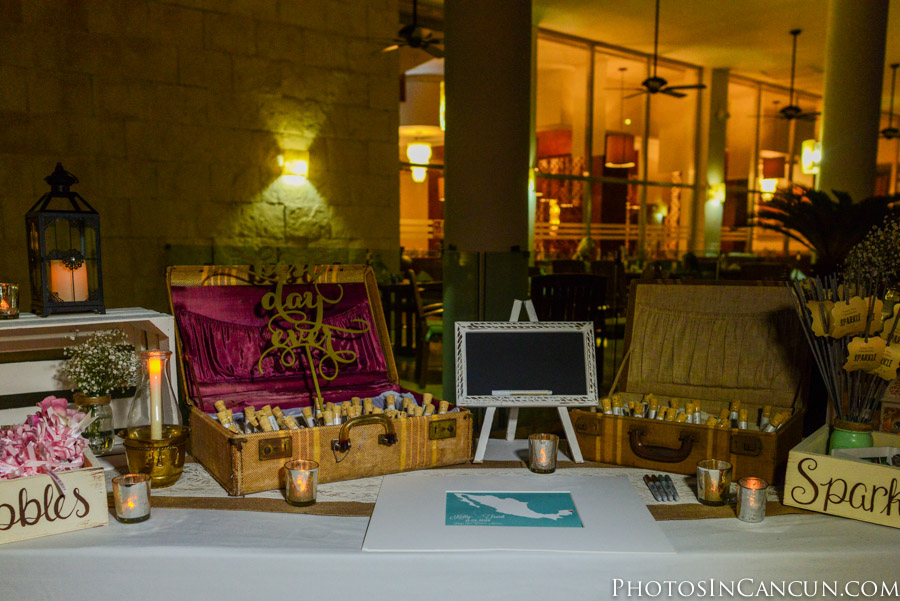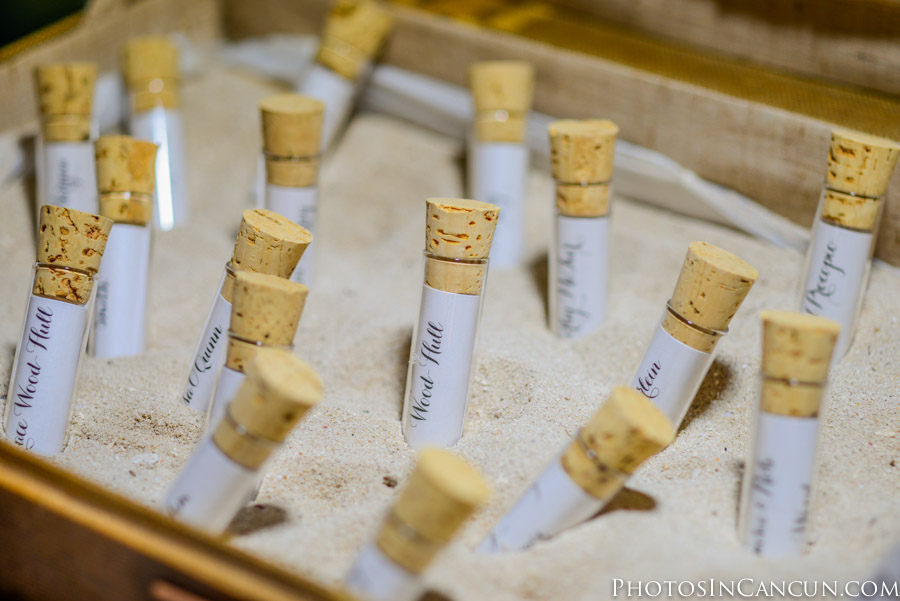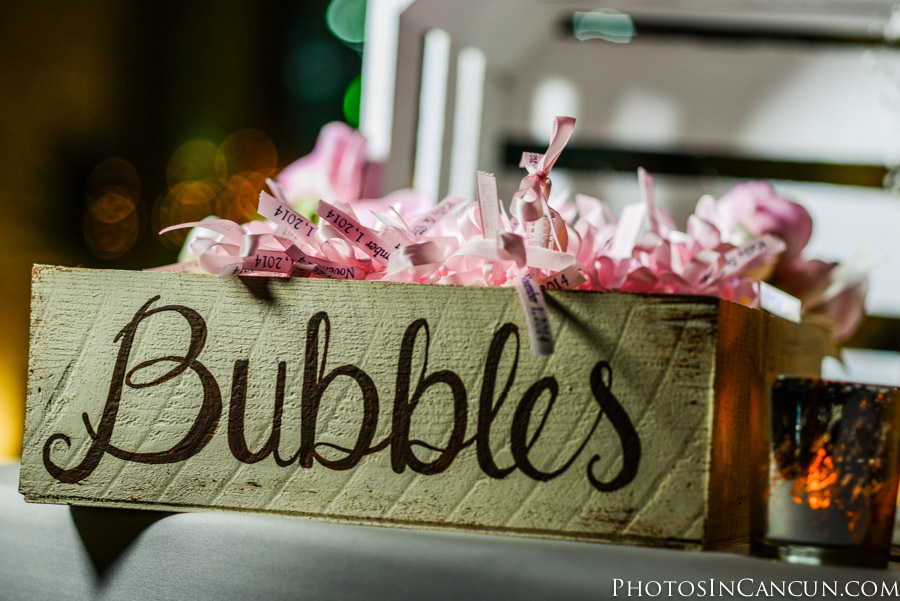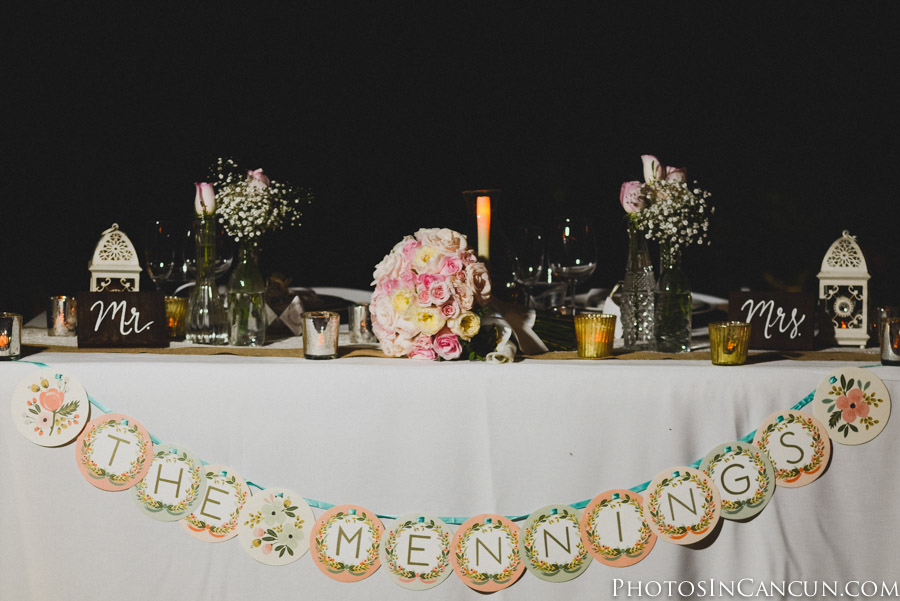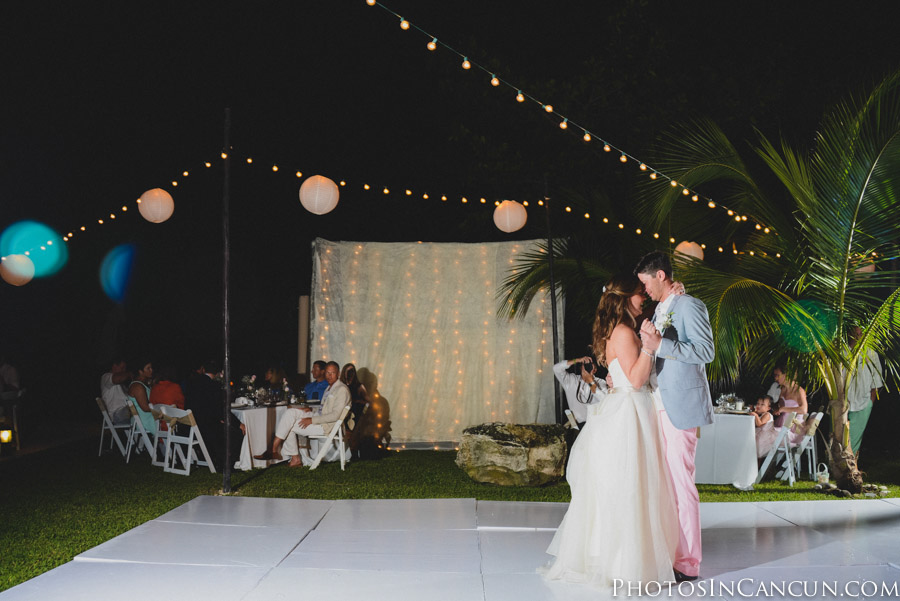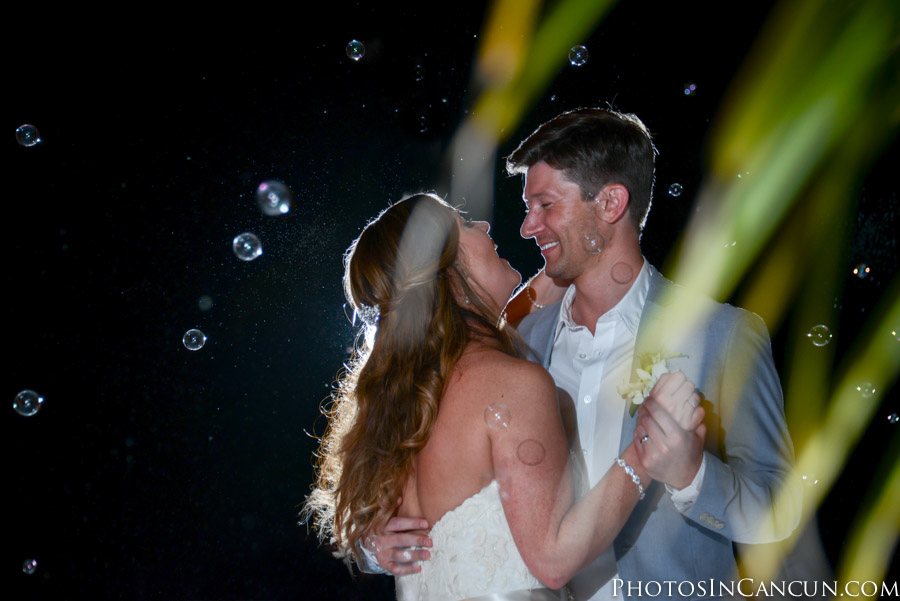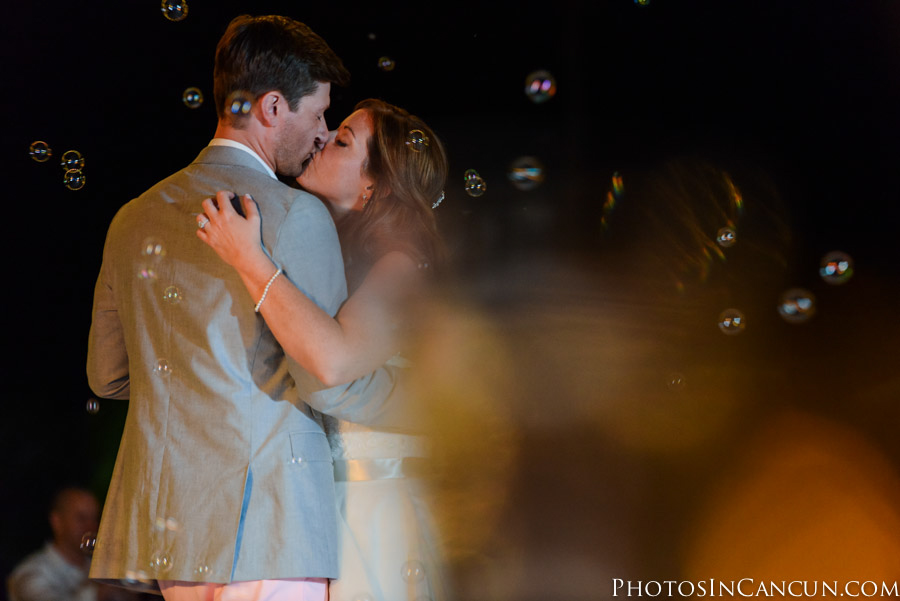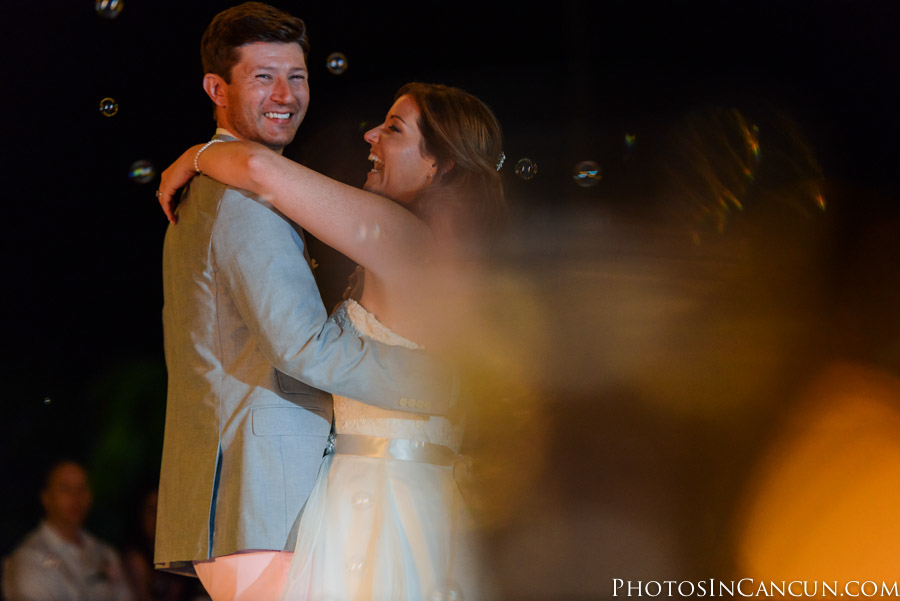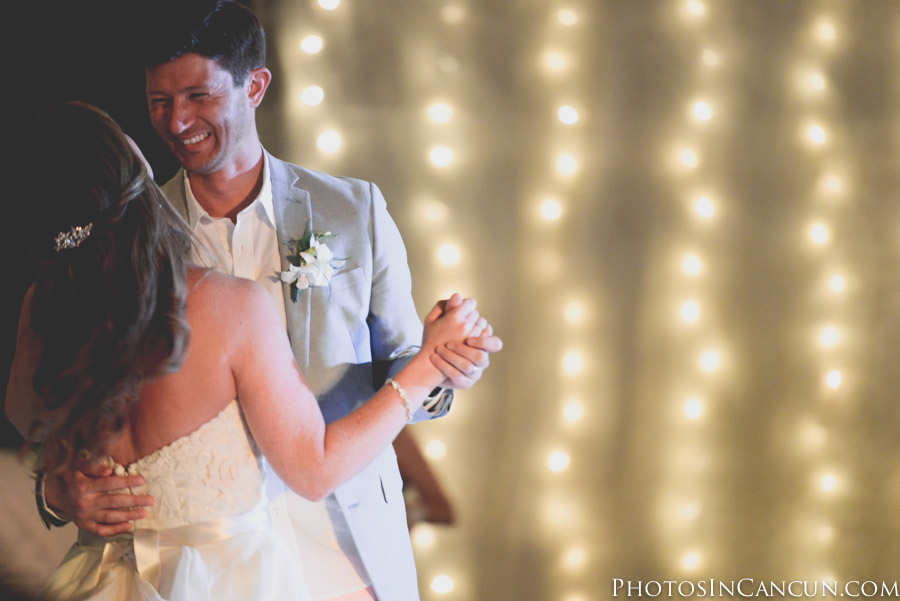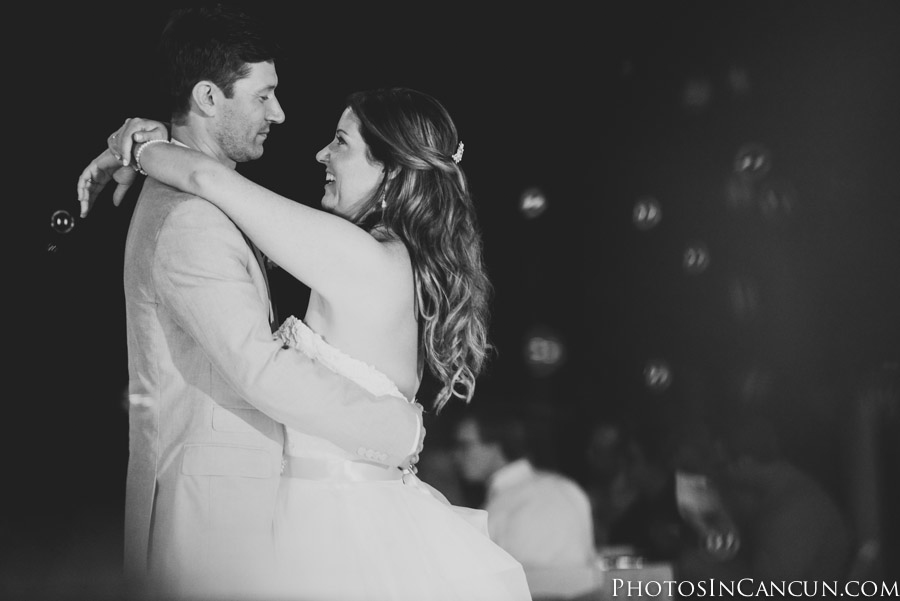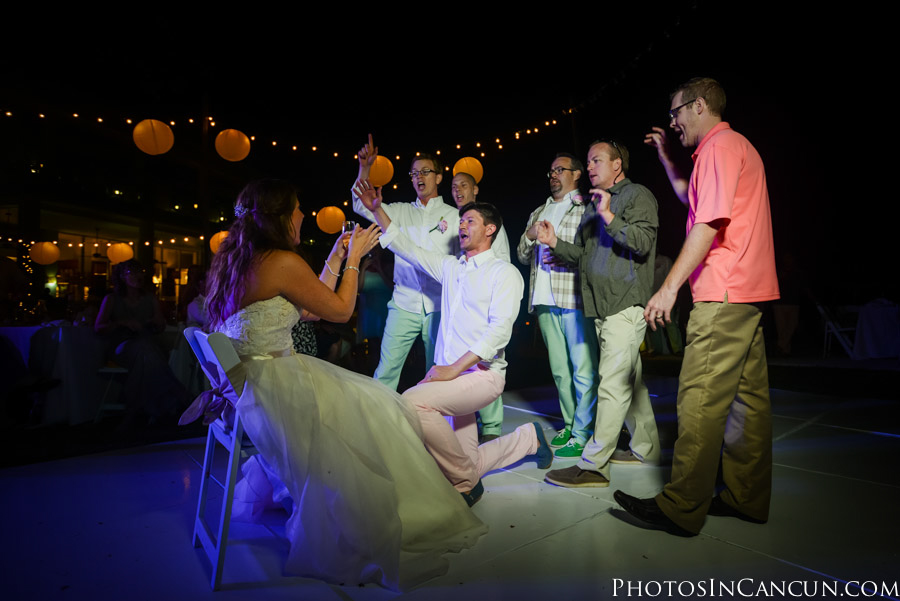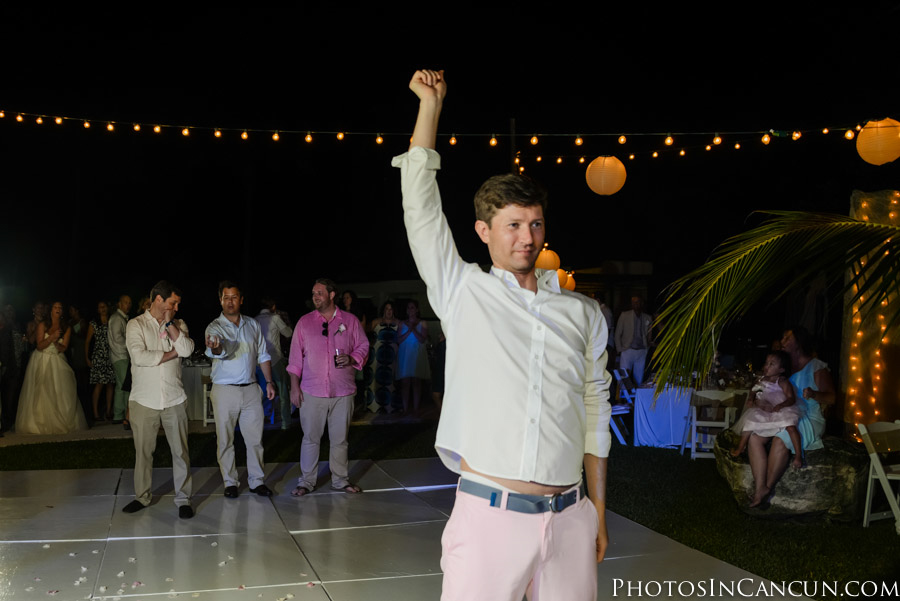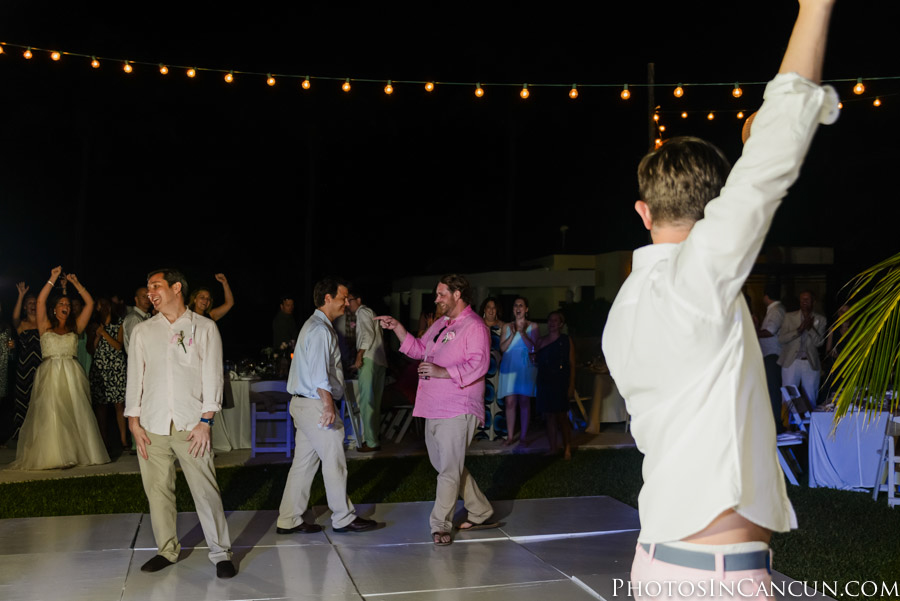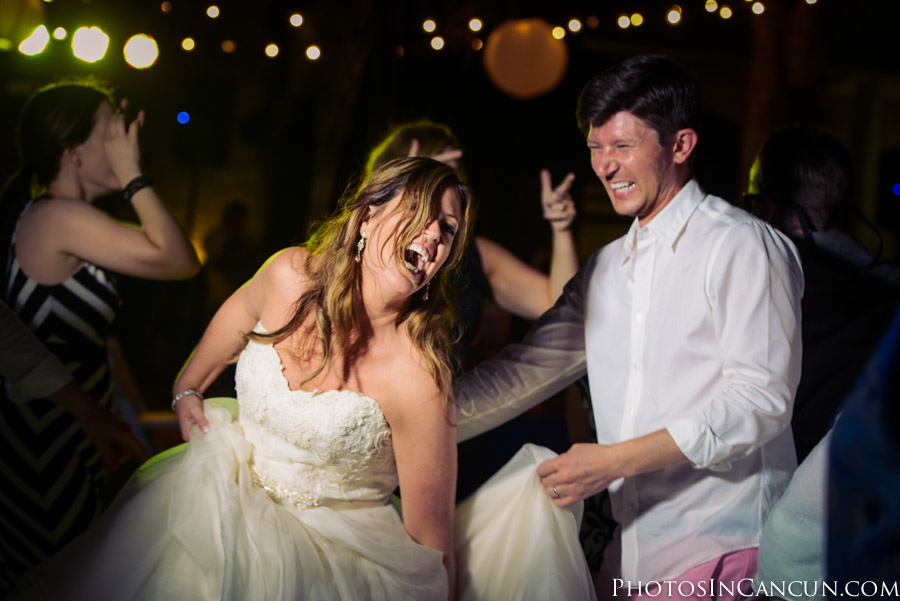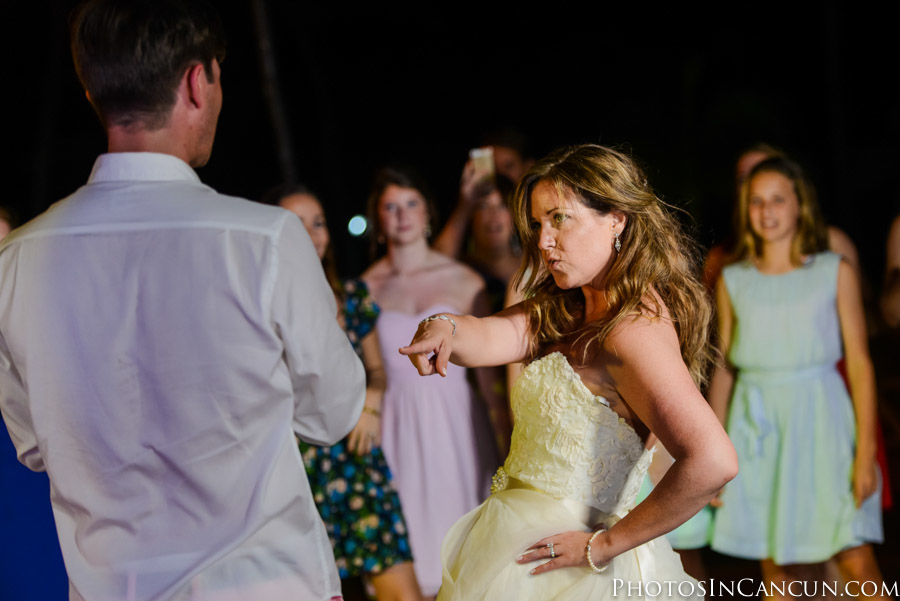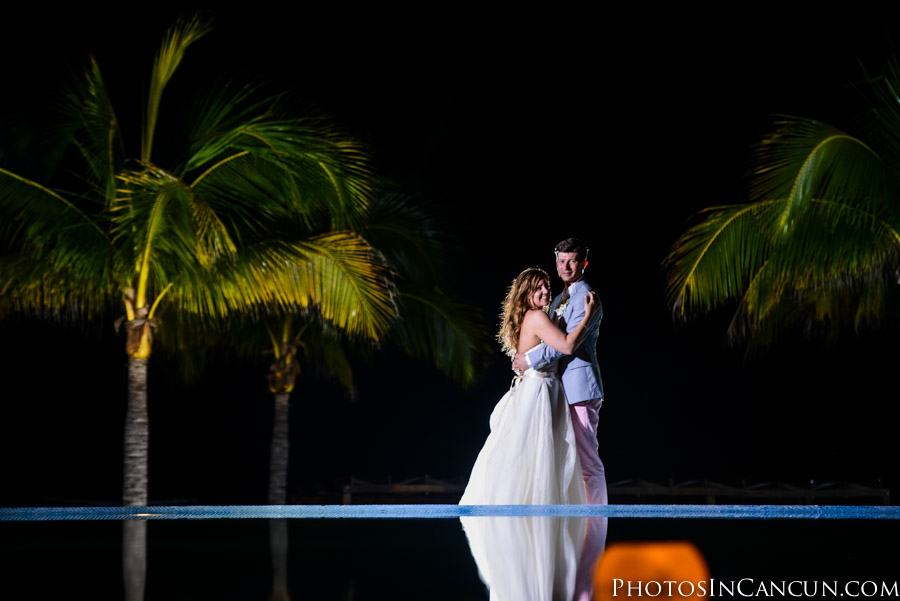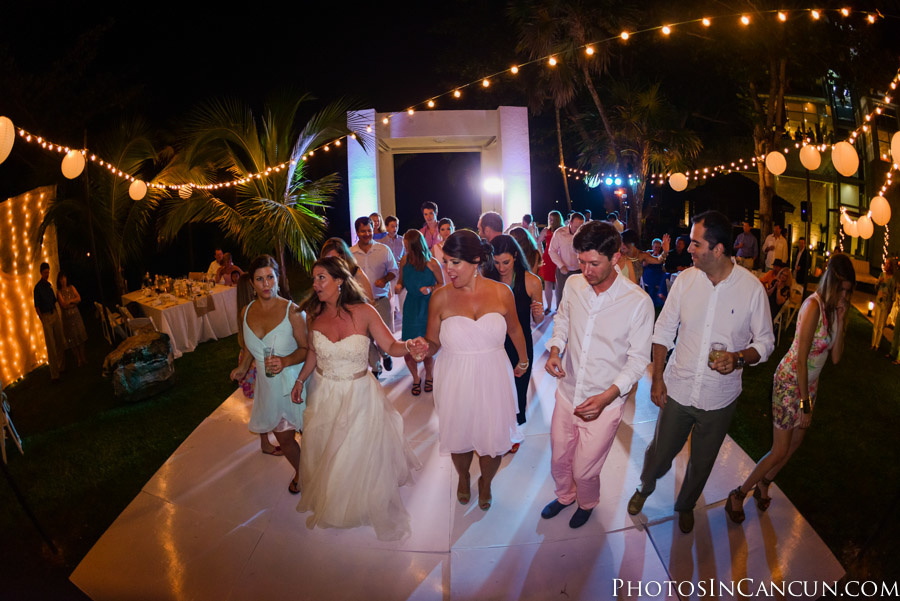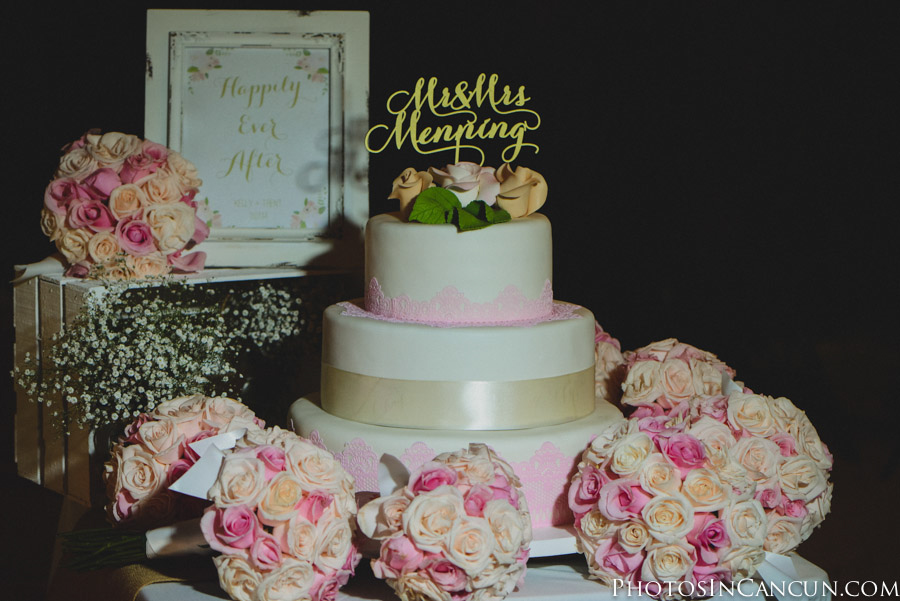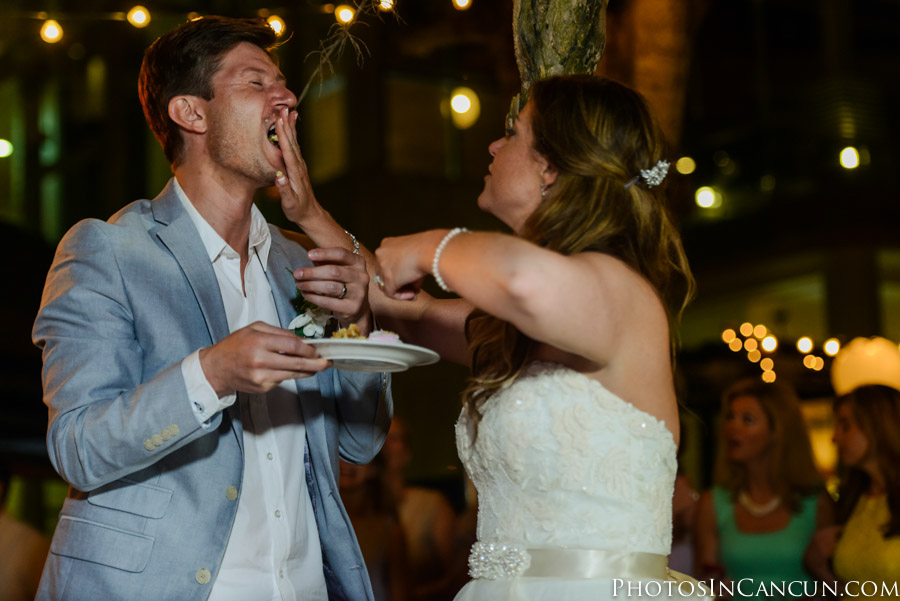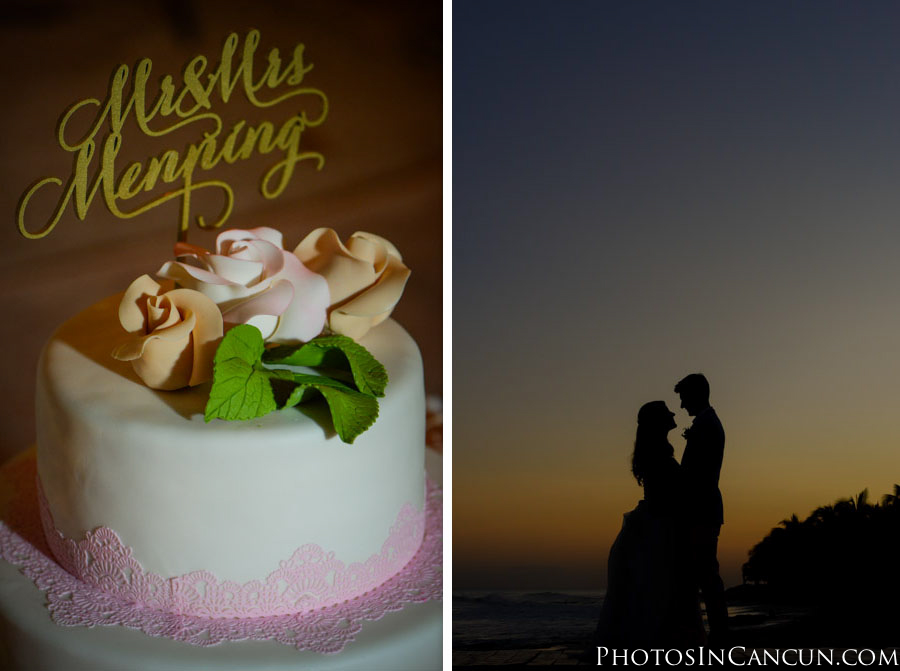 We hope you have enjoyed our selection from one of our favourite weddings of the year !