Dreams Puerto Adventuras Wedding Photography and Trash The Dress
A wedding at the Dreams Puerto Adventuras and the couple Trashed The Dress the day after the wedding. We had so much fun with this awesome group, the bride and groom were so much fun and they still had the energy to have fun the next day and trash the dress with us at the beach. Please let us know what you think of our first time here at this hotel.
Now that we are all ready it's time for the Ceremony at the most adorable gazebo on its own little island it is so cute.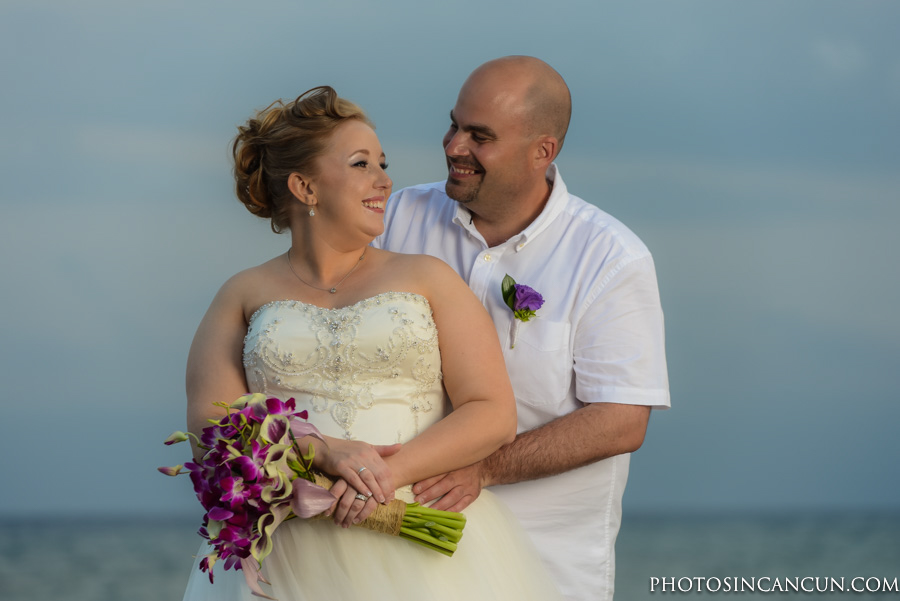 We are all done with the formal photos it is time to go for the reception at El Patio for a delicious meal and some dancing !
After all of that they still had the energy for a trash the dress session the next day.