Excellence Playa Mujeres Elopement
Photos by: Lorena Jaimes
Video by: Derek Campbell
Instead of having a big wedding with reception this couple decided to get rid of all the planning pressure and process. Tony & Tiffany eloped at Excellence Playa Mujeres with a very intimate ceremony.
Be sure to watch the video at the end !
We hope you like it!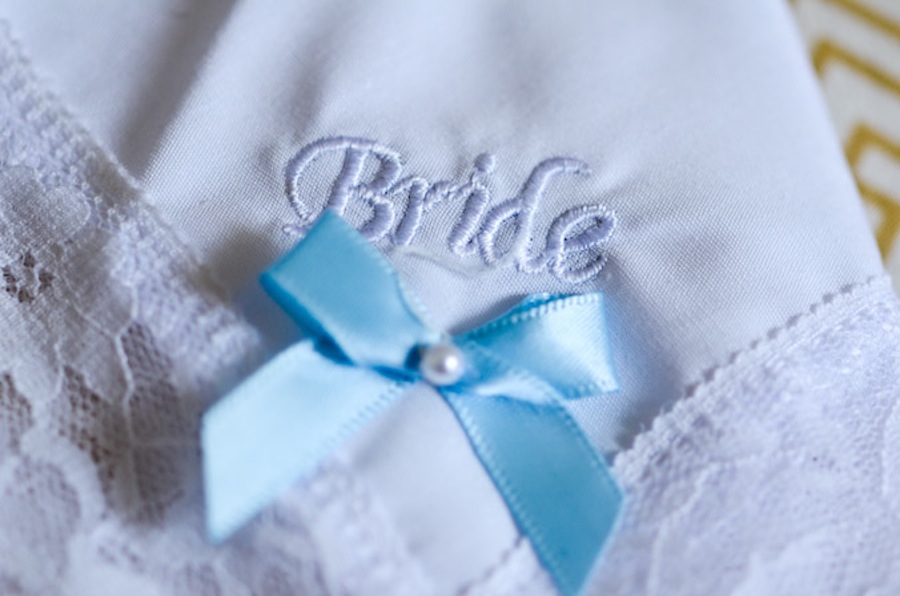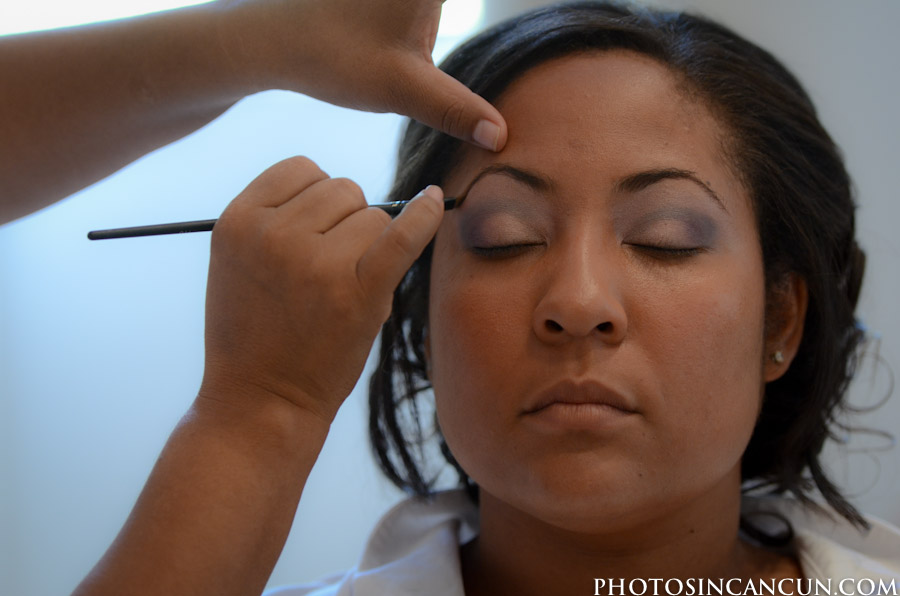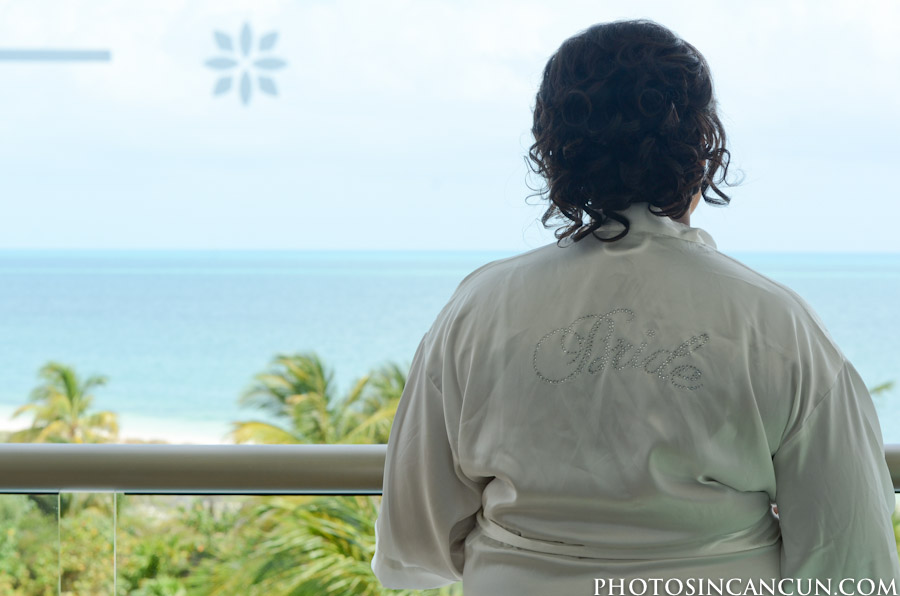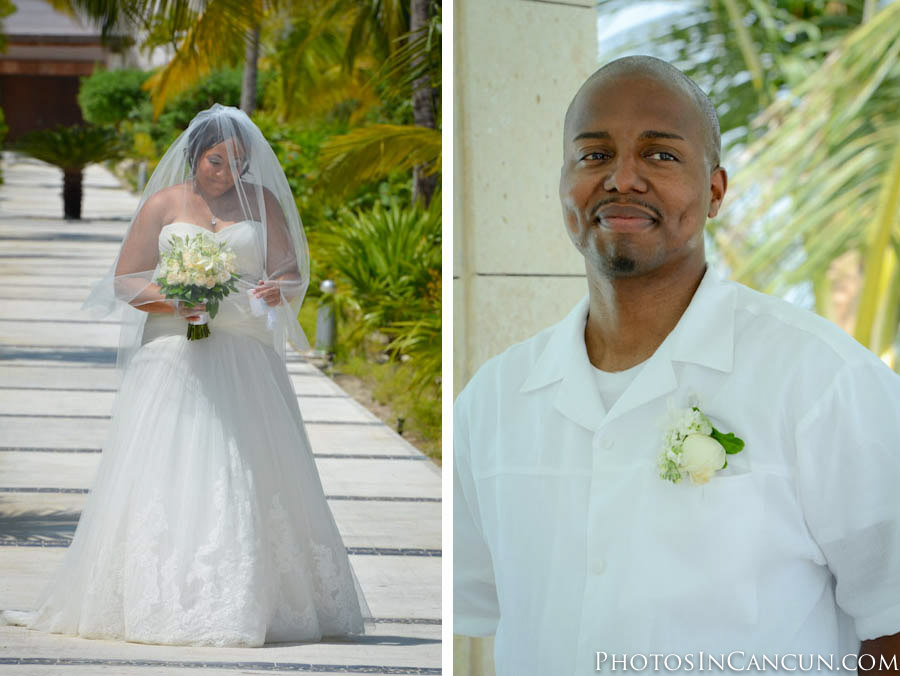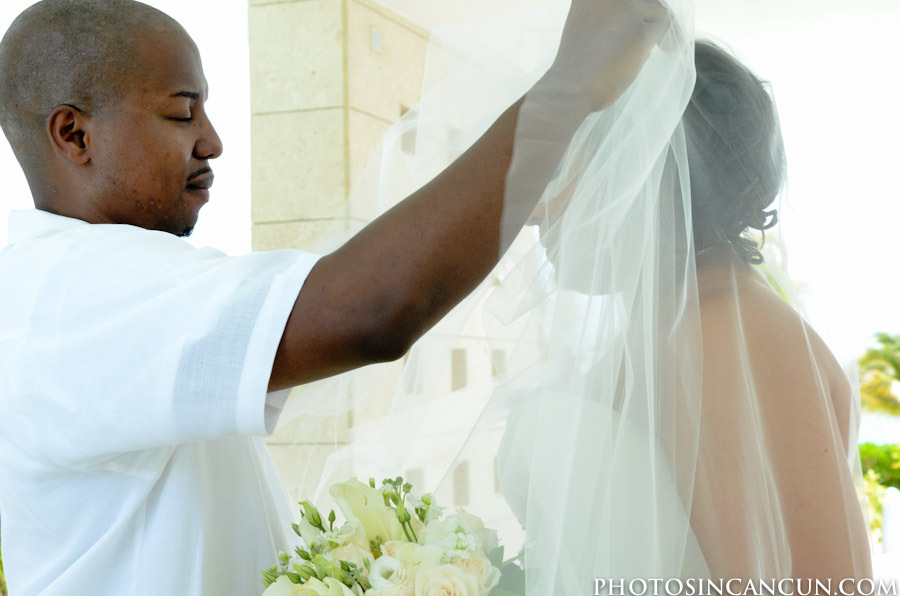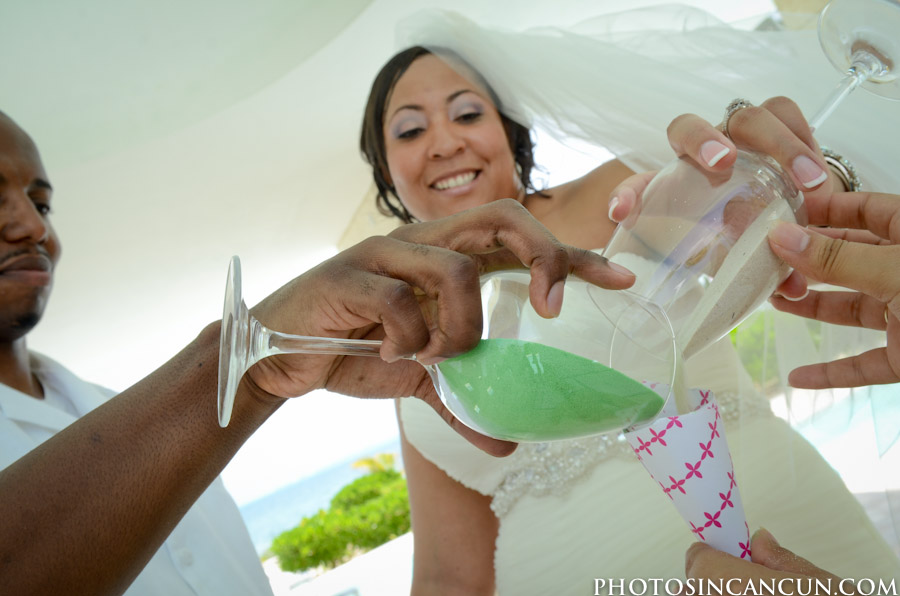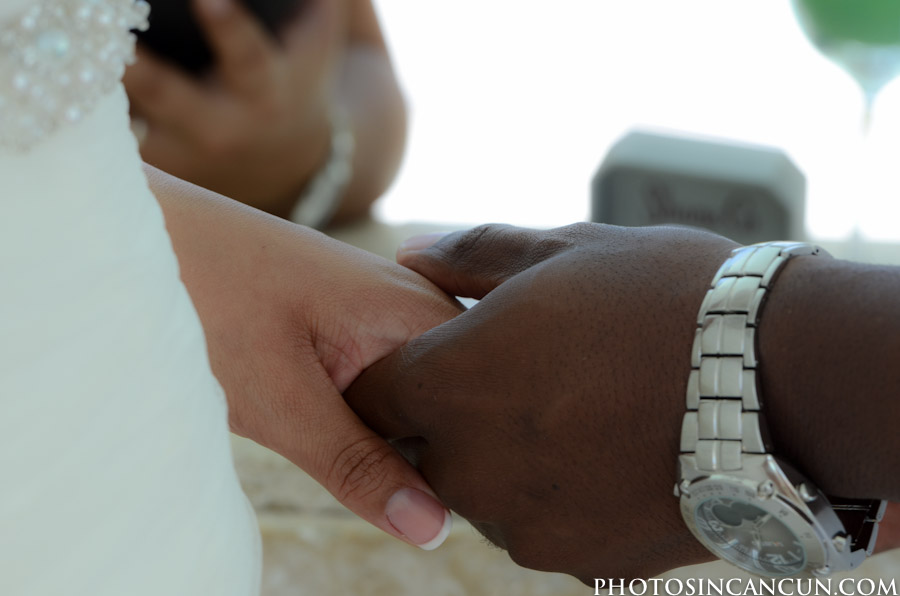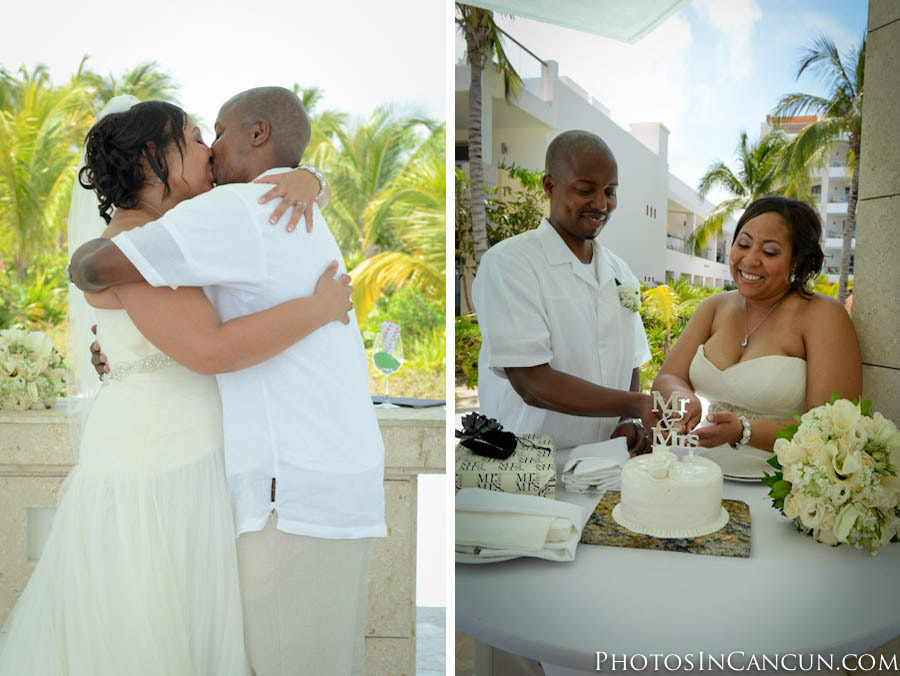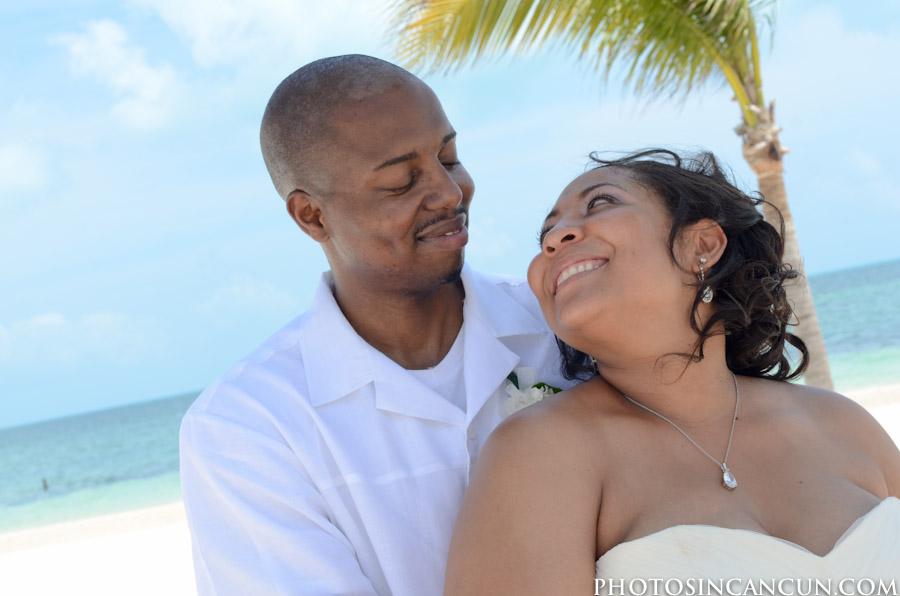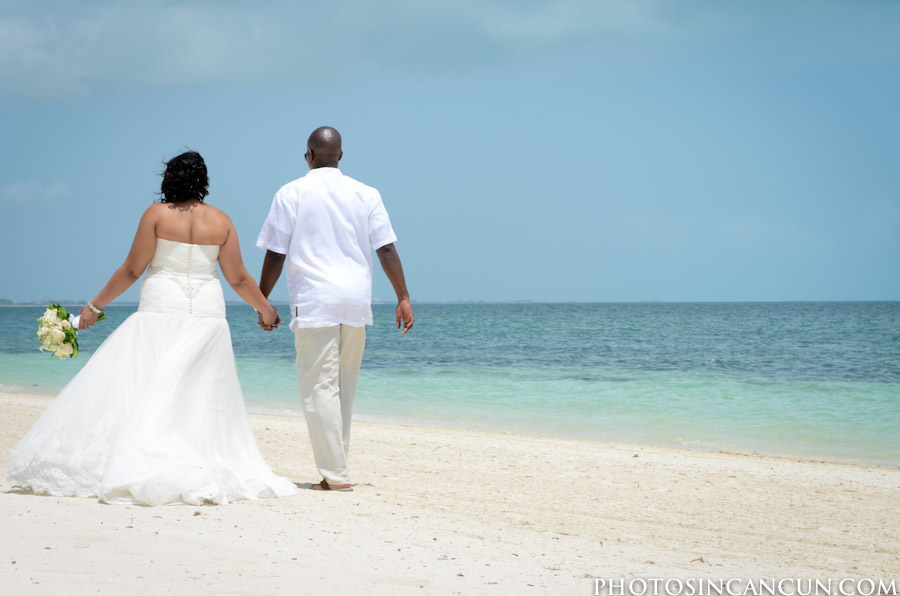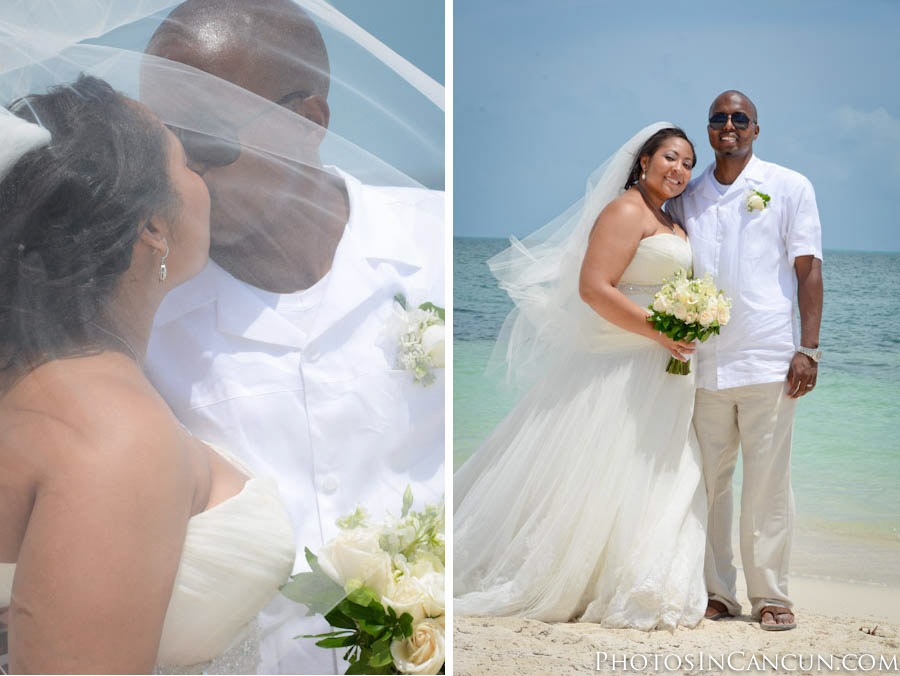 Mr. & Mrs. from PhotosInCancun on Vimeo.