New Years Eve Wedding In Toronto The Burroughes
This wonderful wedding with two long time friends was an amazing evening and a wonderful way to celebrate a new year with bringinf family and friends from all over the world together to celebrate !
and putting this evening together. The Hotels were close for everyone to get ready and we did the photos and the ceremony at location, Diner was divine and the DJ kept the dance floor moving all night.
Photography : Derek Campbell + Shelly Kowalski
Lets Head to The Burroughes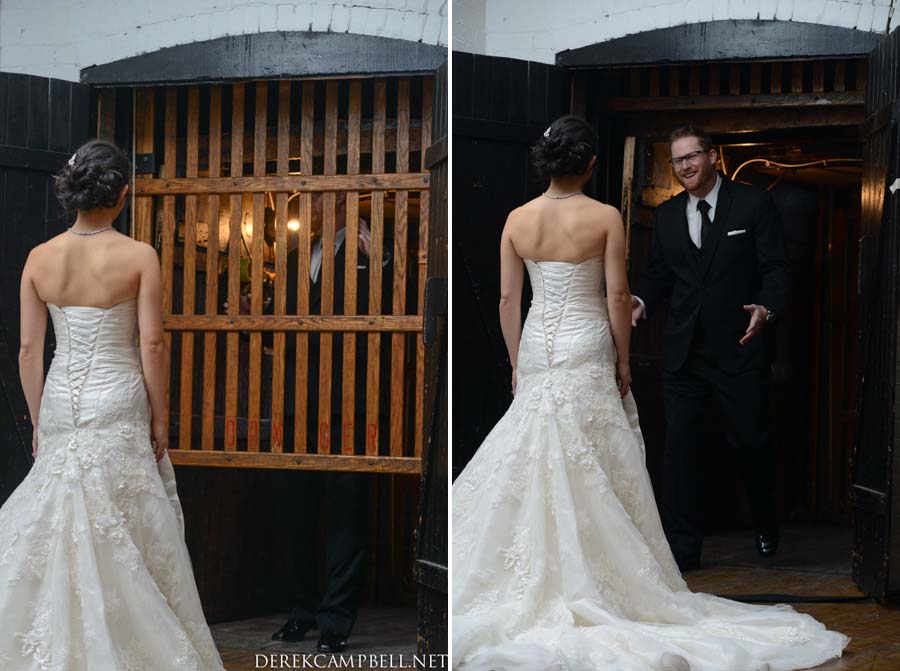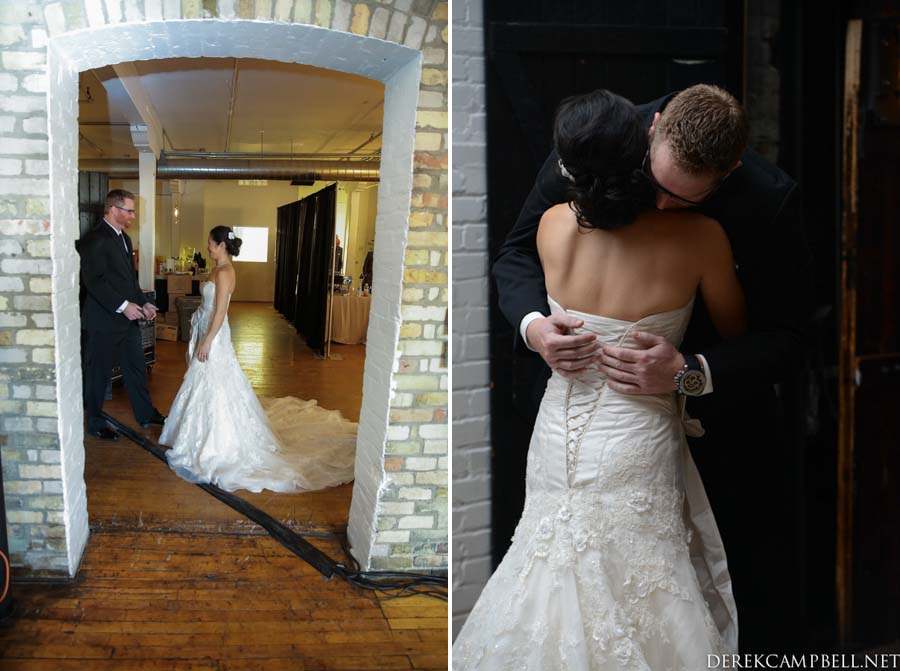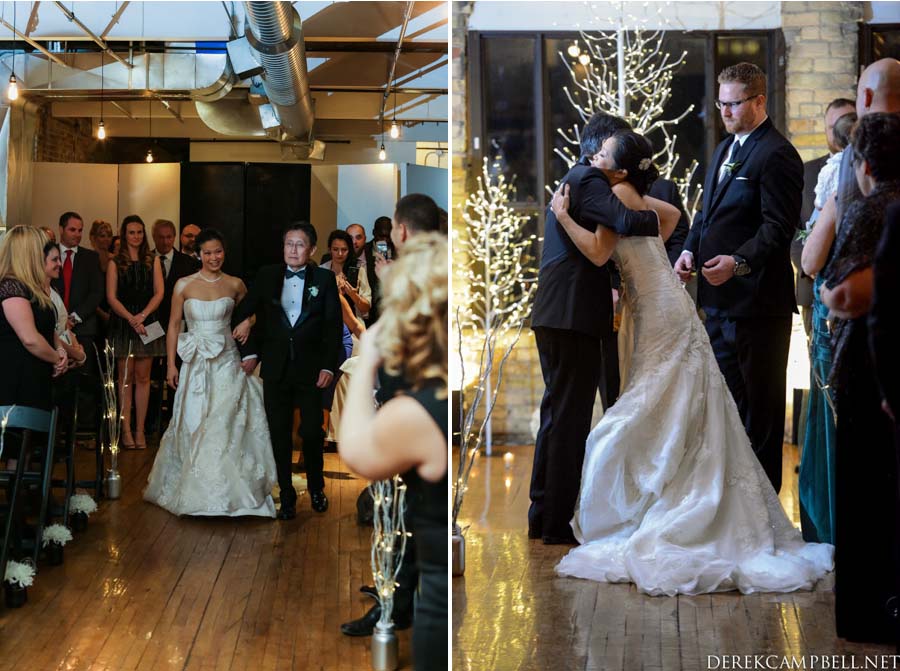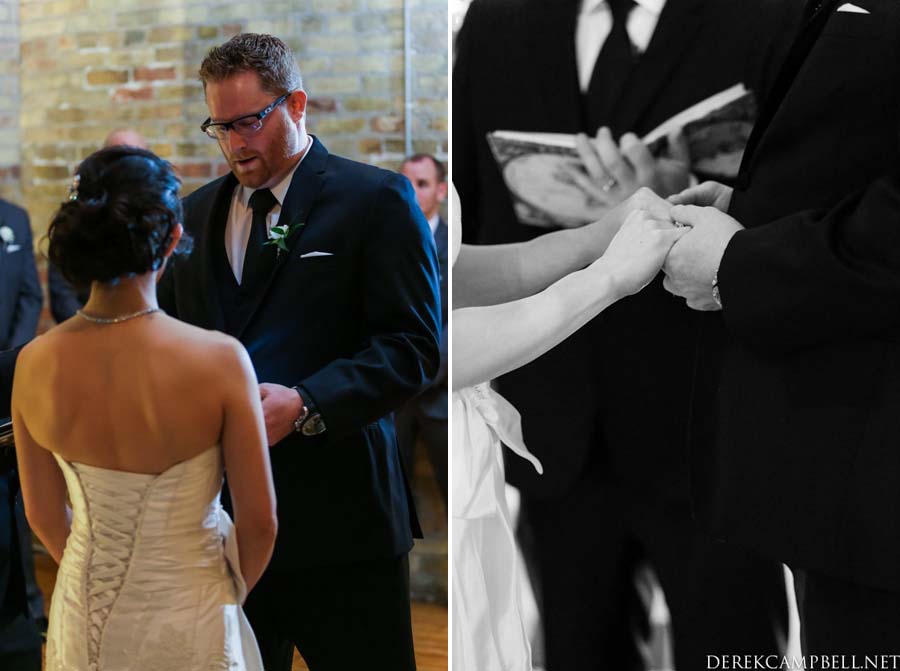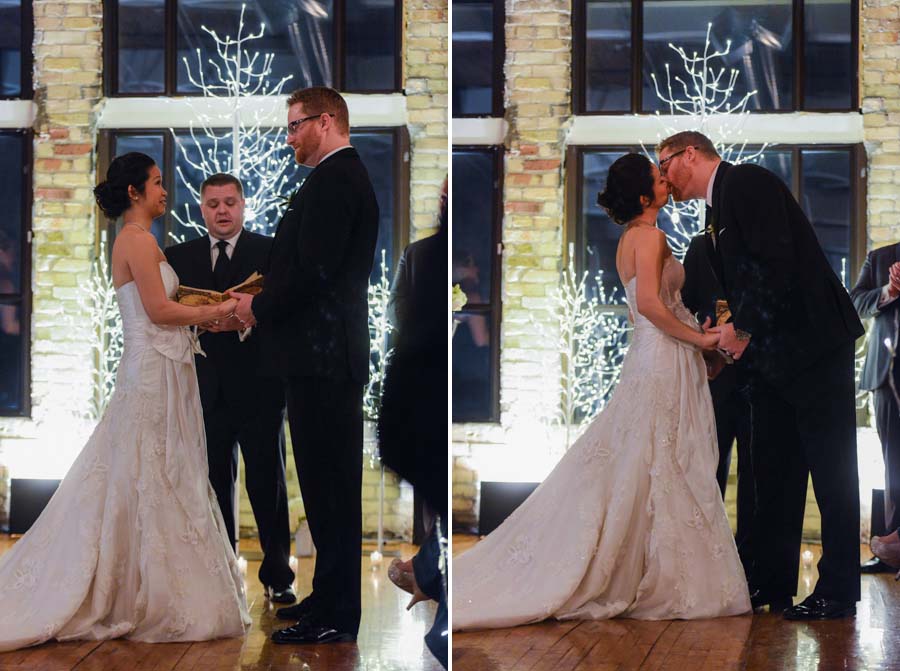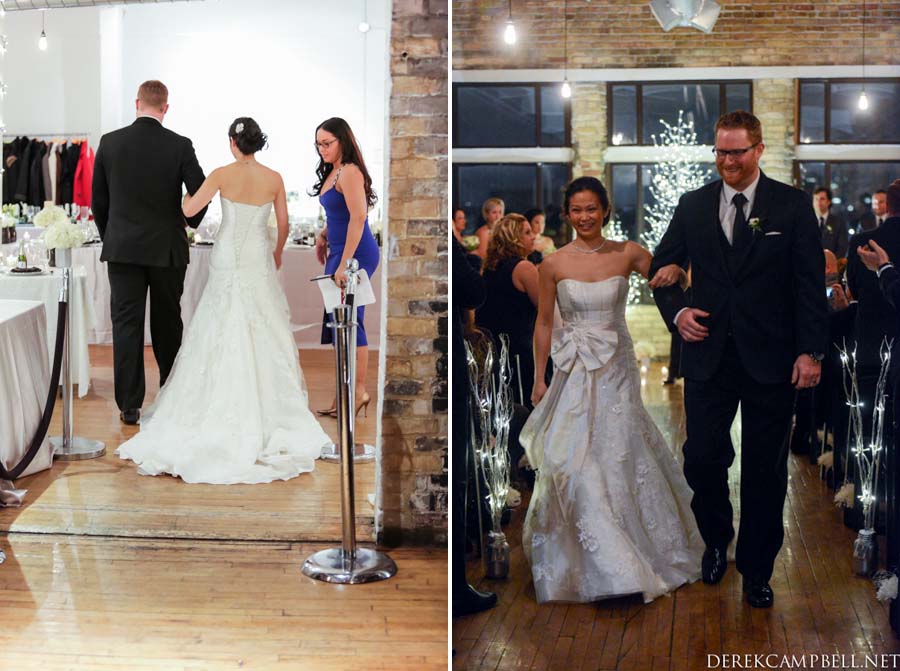 We shot these before the ceremony !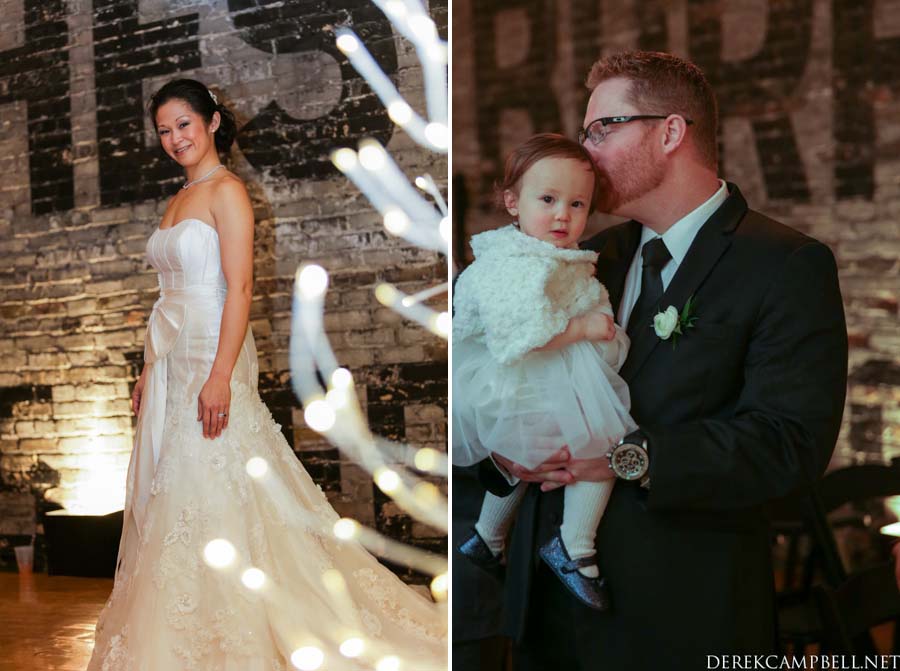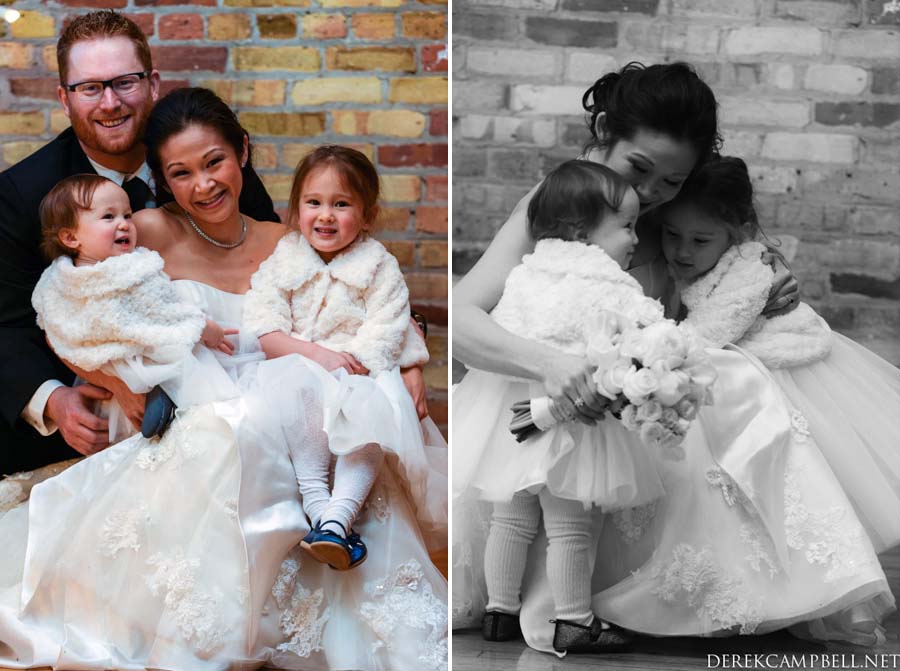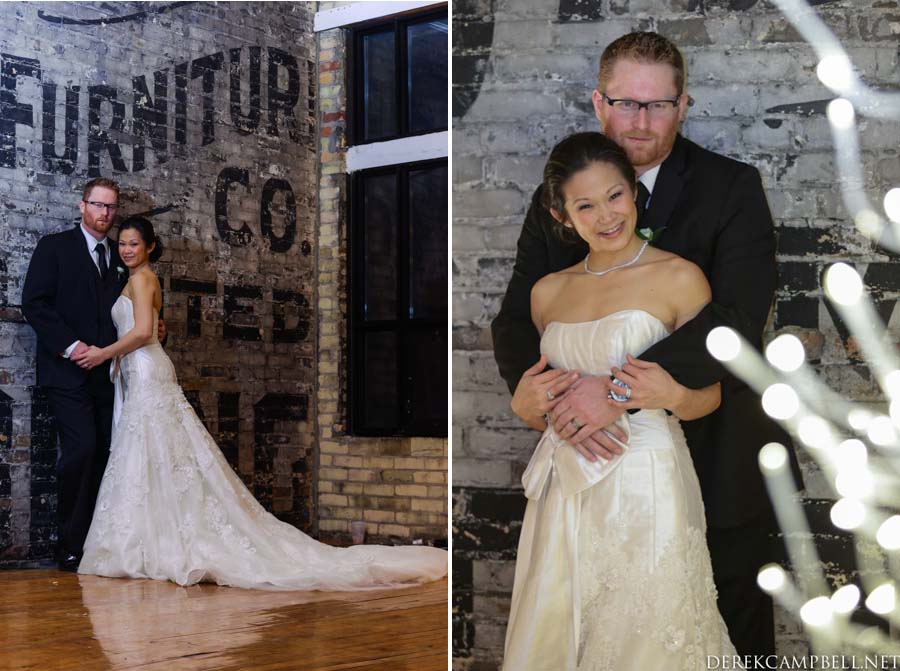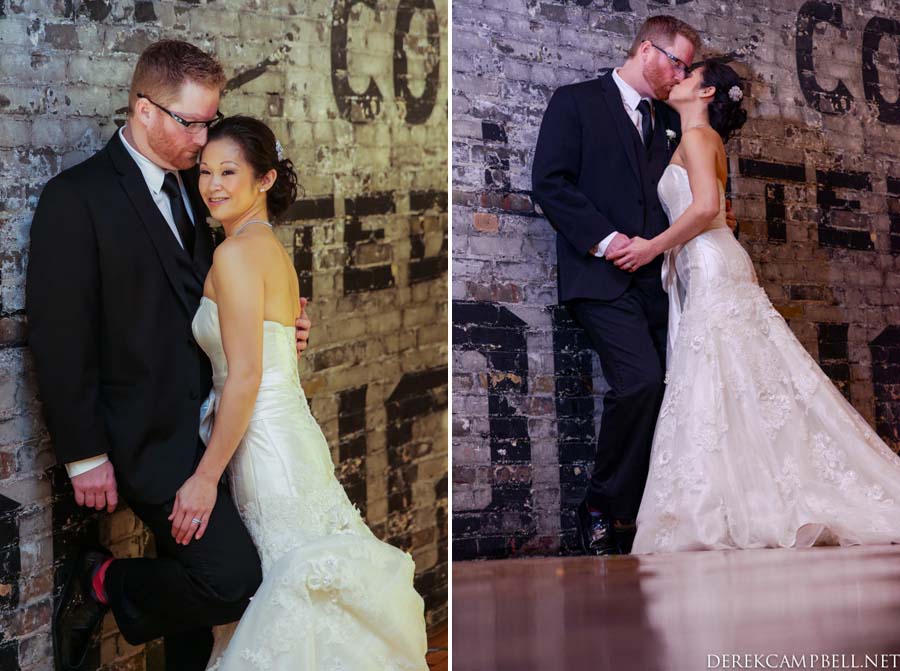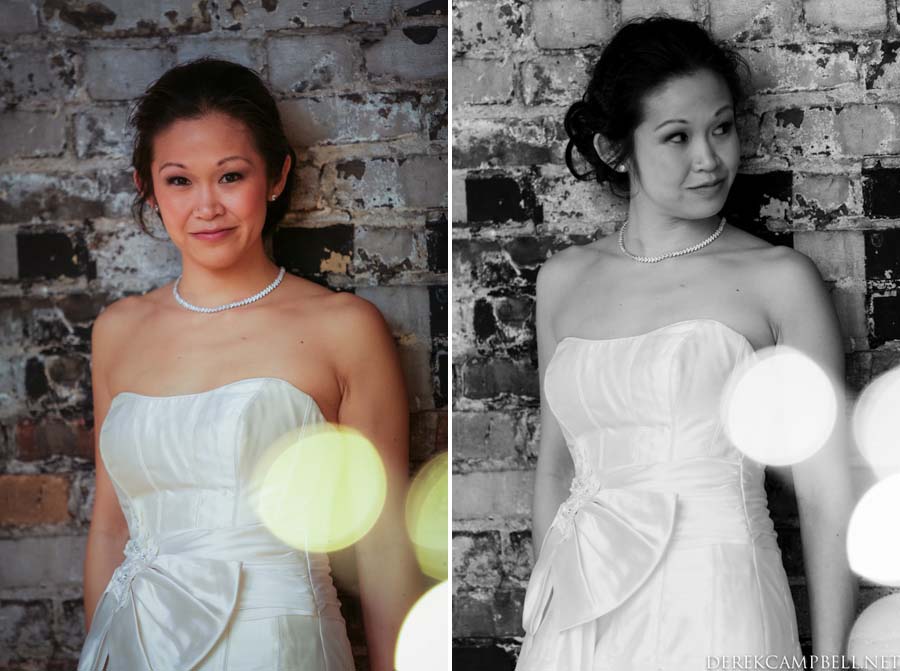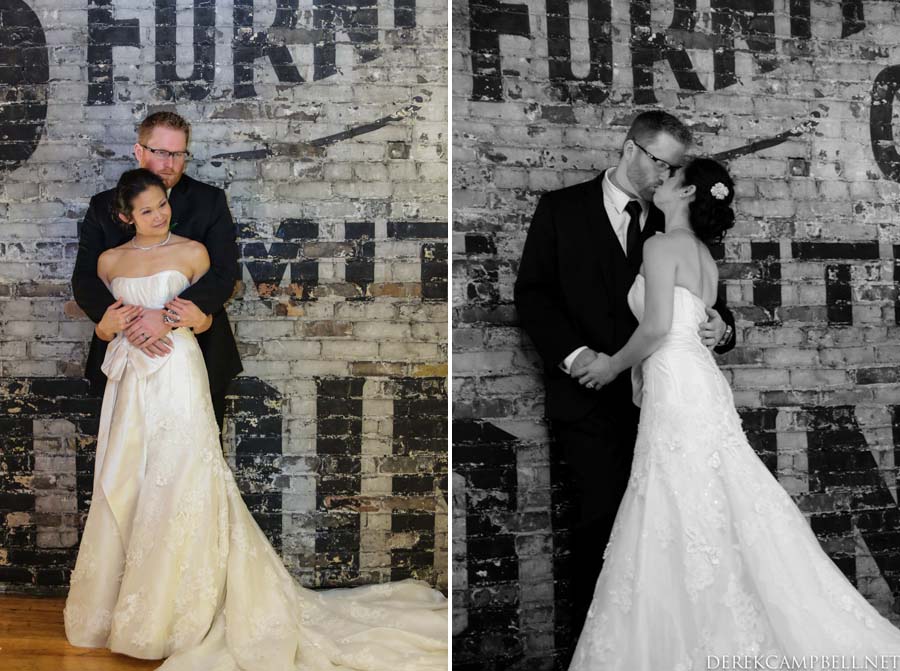 Happy New Years !