Now Sapphire Resort Wedding by Photos In Cancun
This couple brought there family and friends to a wonderful week of fun in the sun and a wedding tossed in for everyone to dress up and PARTY !
We got to enjoy the day with these two lovers and after the first dance we let them party under the strs.
Let us know what you think ?
Photography : Lorena Jaimes + Derek Campbell
Off to the Tequila Terrace Beach for the Wedding Ceremony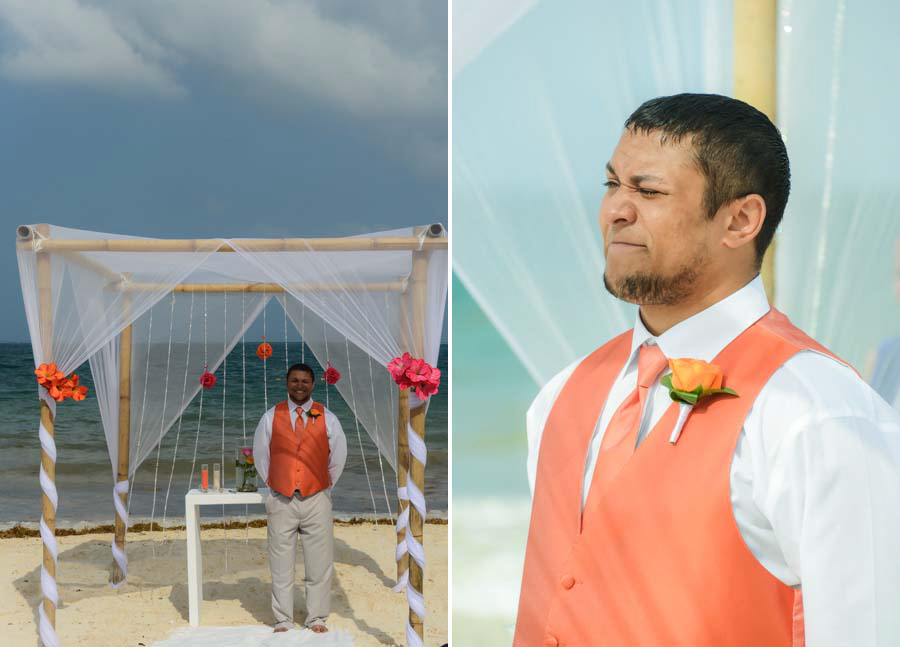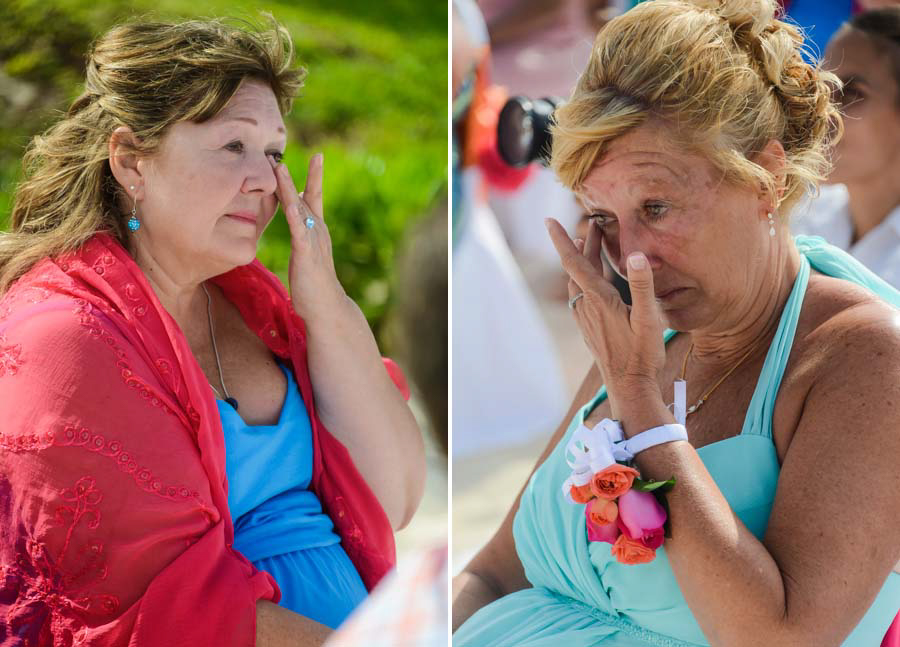 Beach Photography at Tequila Terrace Beach