Photos In Cuba + Havana Trash The Wedding Dress
We are so lucky to have the luxury of being able to travel abroad. I am a Canadian and we are welcome all over the world including Cuba ! We had a chance to visit the island for a friends wedding and a few days to our selves to enjoy the sights and sounds of this island caught in time. After a few days in the Capital of Cuba – Havana is a photographers playground with so much to see from old buildings, to the people with a smile form ear to ear. Or the street dogs who are looked after and taken care of. We were also luck to have our friends join us on the last day of our trip so of course we put back on the wedding outfits and ran around town in a Pink Convertible from the 60's and had a blast. We stopped traffic and just had an afternoon of on lookers who thought we are all crazy, well we might just be. Have a look on the Cuban Tattoo artist when we showed up with a bride and a groom to have the dates inked forever !
Enjoy !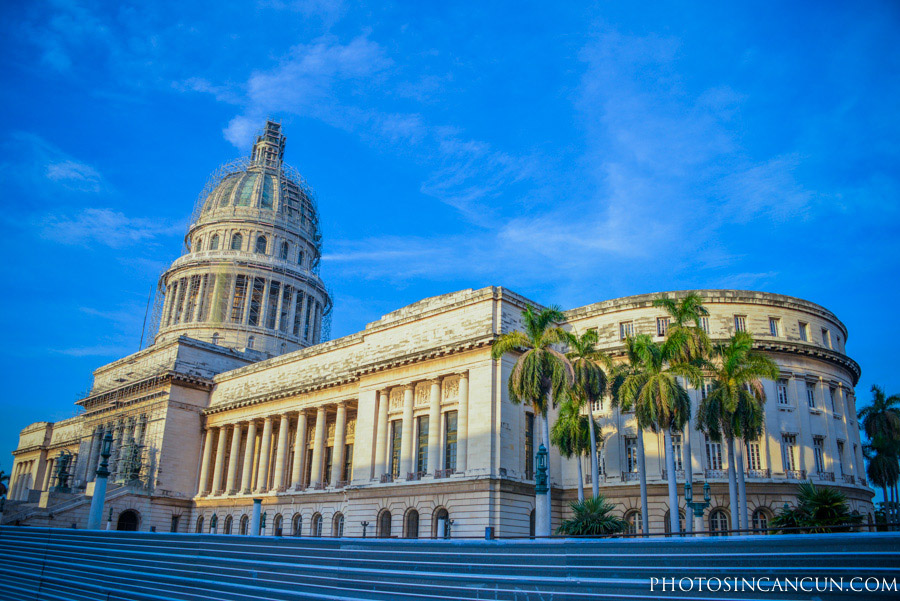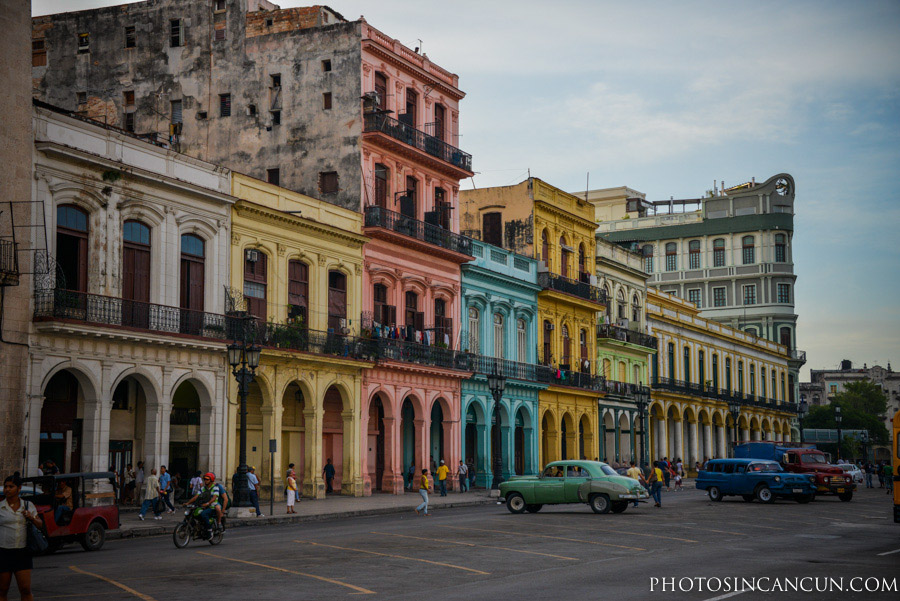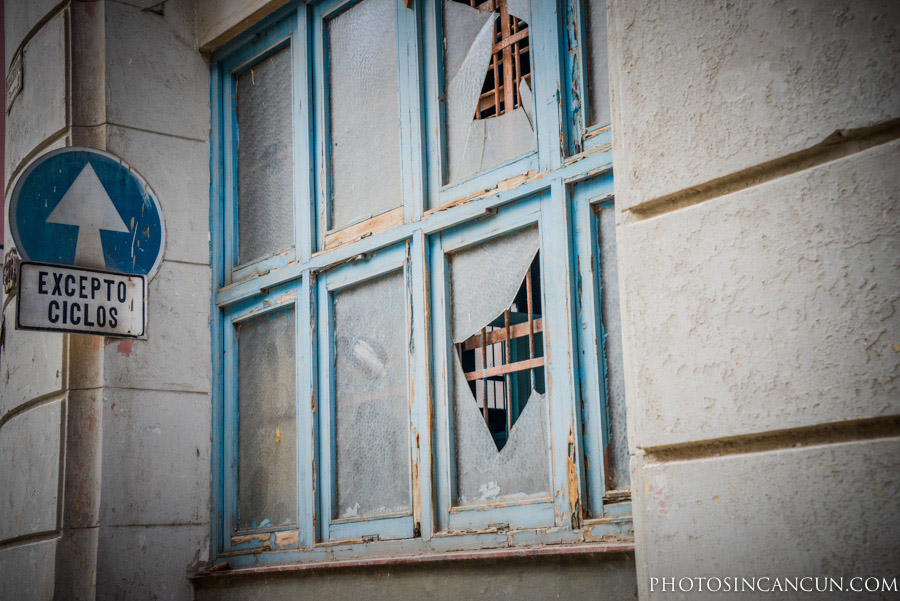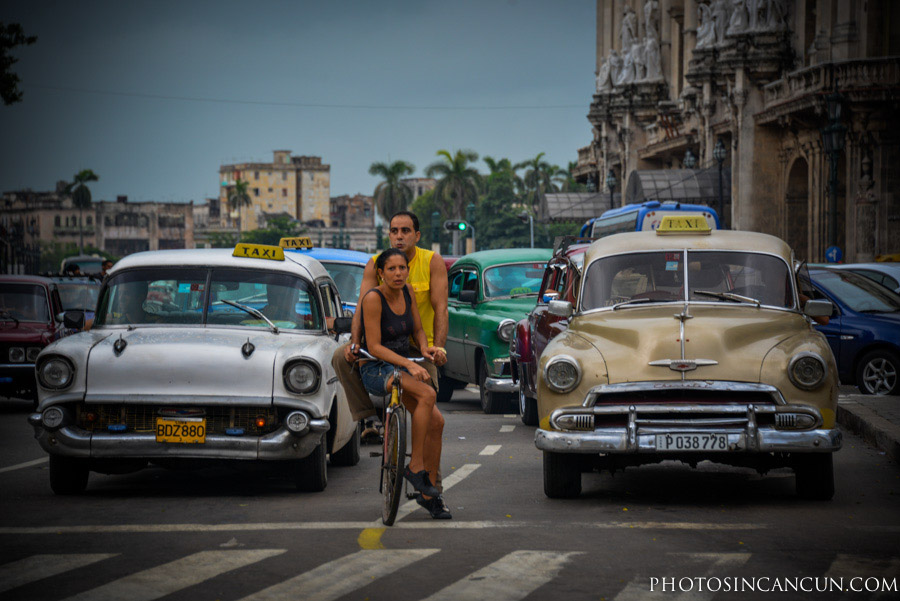 "https://www.photosincancun.com/wp-content/uploads/2014/09/Cuba-Wedding-Photographers-3.jpg" alt="https://www.photosincancun.com/" width="900″ height="601″ class="aligncenter size-full wp-image-16384″ />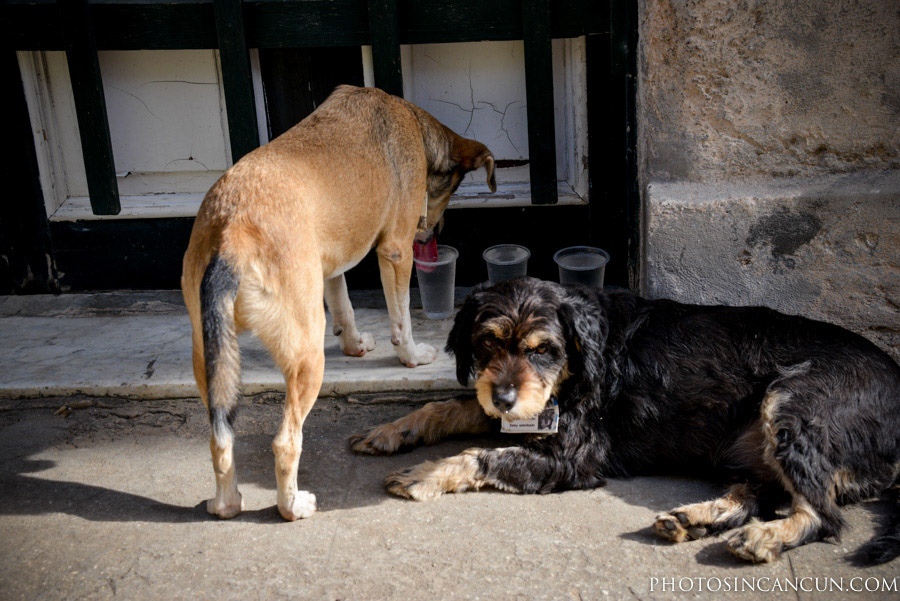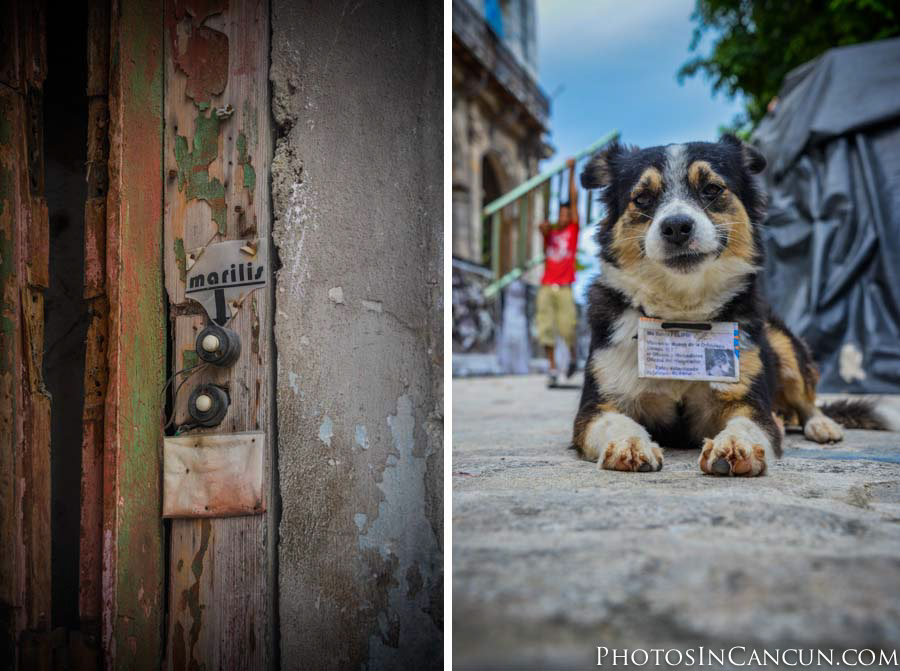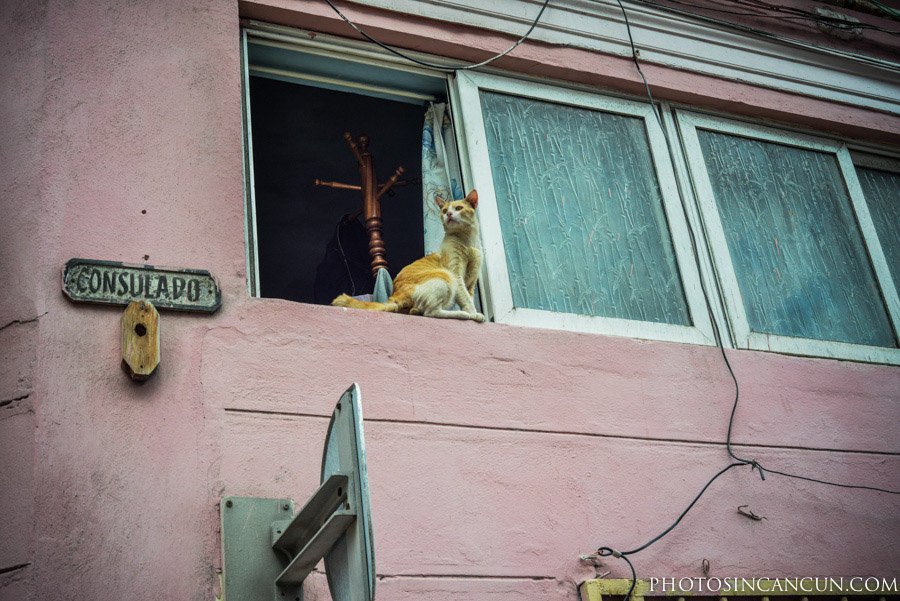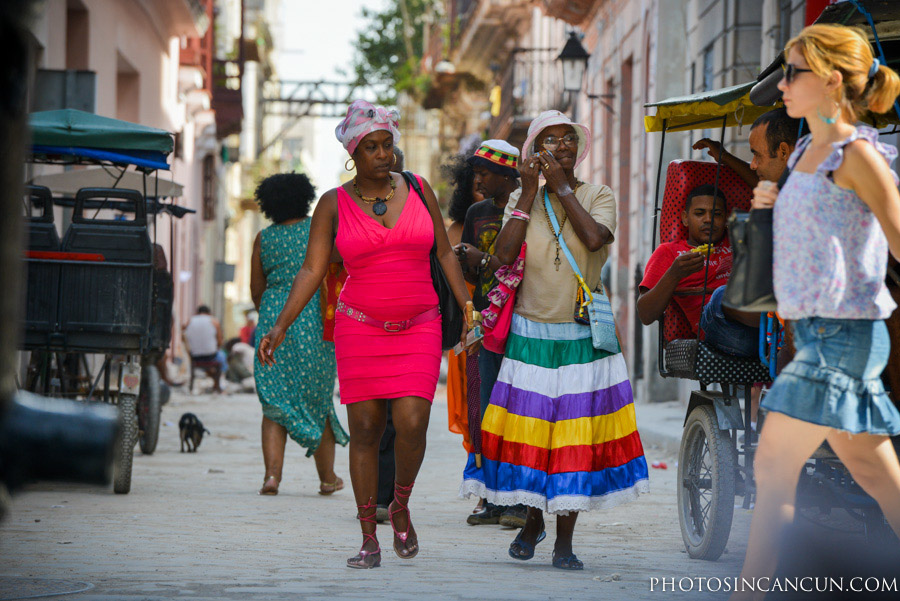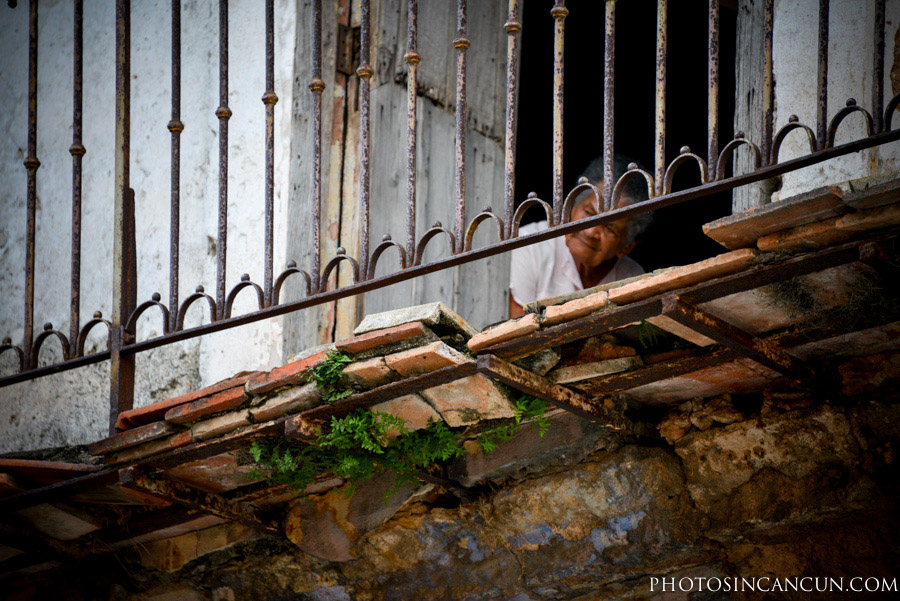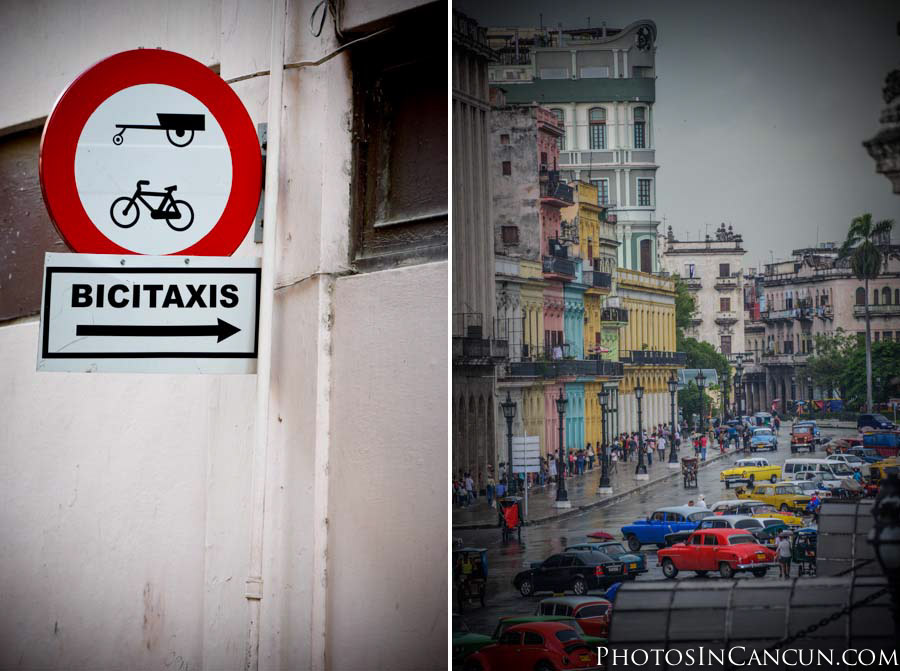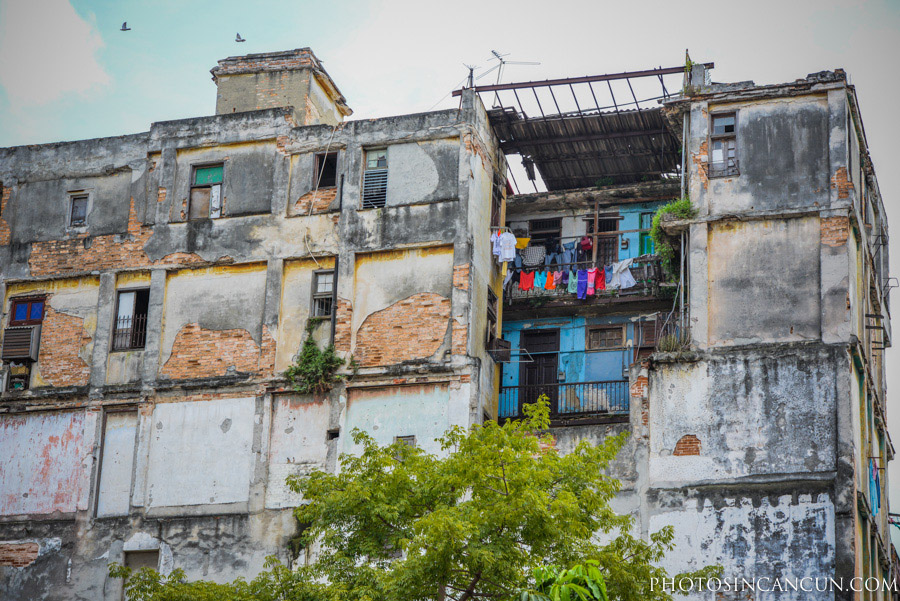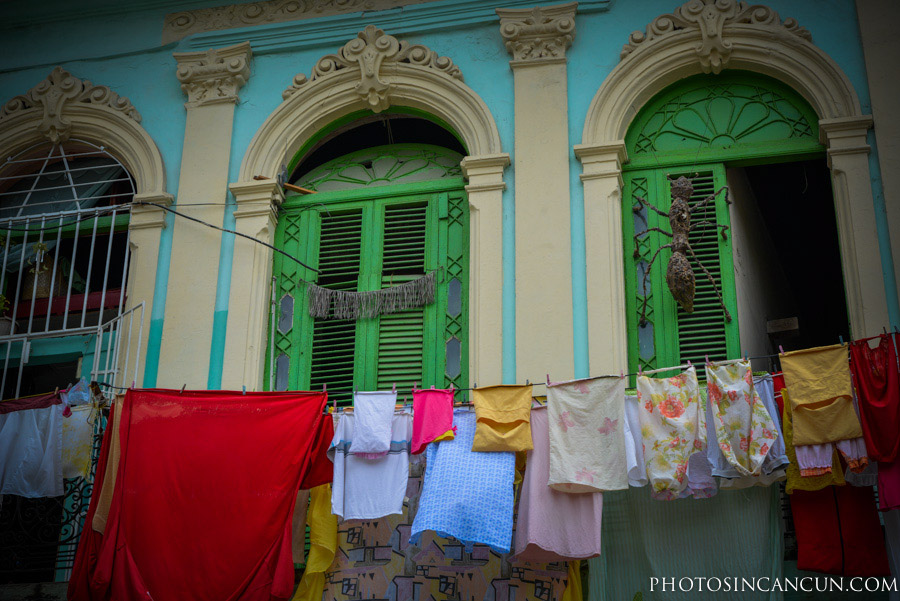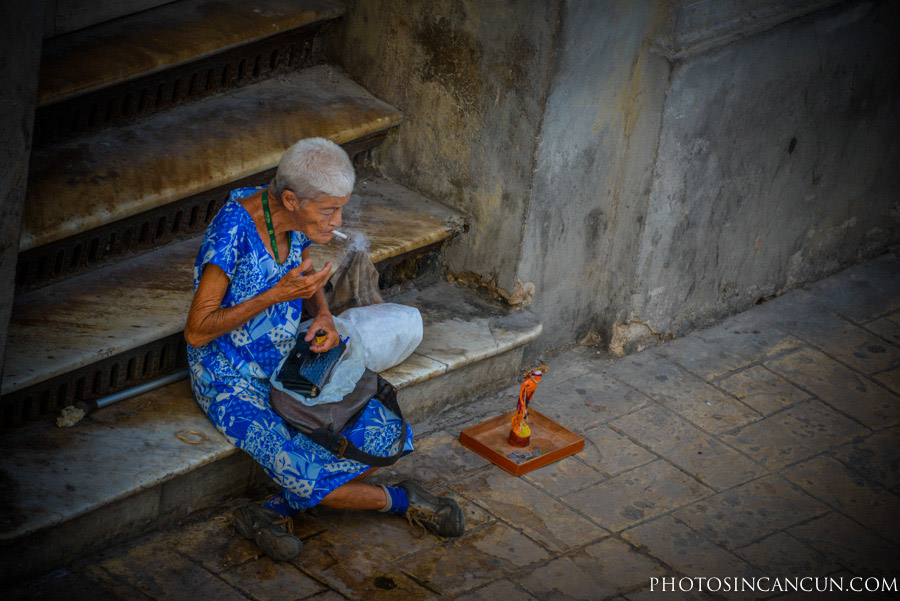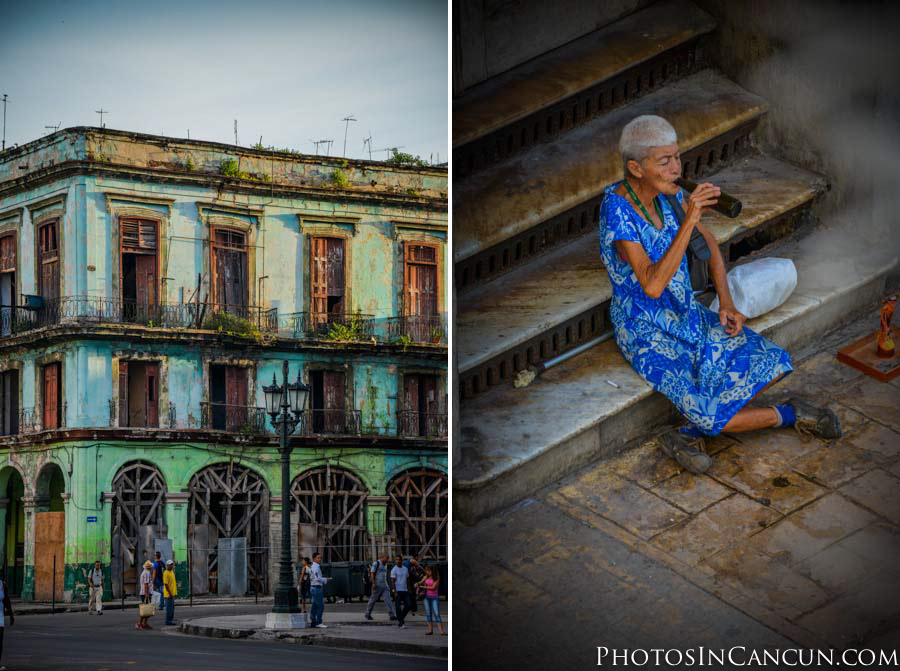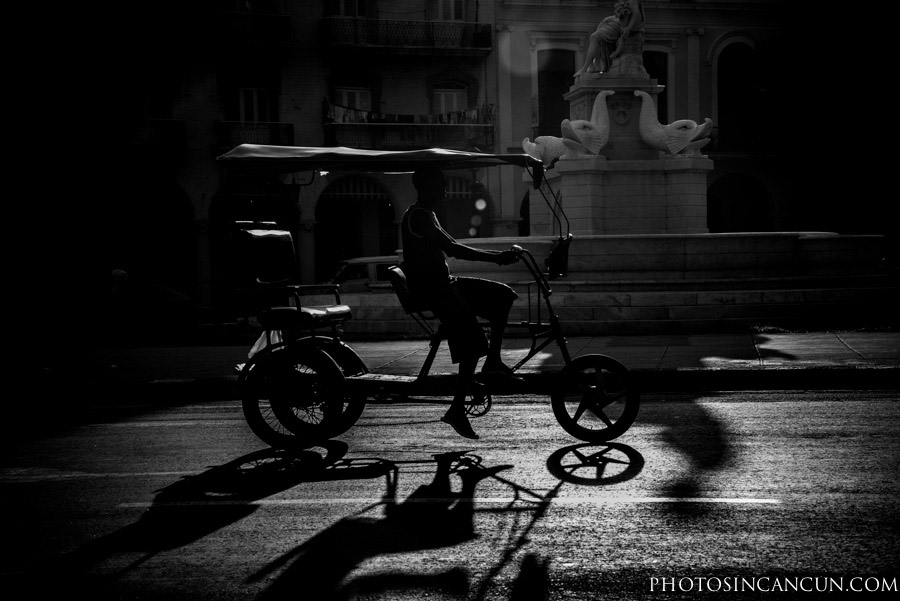 Of course you must make a stop at Tropicana ! It lives up to its name, best show in the city, the Original !
Here is a few of the Trash The Dress in Havana the next day !