Playa Del Carmen Wedding Photo Video and Trash The Dress Package
Photography + Videography + Trash The Dress = Photos In Cancun
Playa Del Carmen is the perfect setting for a wedding. We are a one stop shop who can provide Photo, Video, and Underwater Trash The Dress packages. Our team of professionals are dedicated to their crafts and are constantly seeking opportunities to learn new tricks and techniques. This lovely couple asked us to join them in capturing their day from start to finish and to meet with us the following morning for a final set of photos jumping in the ocean for a trash the dress !
What the bride had to say "Wow! I can't say enough good things about Photos In Cancun! I did hours of photographer research and am so happy we decided on Photos in Cancun! First of all, communication with Derek and Lorena was flawless. I always had a response to my email within 24 hours (and did I mention that they speak perfect English?- Always a plus with long distance communication!)
We went with a 6-hour photo package plus Videography and Trash the Dress the following morning. Derek called our room the week of the wedding to go over the details- which helped relieve some wedding stress. The day of the wedding, Derek and Lorena were fun and laid back but always kept us on schedule. Our bridal party had a blast working with them!
We met in the lobby after TTD to get the flash drives with our 1600+ photos! They did an amazing job at capturing every moment of our wedding. We chose our 250 edits and when we got those back (6 weeks later, as promised), we were blown away!! I honestly didn't think the photos could look any better than they already did, but Derek and Lorena proved me wrong! They are absolutely stunning! My husband and I couldn't be happier. I have gotten endless comments on how great our photos turned out. The quality is unbeatable! Definitely worth every penny & highly recommended!"
Enjoy our small selection from the day and be sure to watch the highlight video at the end of the post.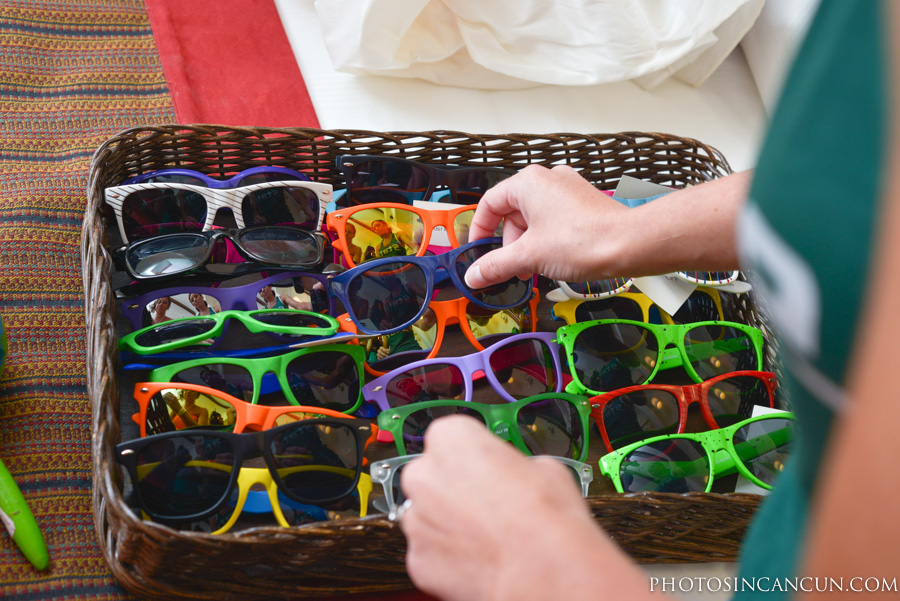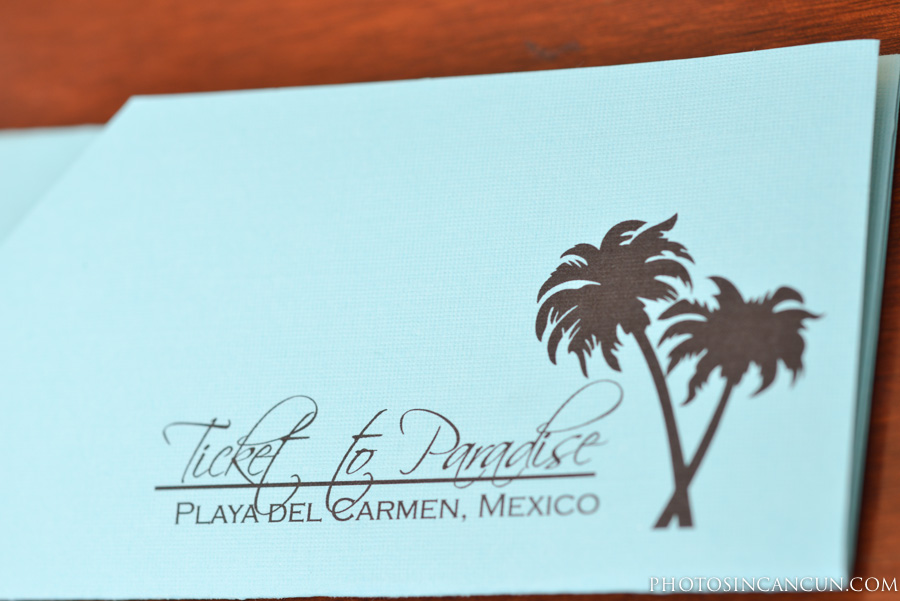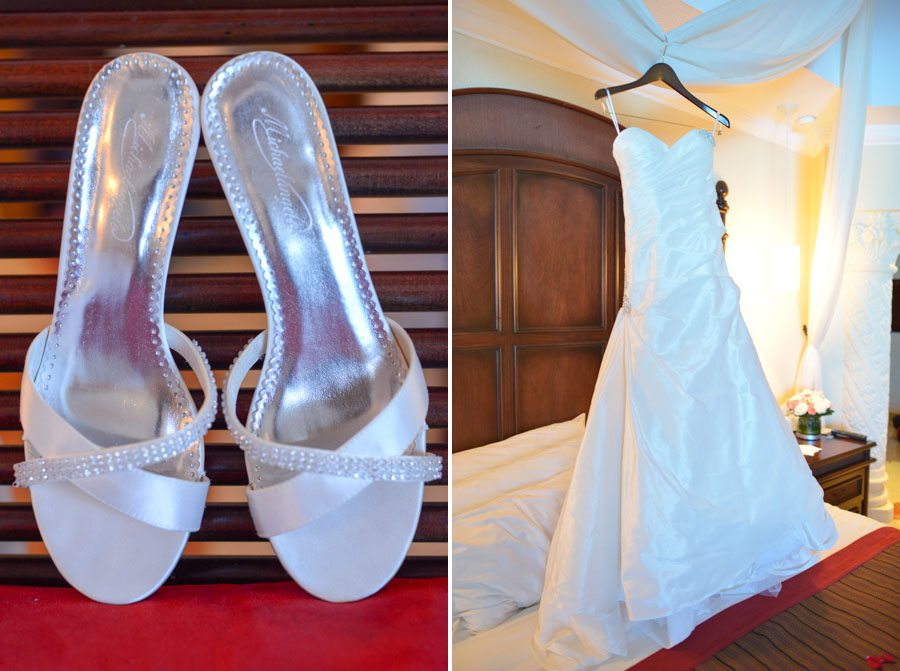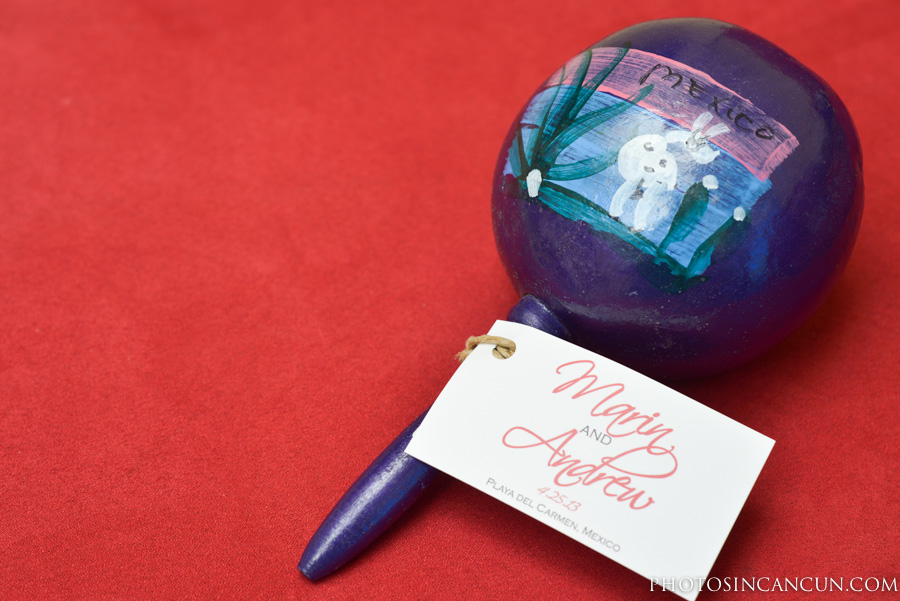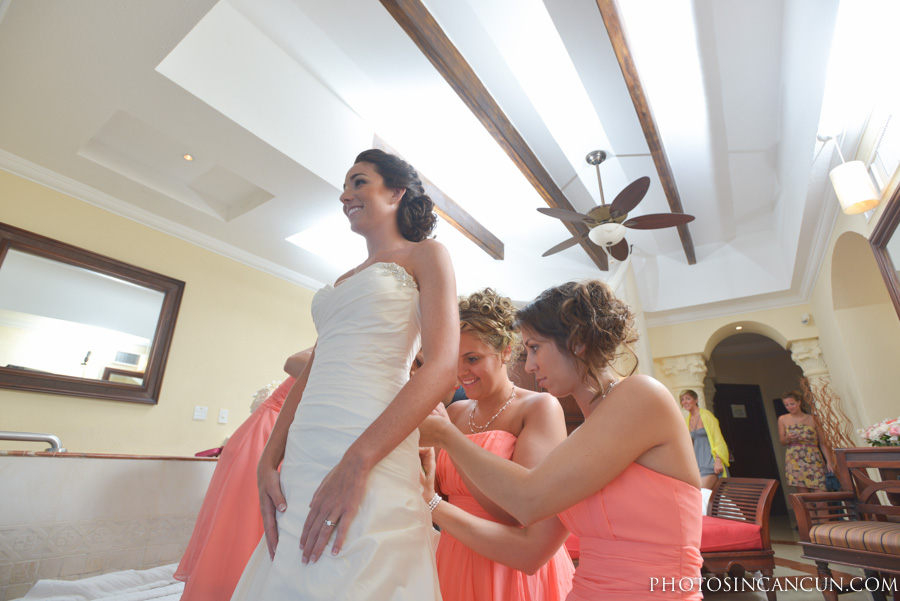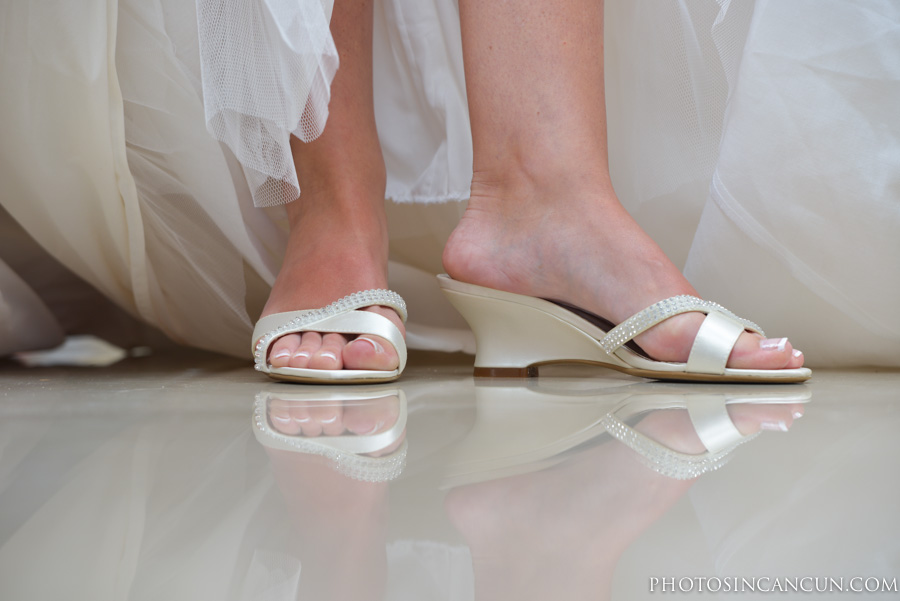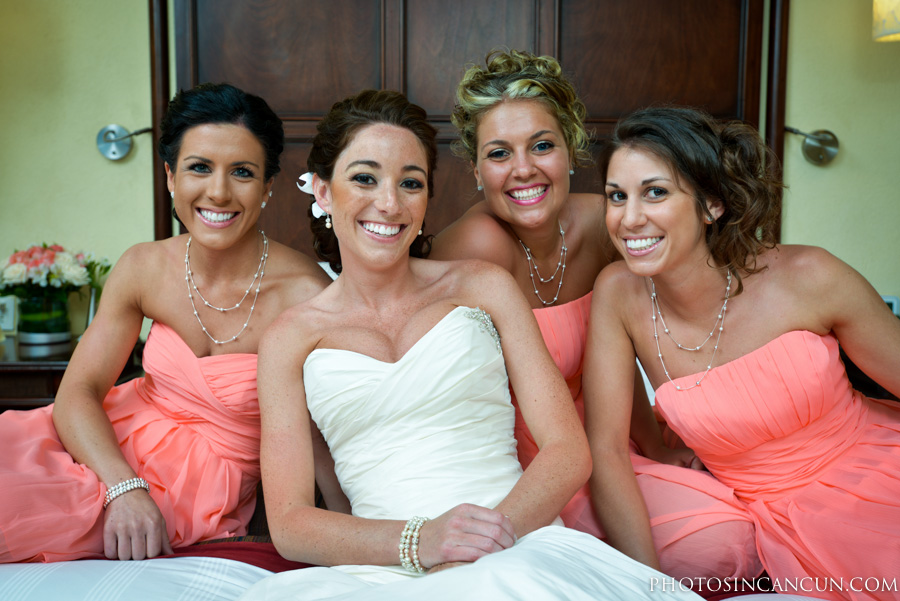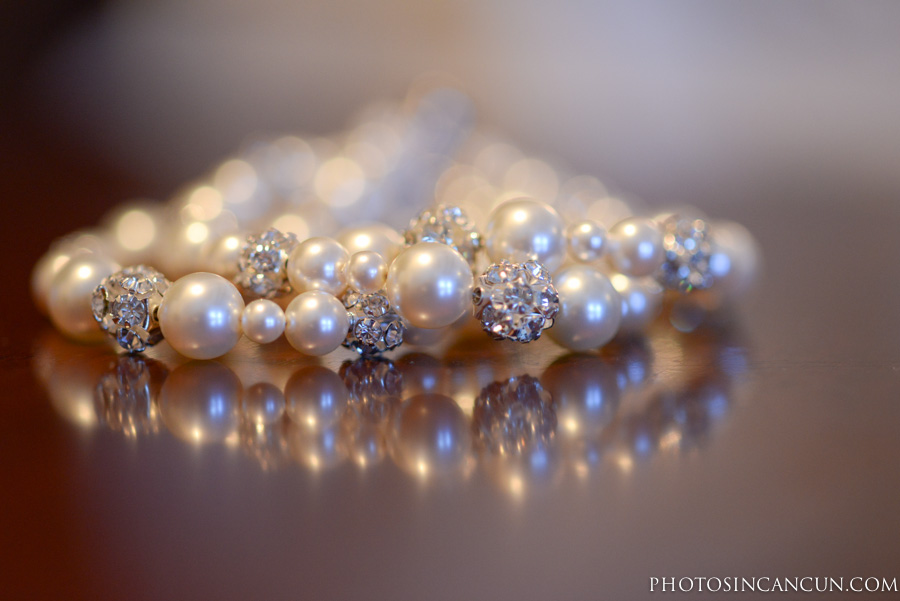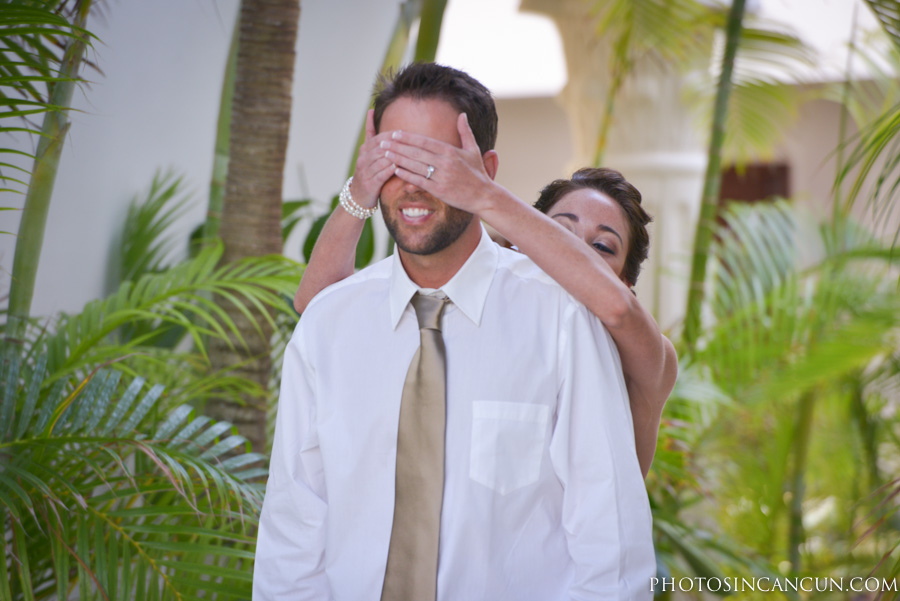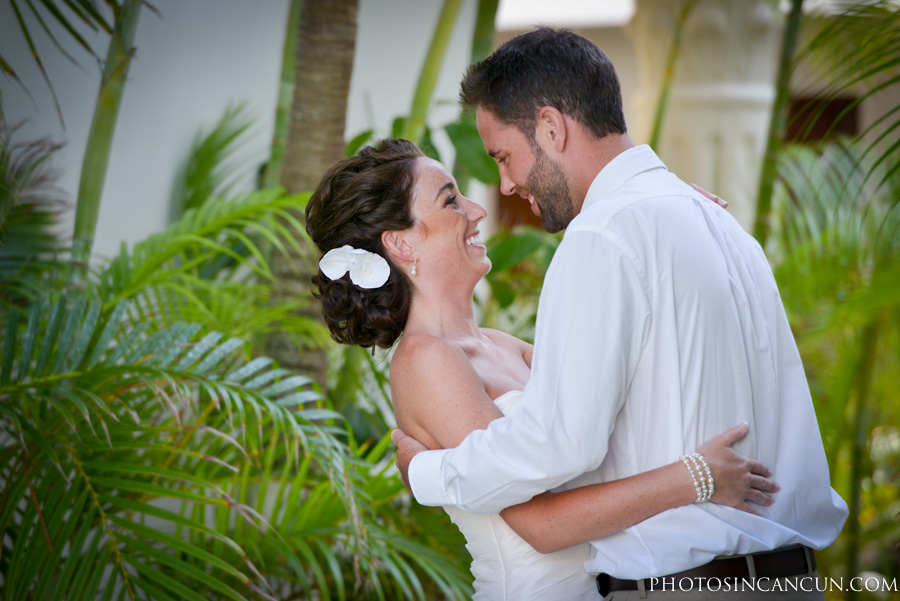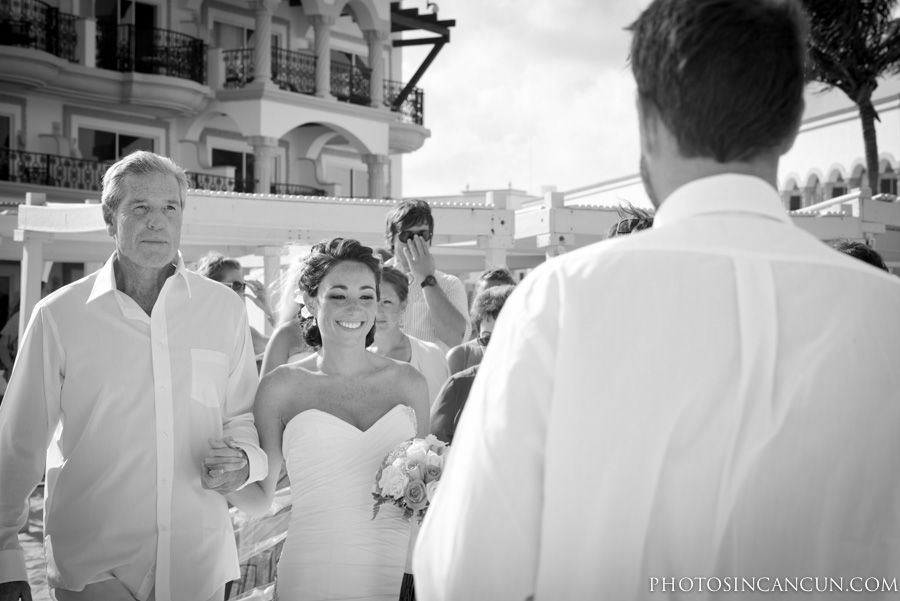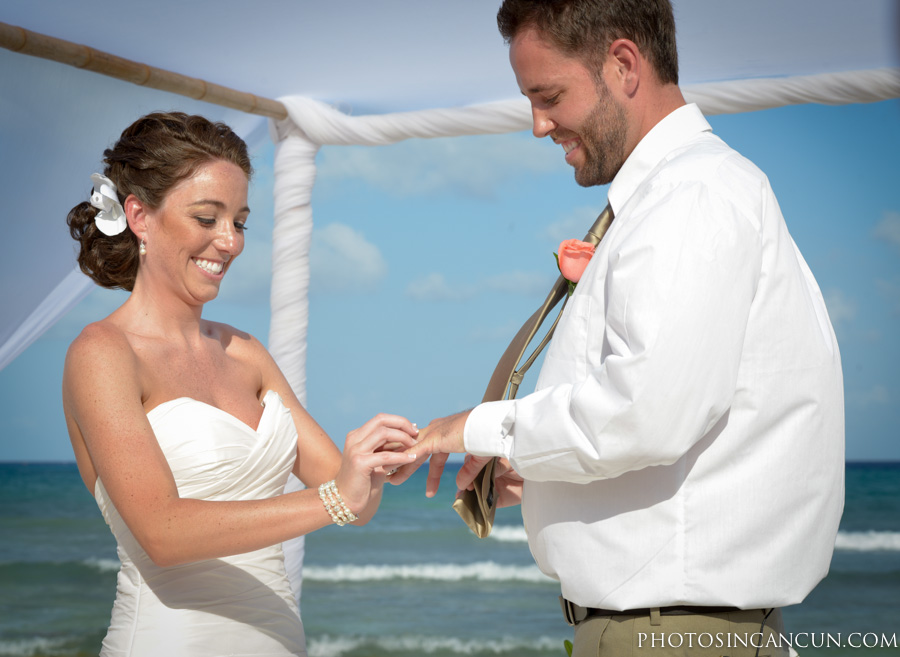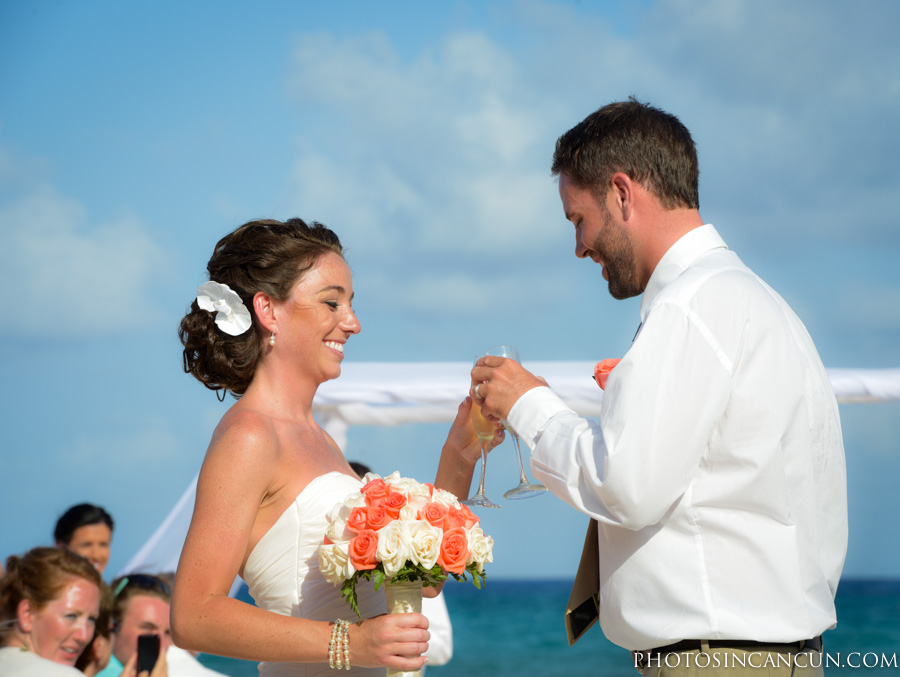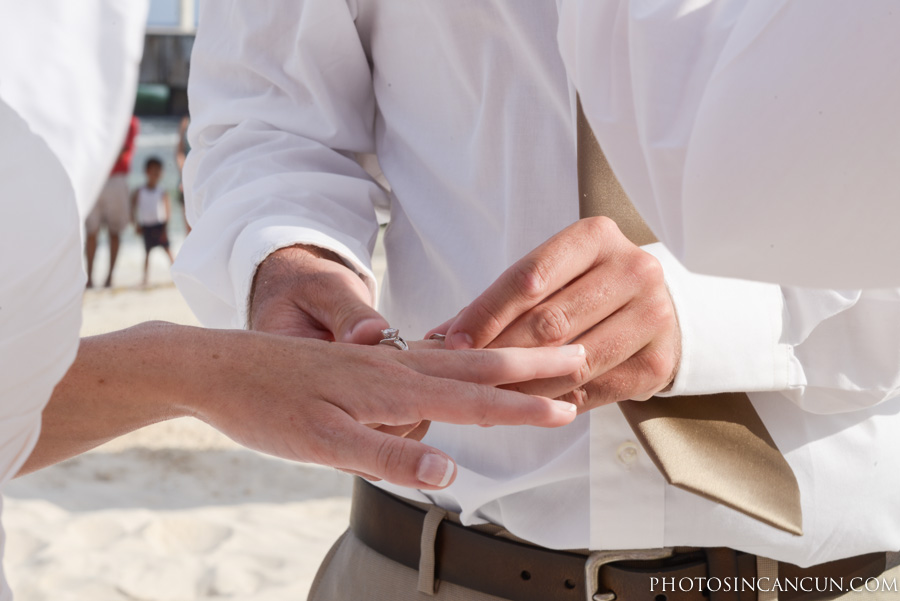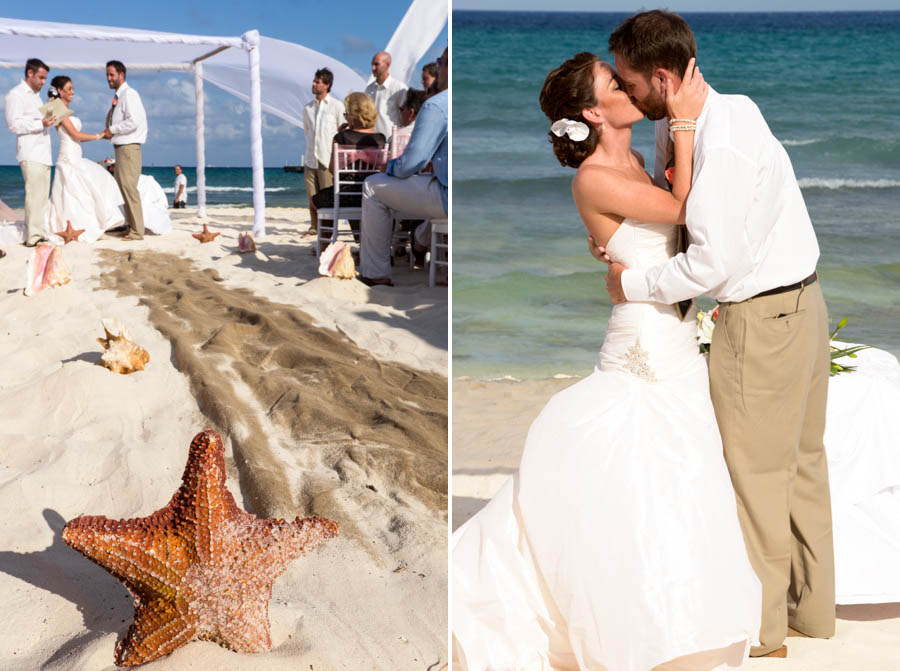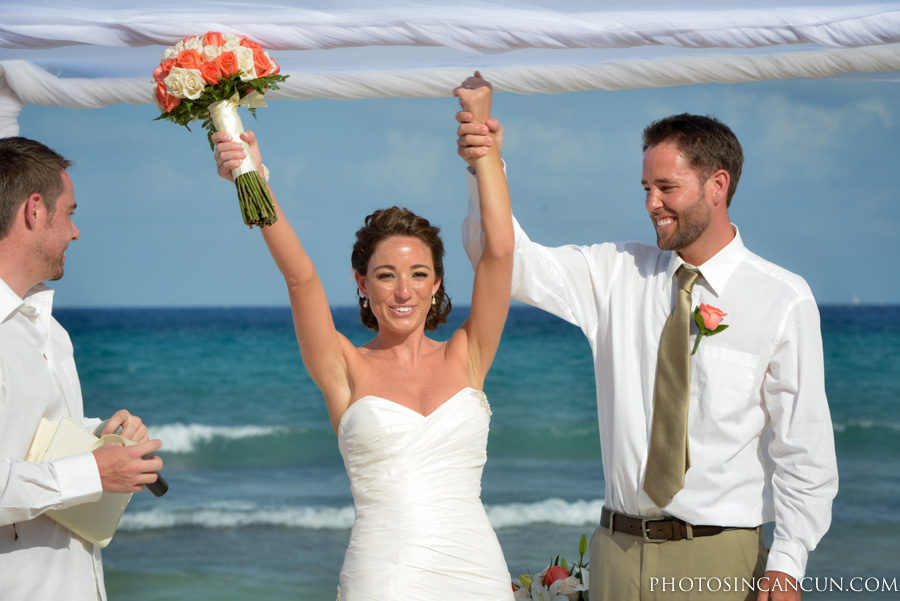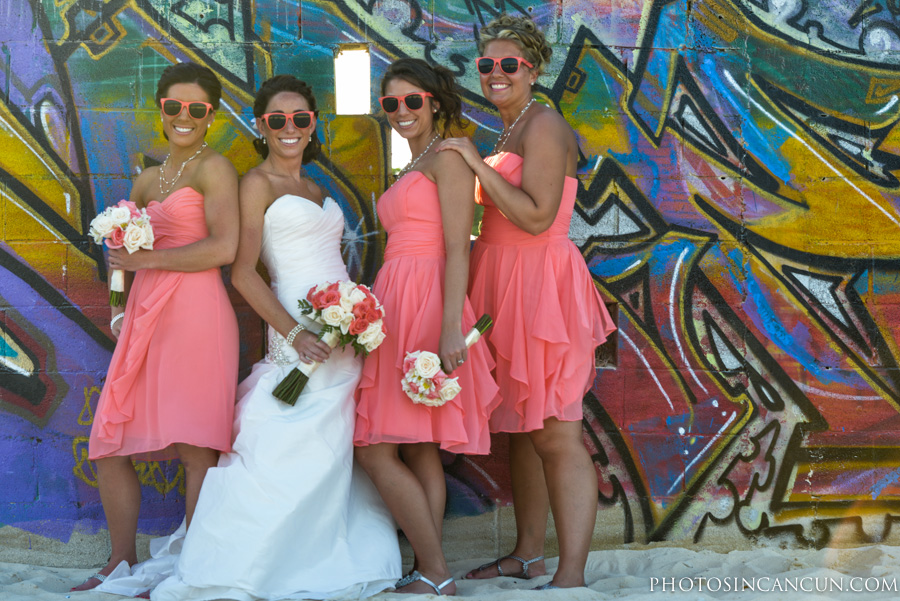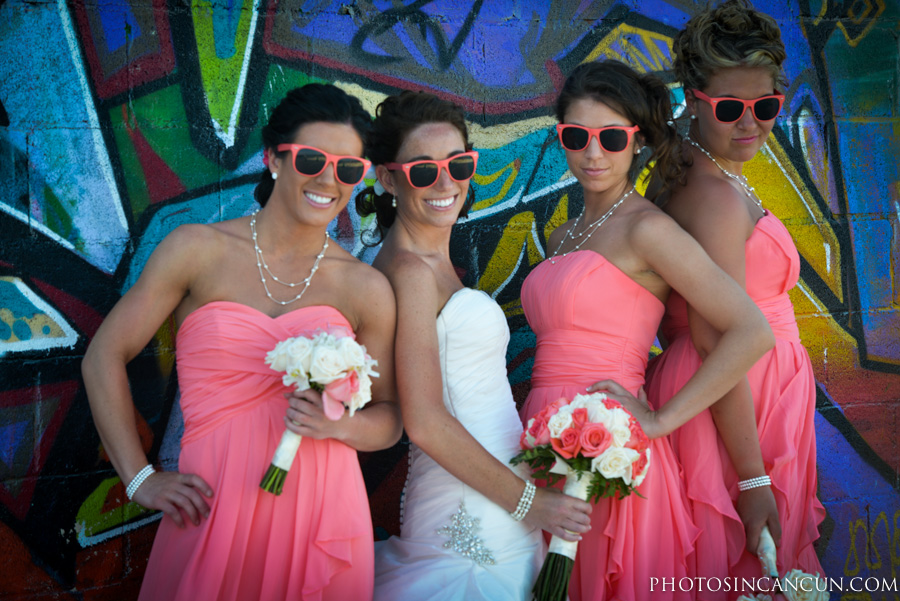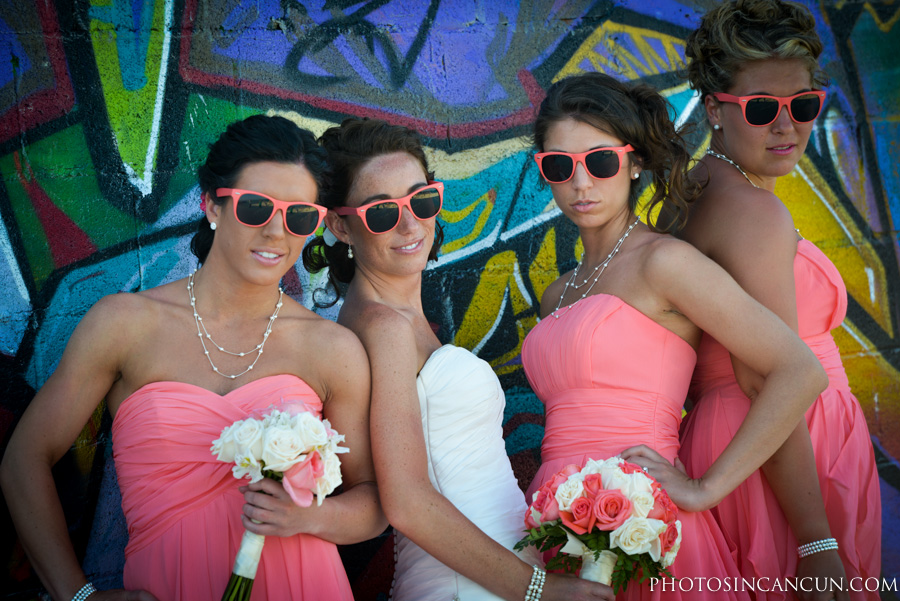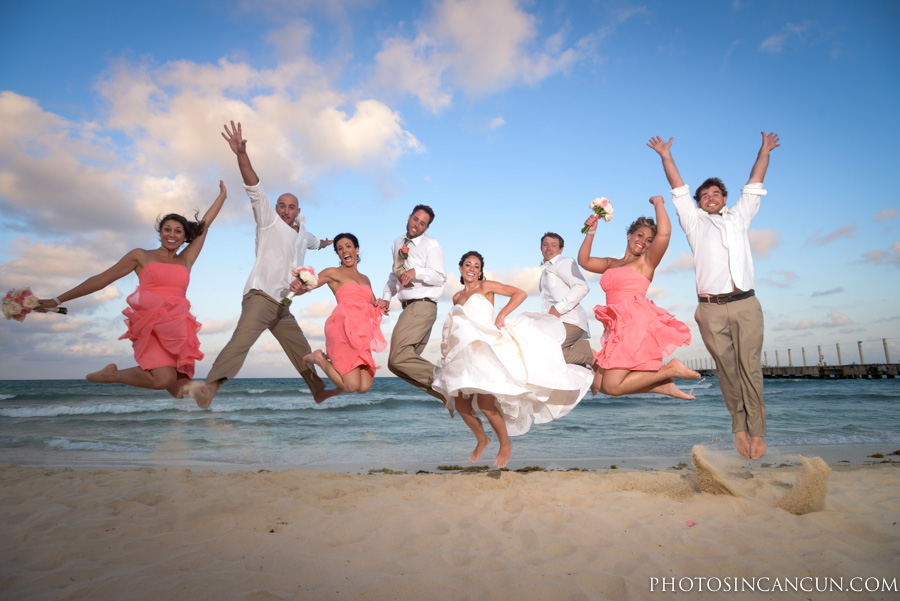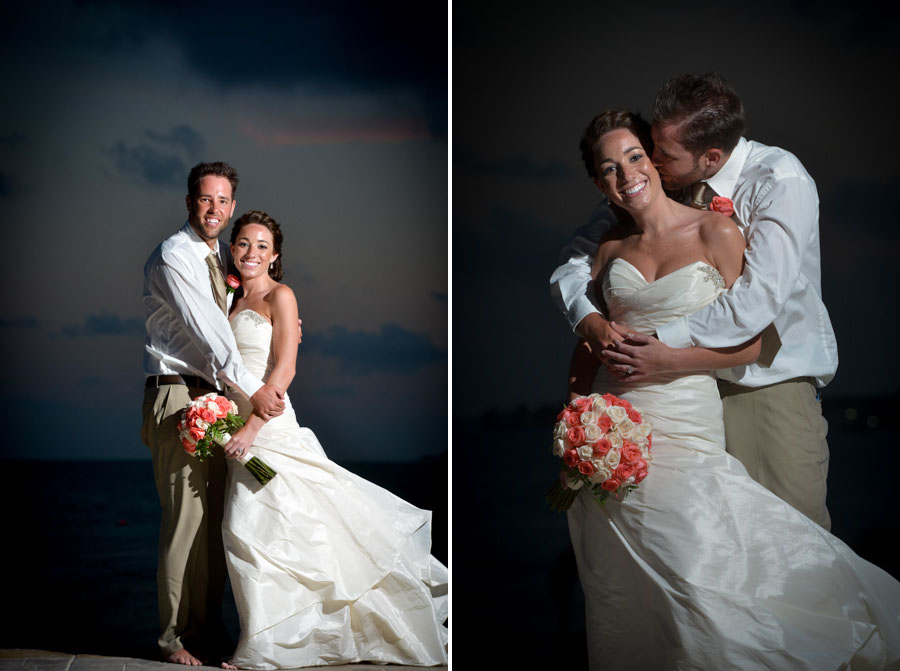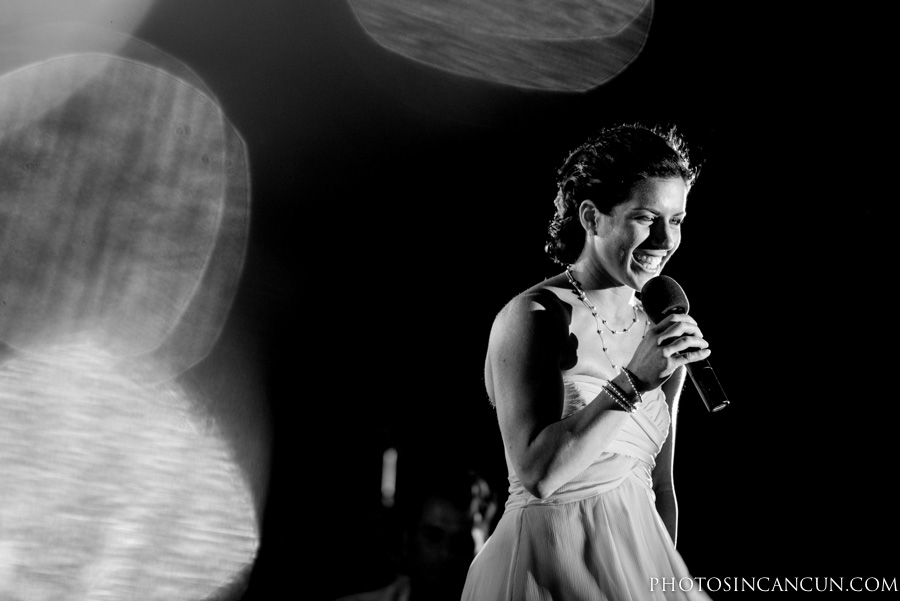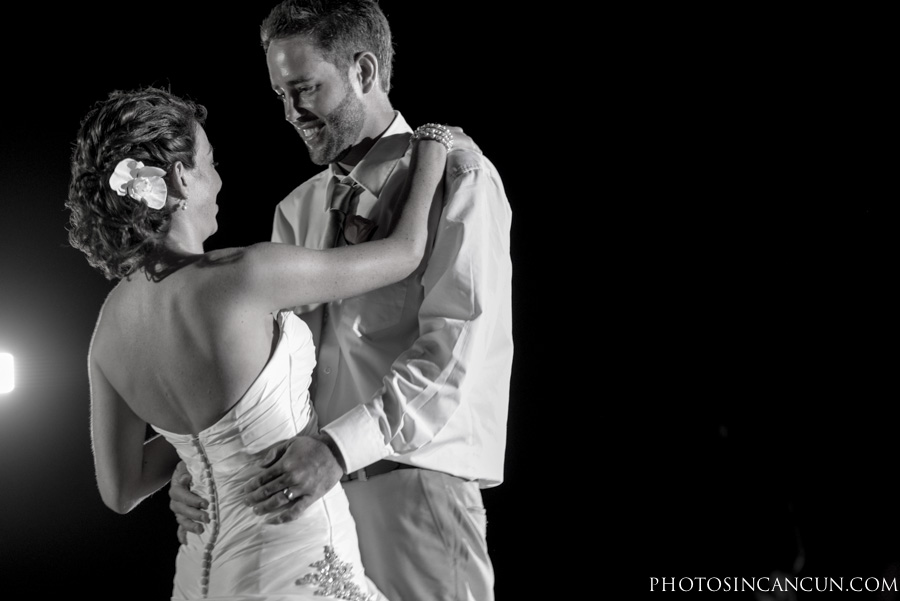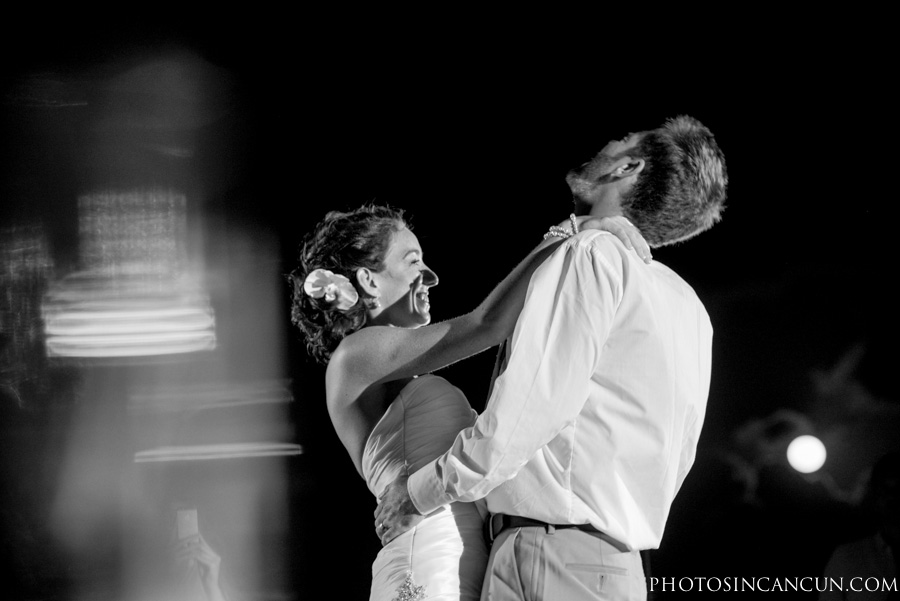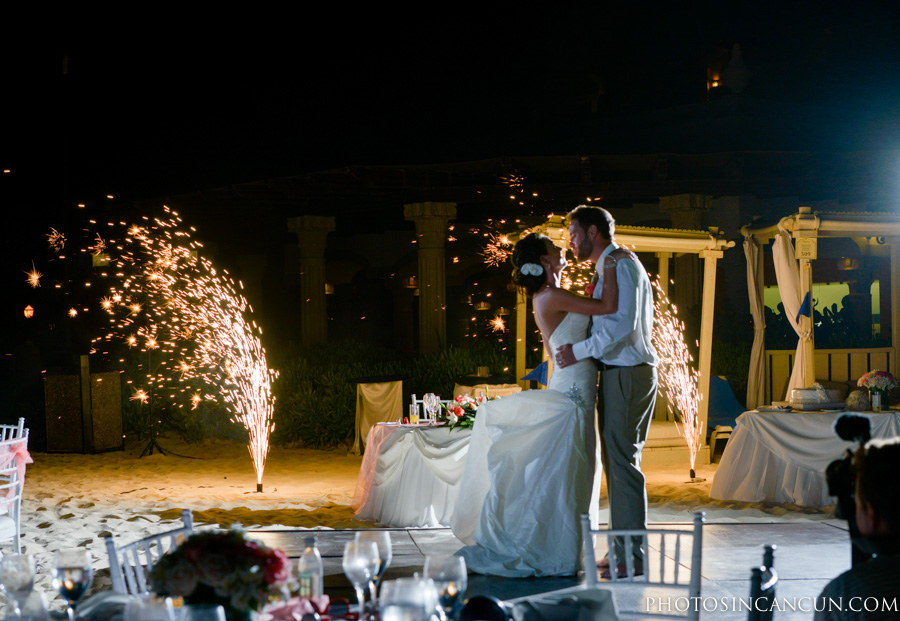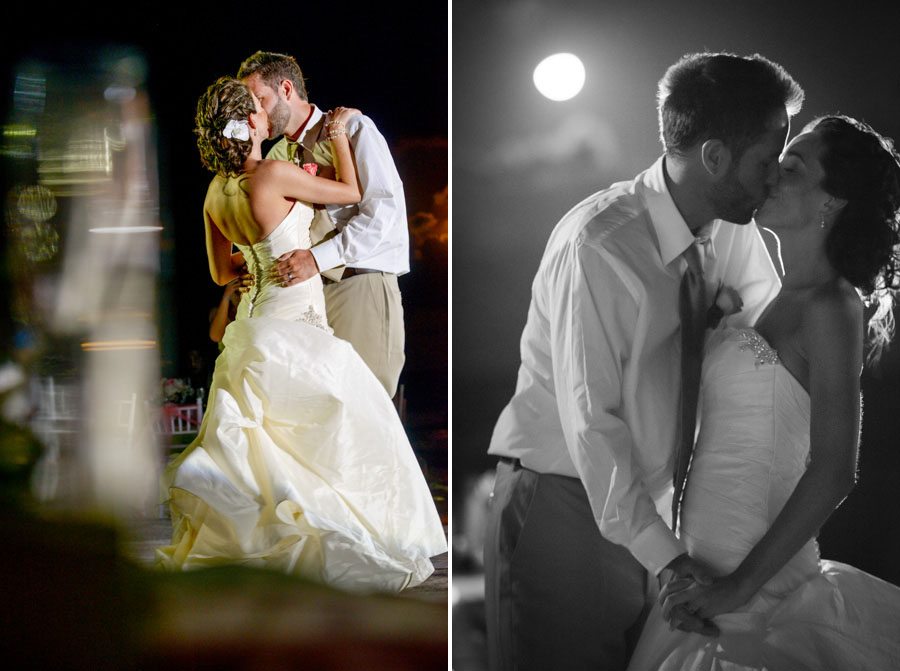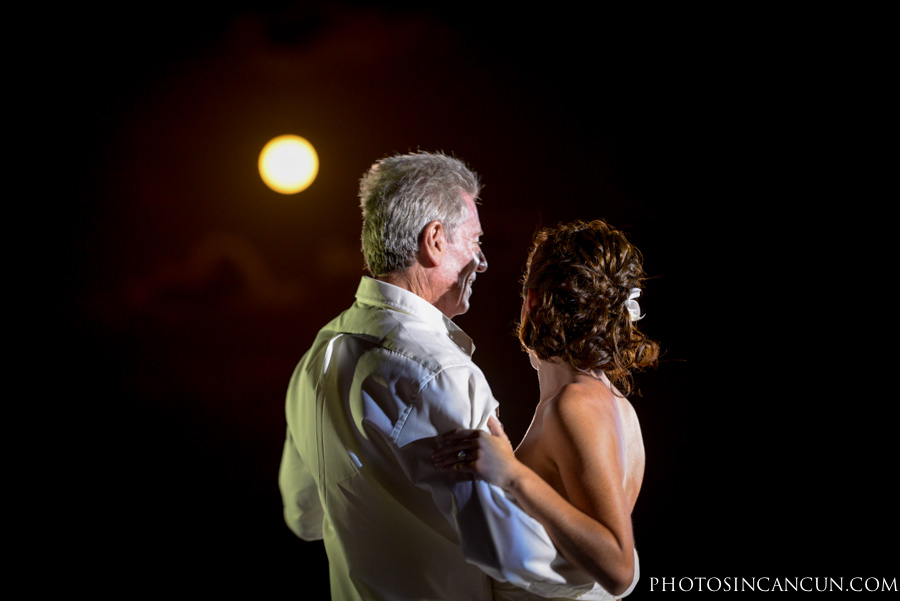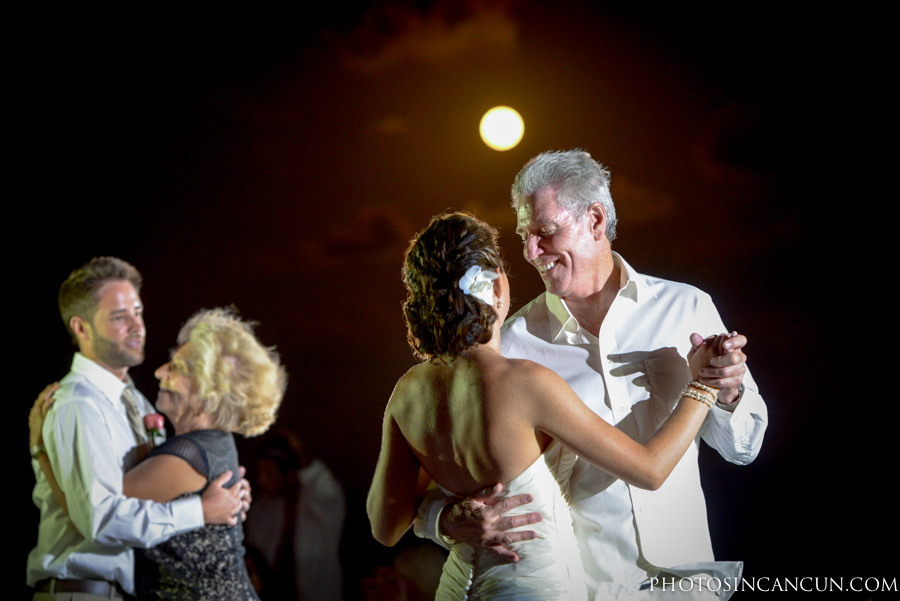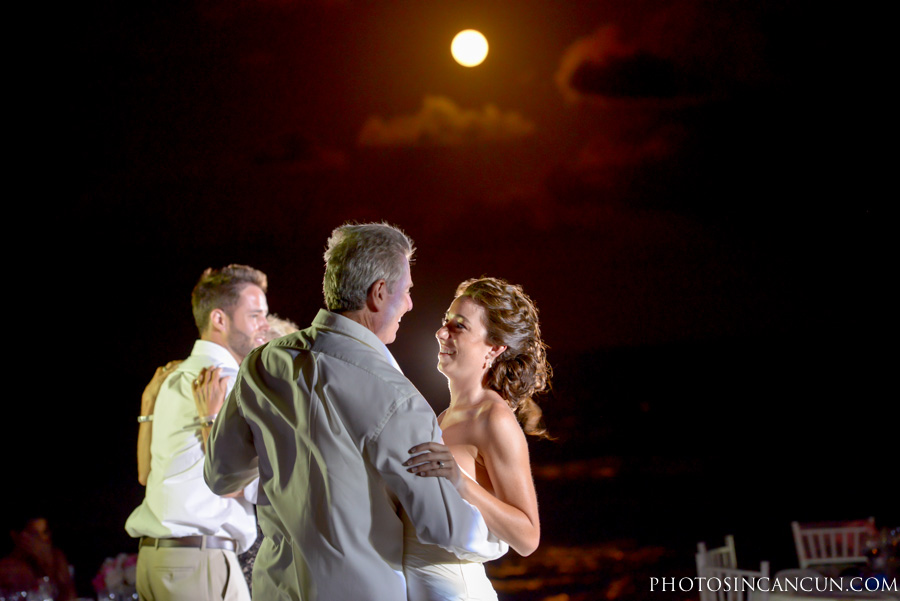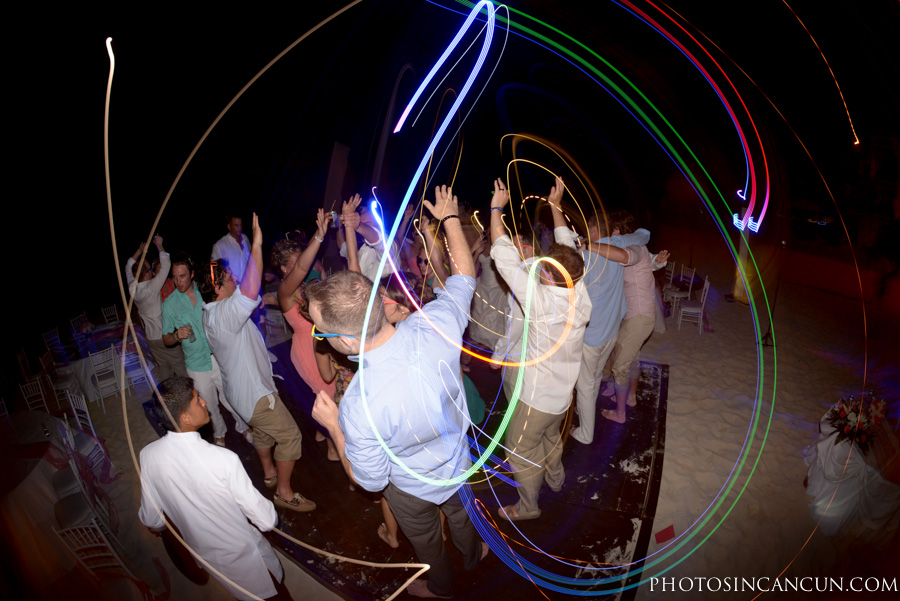 After a late night these two braves souls made it up for a jump in the sea !