Real Wedding Videography and Photography Now Jade Resort
Photography & Videography – Photos In Cancun
Destination wedding photographers & videographers for the sexy bride and groom who know how to have fun and want their love story told, this day was great to capture two caring souls so crazy for each other. The pair are so down to earth and they have a special mature love. It's obvious, even from this set of photos and the short trailer at the end of the post, that they are at their happiest when they're together.
Here is what the bride had to say !
Pros: Extremely Knowledgeable about the resort and wedding etiquette, Innovative, Extremely Professional, Personable, and just an absolute blast to be around, The pictures speak for themselves
Cons: Unless I go back to Mexico I will never be able to use them again as photographers
Preparation Leading up to the wedding: I found Photos in Cancun through this website. I emailed a couple photographers and videographers getting prices and a better feel for who was the best. Photos in Cancun stood out the most to me because instead of sending a generic email they personally sent me an email asking about my wedding and how plans were going so far. Whereas others sent me a survey over my wedding to fill out before they would send me a price list. I felt like with other places I was being interviewed and would hope to be selected. From then on contact with Derek and Lorena was flawless and easy. They periodically would email me to see how things were going. They were more than just photographers they were wedding planners that came up with all sorts of creative ideas for the wedding day.
Wedding Day: Derek, Lorena and the videography crew showed up early and met me in the spa where I was getting ready. They introduced themselves and immediately began snapping pictures and setting up video. There was never a moment of the day where they were not working. I was running really late getting my hair and makeup done but they were so sweet about it and made the best use of their time by taking pictures of me getting ready. (which are some of my favorite pictures.) I think what shocked me the most was that they began asking questions and talking about Shawn and I's relationship to us as if they has known us forever. When in actuality they took the time to look at our wedding website and study up on us. After leaving the spa we headed up to my room to start getting on the dress. While in the room they began taking picture of EVERY little detail. Ok I will admit I thought they were a little picture crazy! BUT danngg did those pictures turn out good. There is something just so beautiful about seeing the bracelet or shoes you wore on your wedding day sitting there alone in a picture. It just makes you truly appreciate every single aspect of your wedding day. Derek and Lorena made every moment so special for Shawn and I. They went out of their way to setup a "first look session." Where we were able to be alone (well away from the family and guests) to see each other for the first time. SO SWEET. During the wedding you would have never known that they were even there. After the wedding they gave us time to hang out with our guests for a while then we all headed to the beach to take pictures. They were so sweet and nice to all my guests trying to get them lined up for the group picture and family picture. Especially since I am sure they were getting scared as the sun was going down and we had no pictures yet of the two of us. During the reception they continued to snap pictures of the dances, cake cutting, and of course when we were taking shots!! The videographer stole us for a while to take a few more video shots. On the way back to the reception they agreed to take a shot of tequila with us. Like come on what other videographer or photographer would actually be willing to do that?!? All my guests absolutely LOVED Derek Lorena and their Crew. Derek actually sat down and was giving tips on photography to one of my guests. At the end of the night he handed us all 1,500+ pictures on a memory stick for us to later pick out 150 we would like to be edited. I have yet to find another photographer that allows you to keep every picture that they took throughout the day.
Quality: I cannot find a single flaw in the entire video or photo. I played the video for my guests at the At Home Reception and there was not a dry eye in the house. The videographers were absolutely amazing. The way he overlaps video during the "letter reading" was so cool. If anyone wants to see my video feel free to email me. I am not real sure how to post it on this website. I put them on a HUGE time crunch as my at home reception was shortly after my wedding. Derek and Lorena managed to get all the pictures edited beautifully just in time for the reception.
Cost: It was extremely easy to pay Photos in Cancun all you need to do is setup a PayPal account. The deposit was only $100.00 per package which is extremely reasonable when you book them so far in advance. I honestly believe Photos in Cancun is the best photography and videography you are going to get in the Cancun area and by FAR the best value.
I cannot say enough good things about this company. I feel horrible I do not remember the videographers name but they are just as good at Derek and Lorena! They are amazing at what they do. I would recommend booking them well in advance as I know they book up very fast!
Photos:
http://animoto.com/play/fuZE7xfgOle3P0myYBGOwQ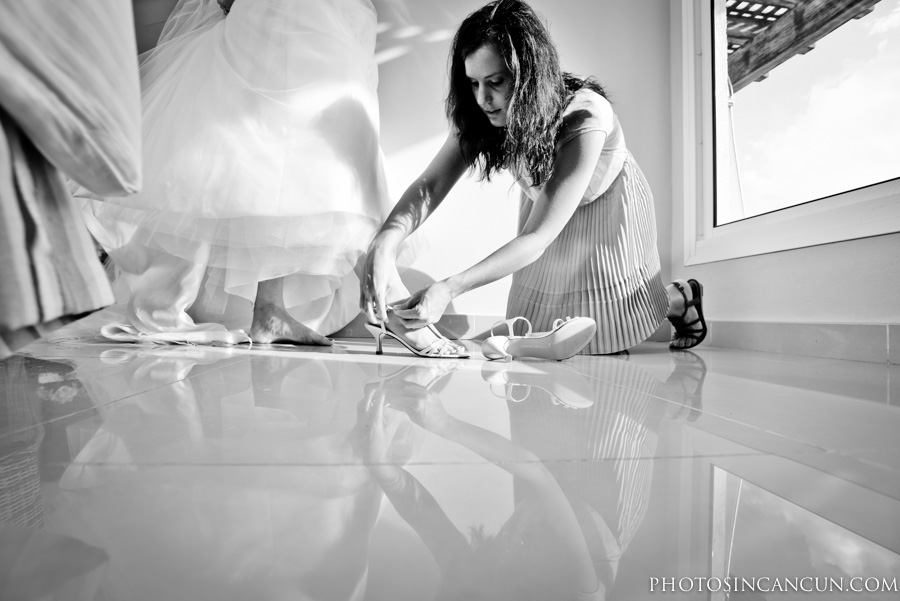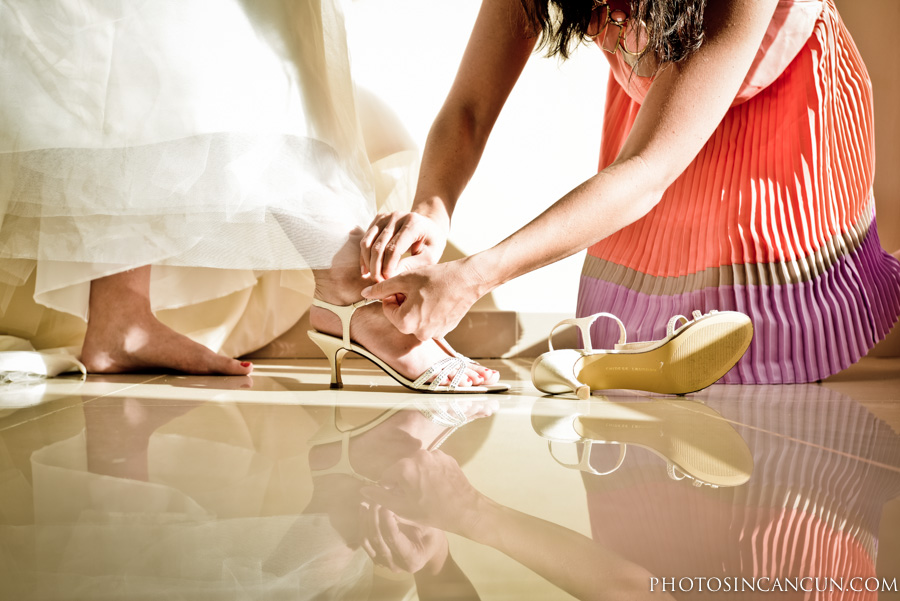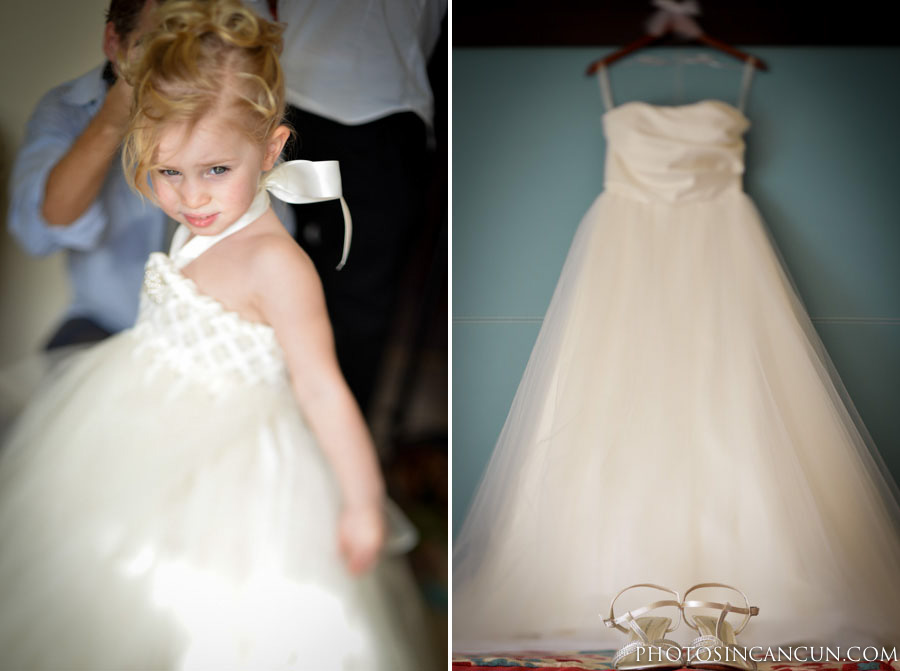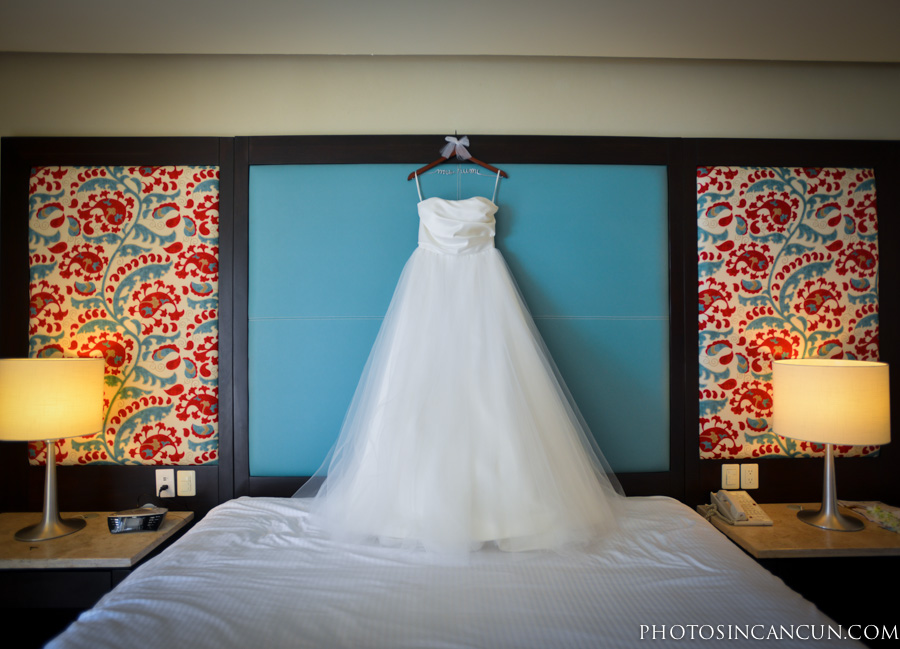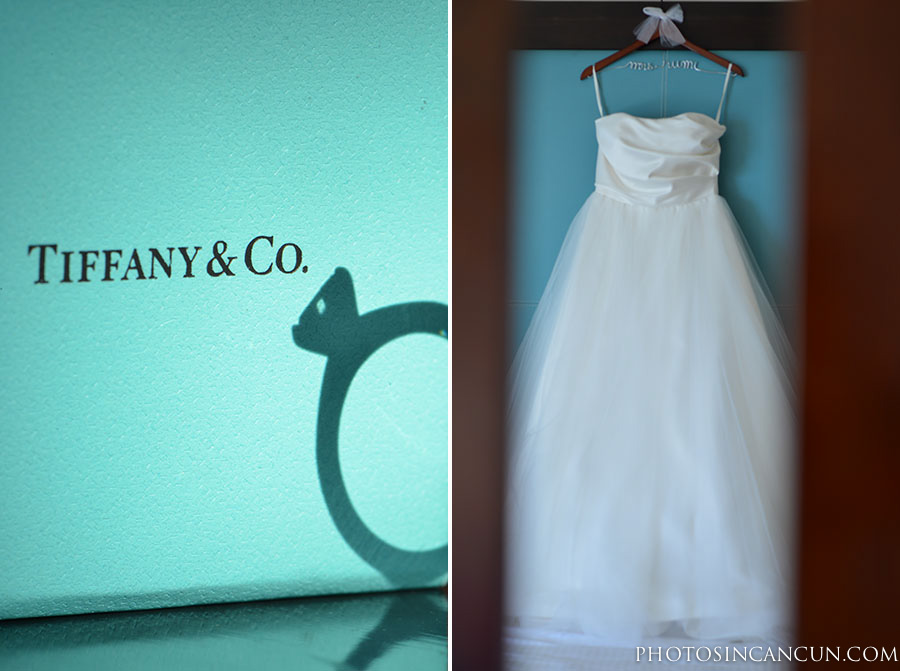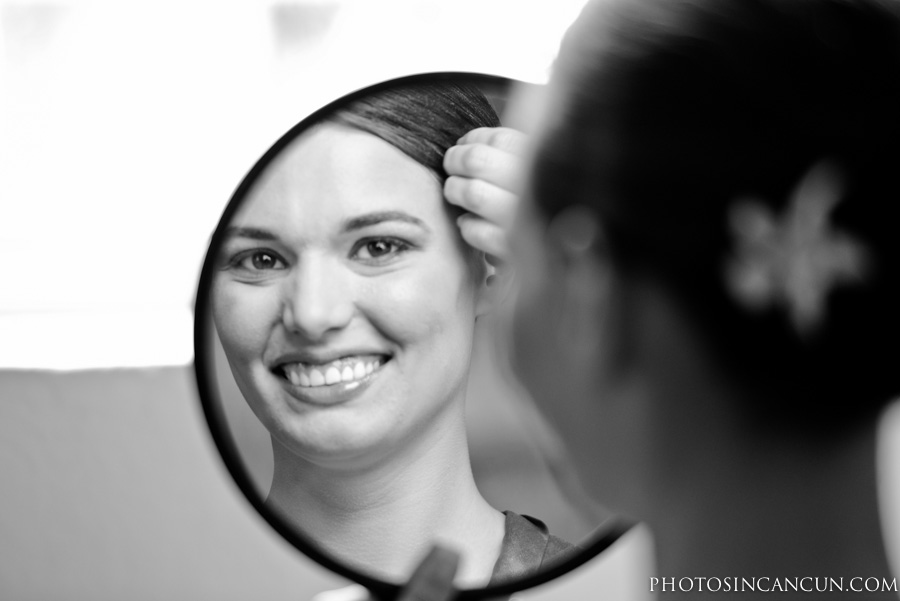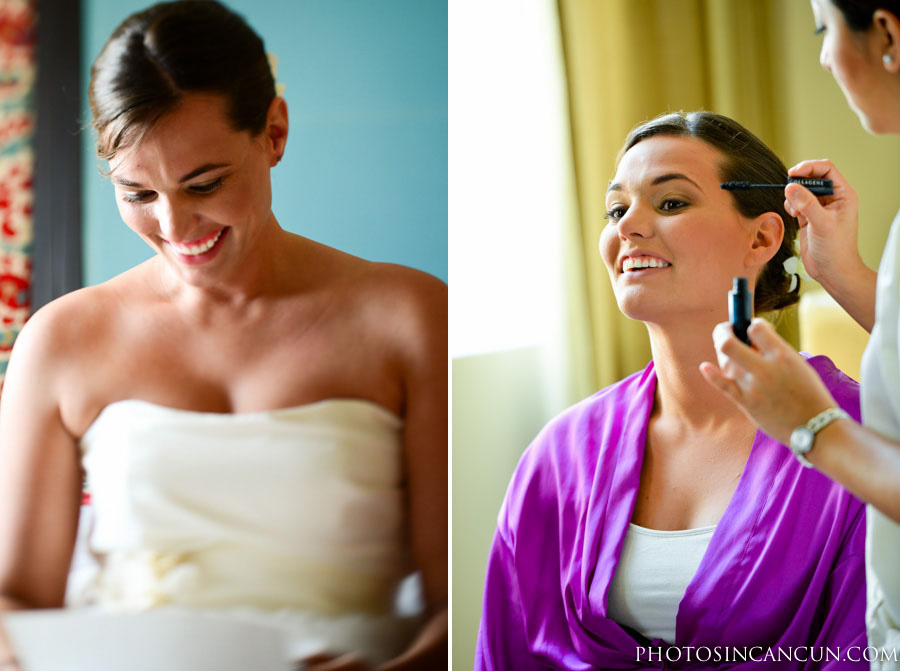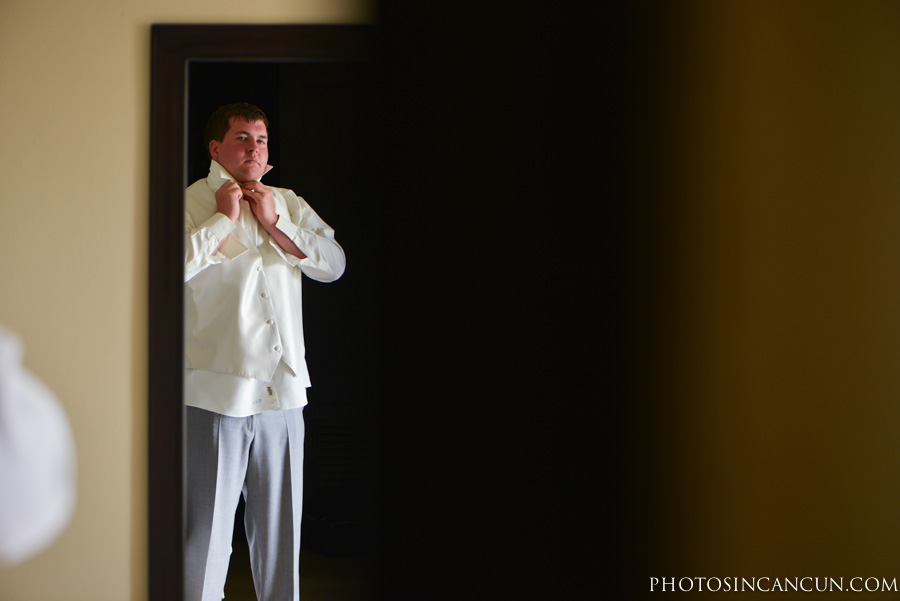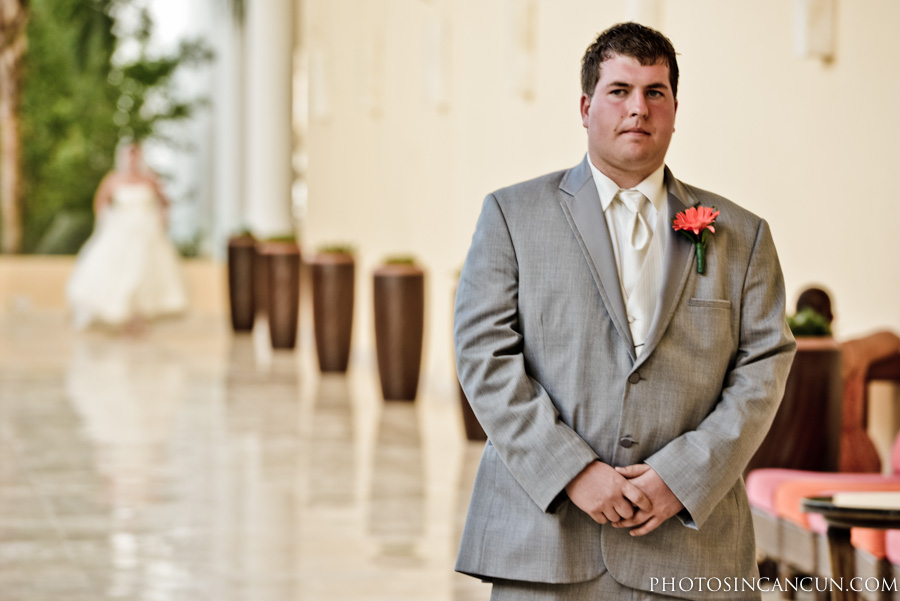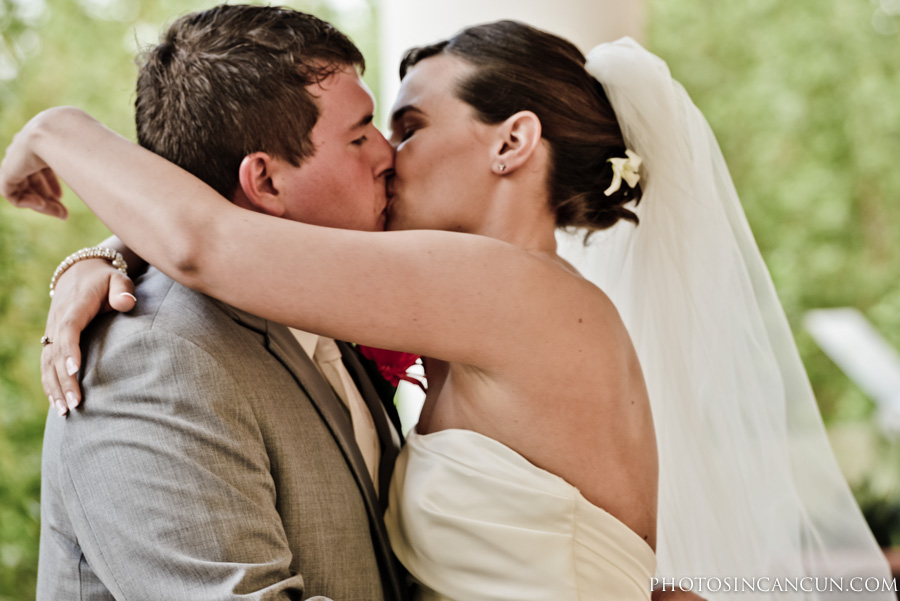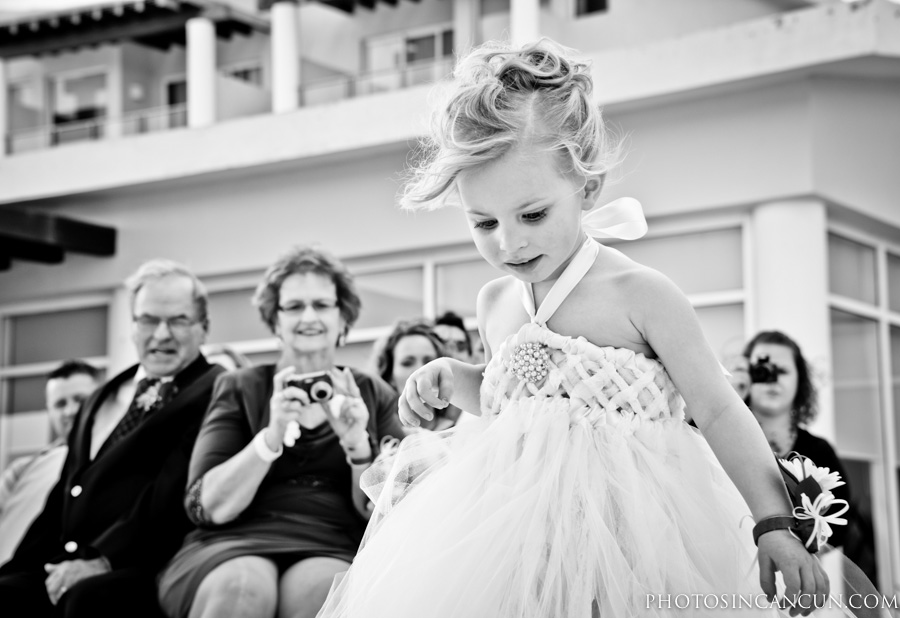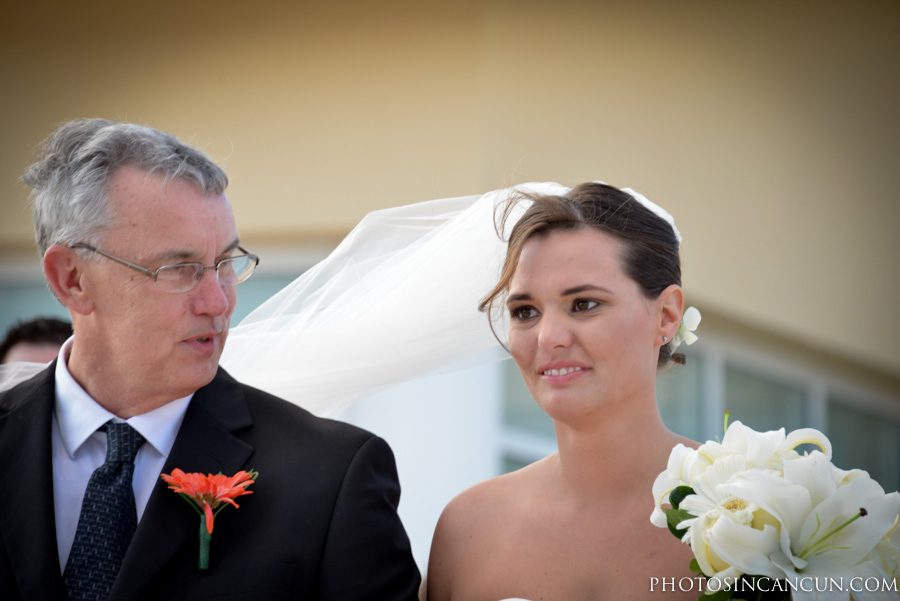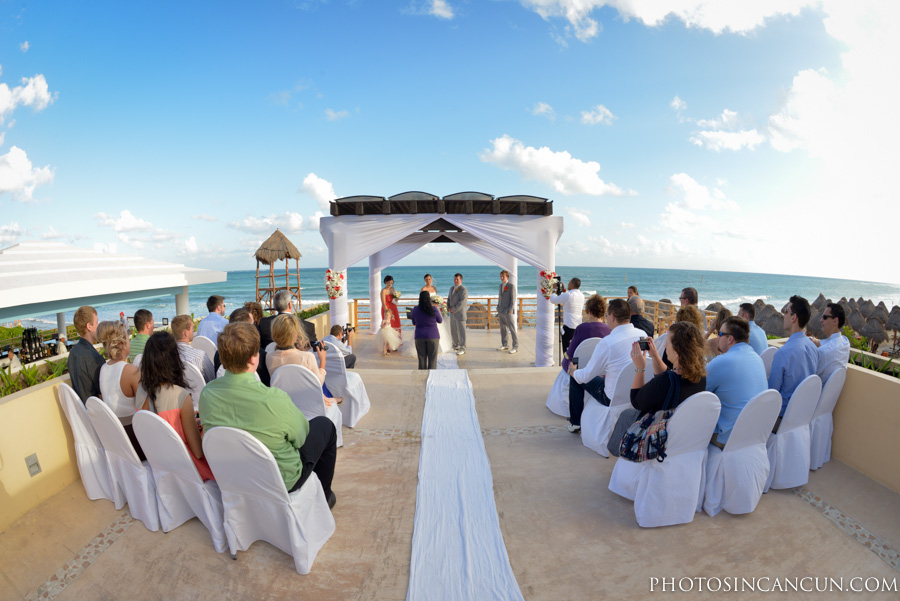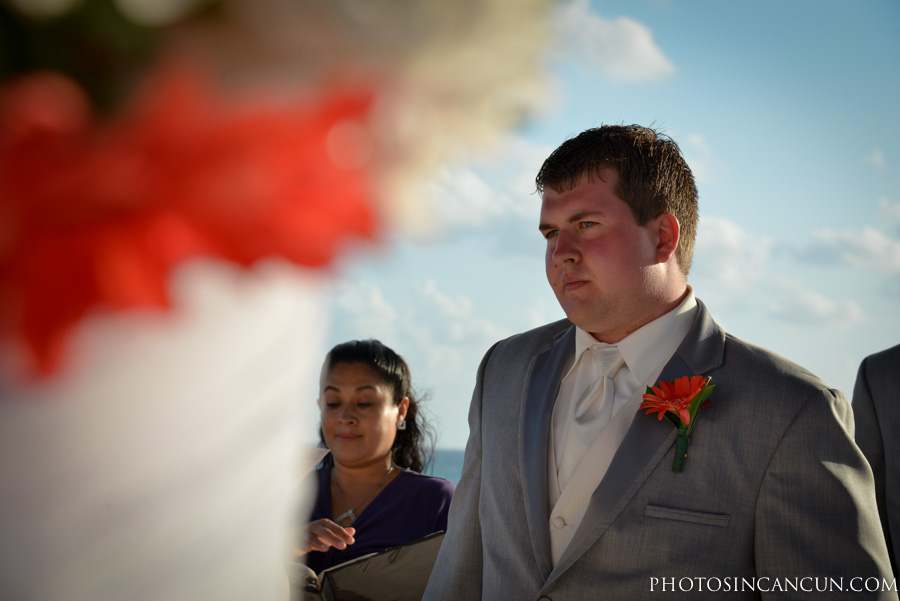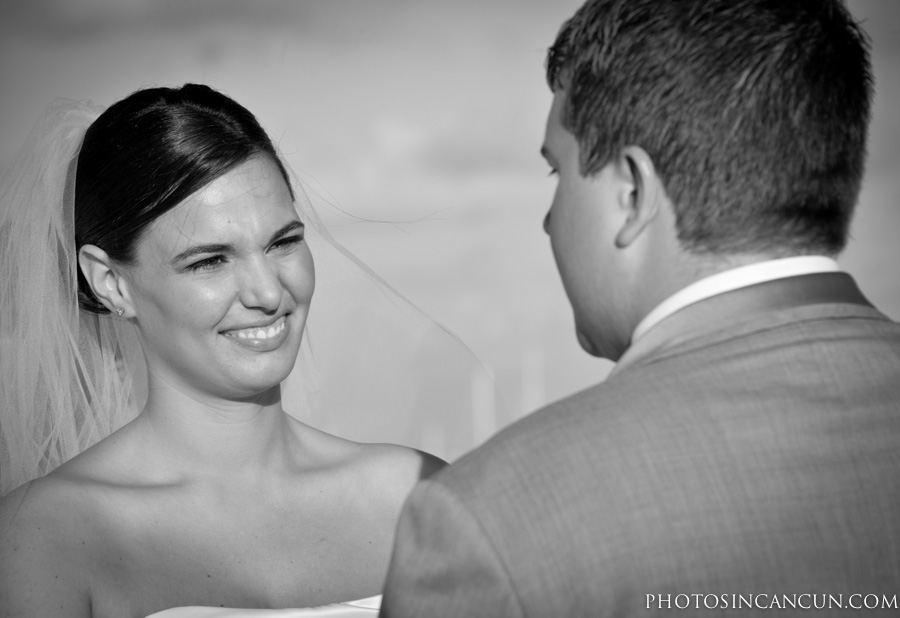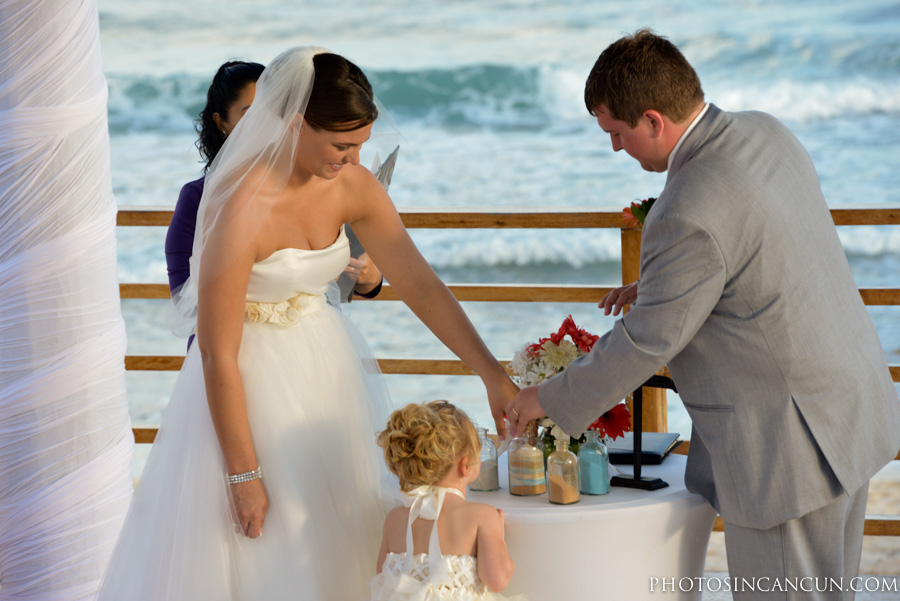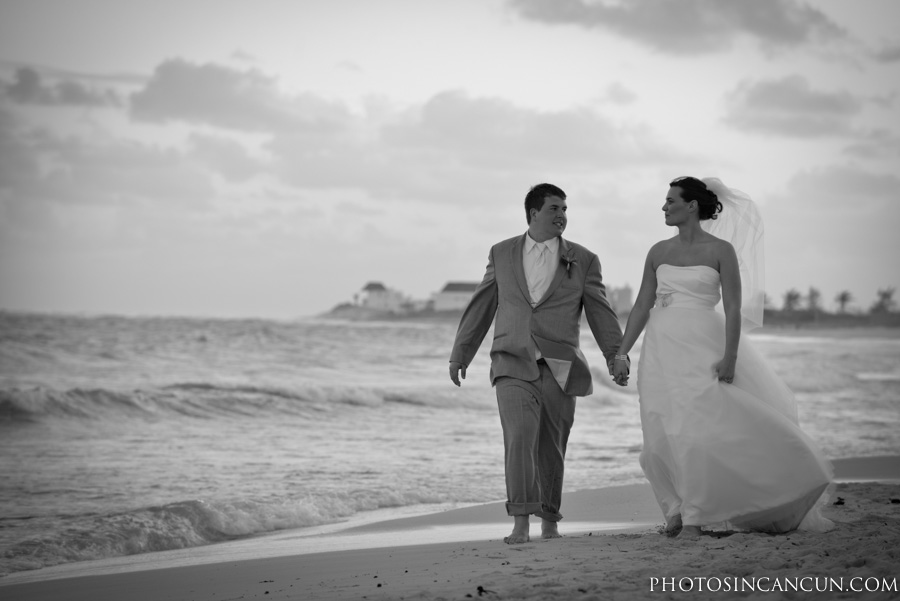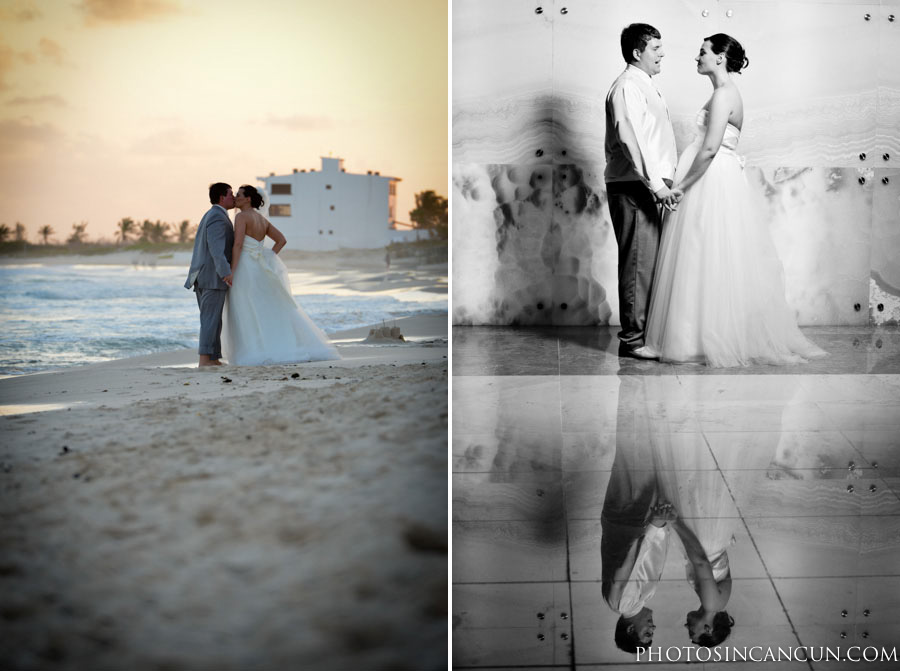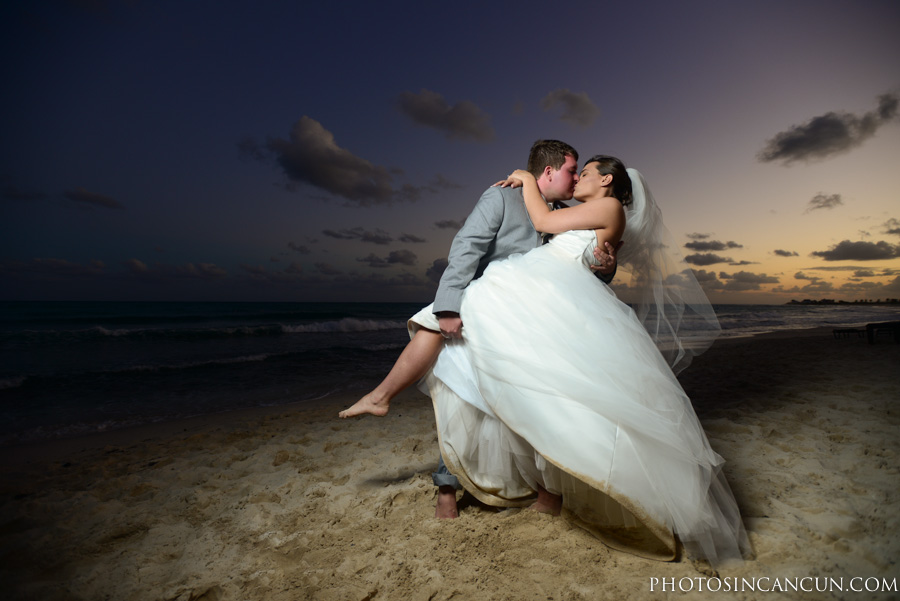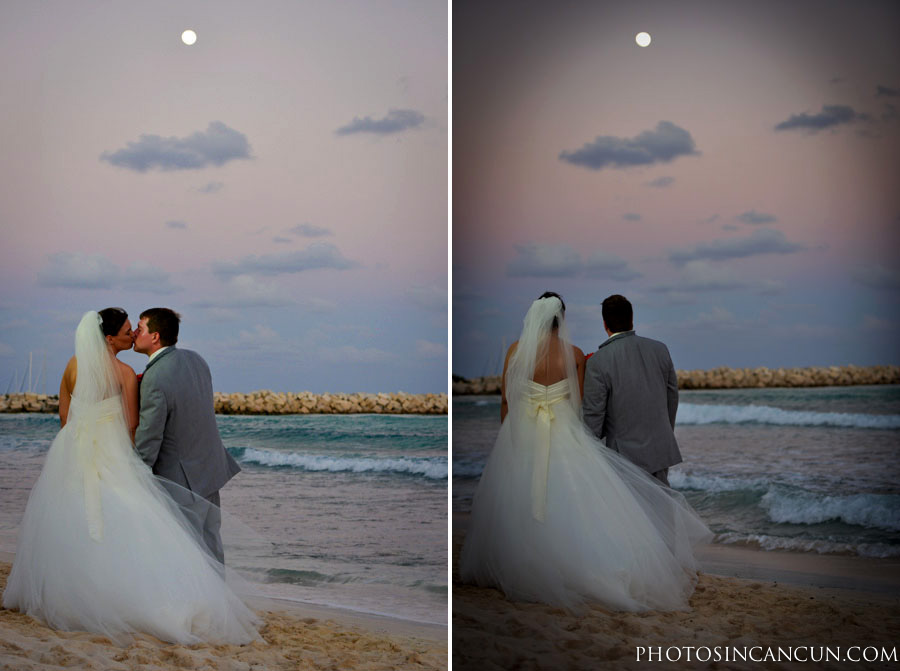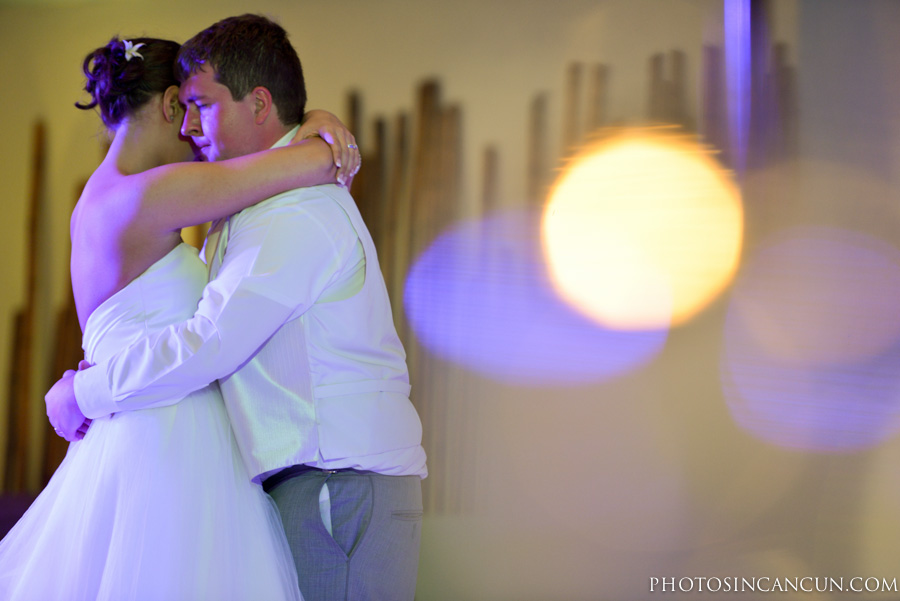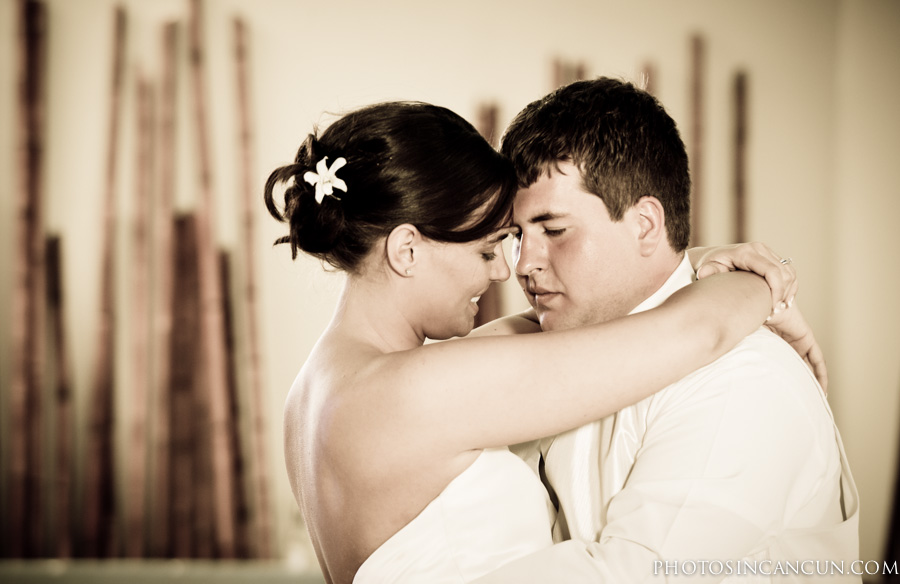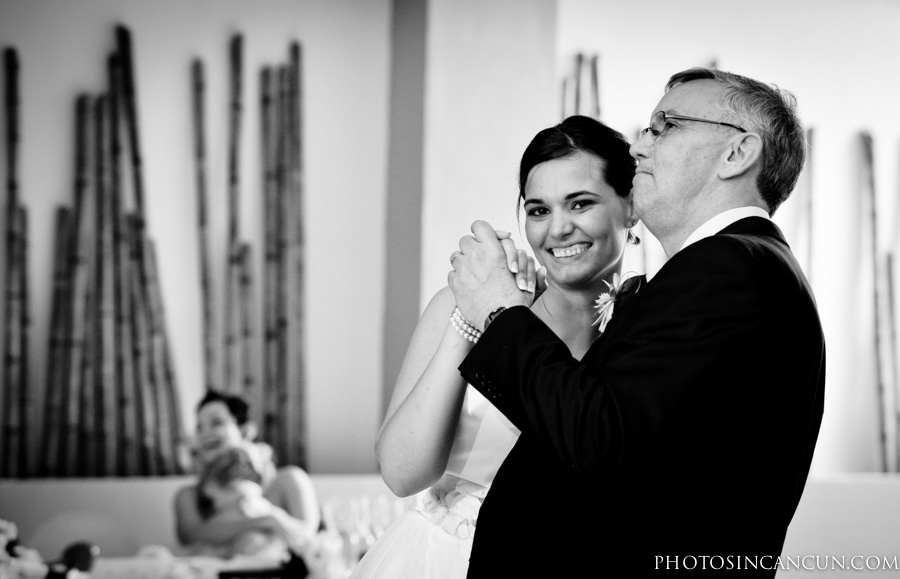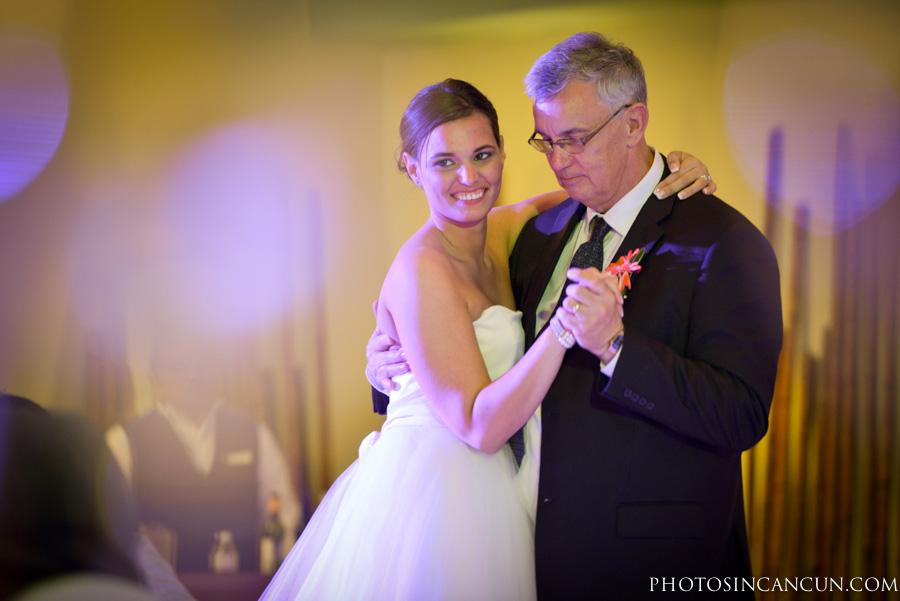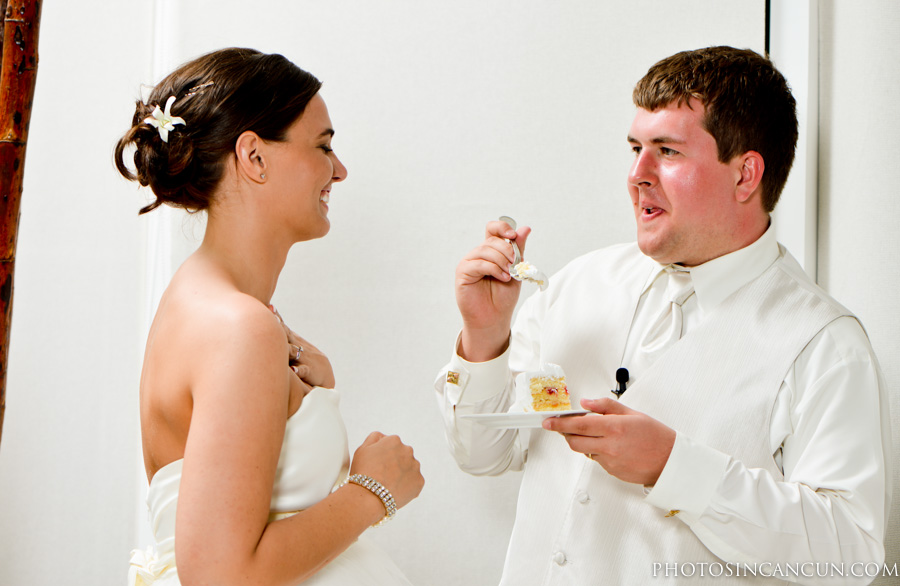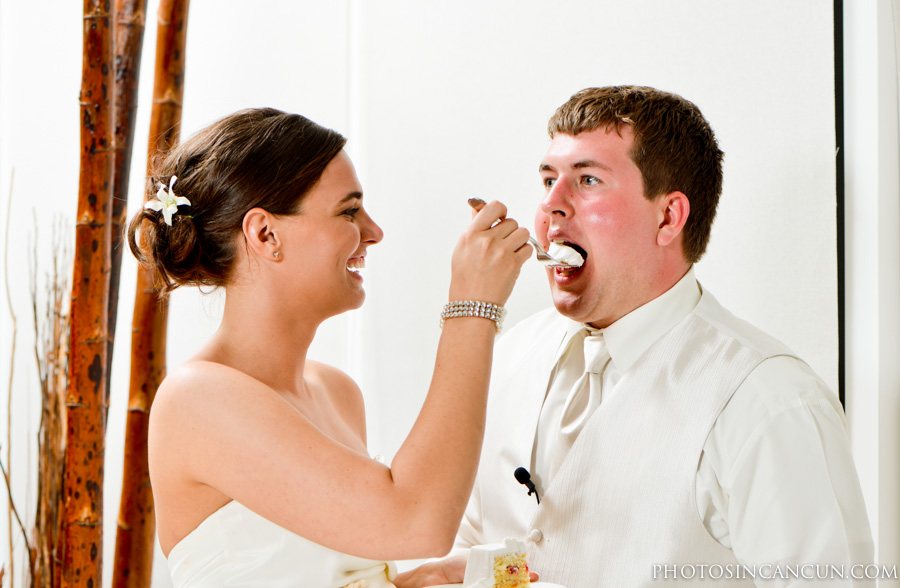 it was truly an event to remember. We wish the happy couple all the best as they begin their lives together.
Take a peek at some of the highlights from their wedding day,