Trash The Dress in Cancun Playa Del Carmen Tulum Cenotes
Photography by : Derek Campbell & Lorena Jaimes
We joined this couple who loves to party and enjoy the lust of life. After their beach wedding here in Playa Del Carmen they contacted us for a dive in the magical fresh water sinkholes the Mayans call Cenote. After a short ride in the car we went for a dive and were rewarded with wonderful clarity and amazing images. This Monterrey couple will have these to look back to for a lifetime of memories. Thanks for swimming with us !
Enjoy the magic below !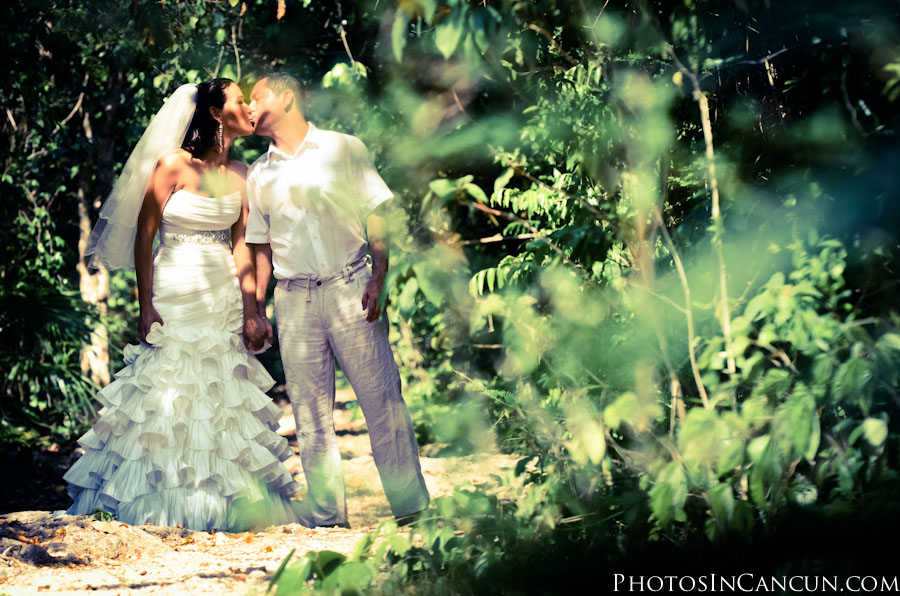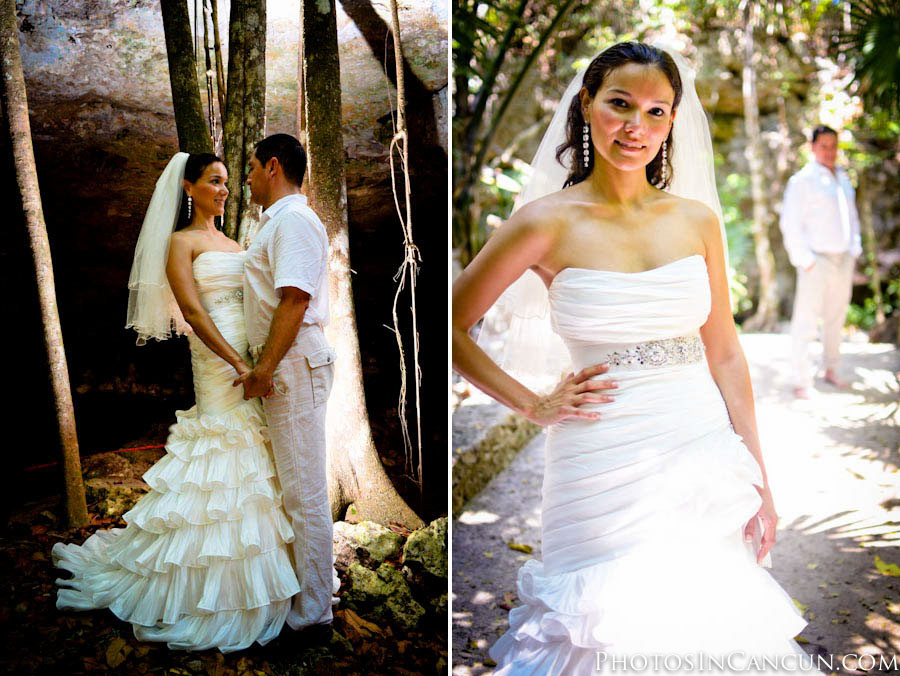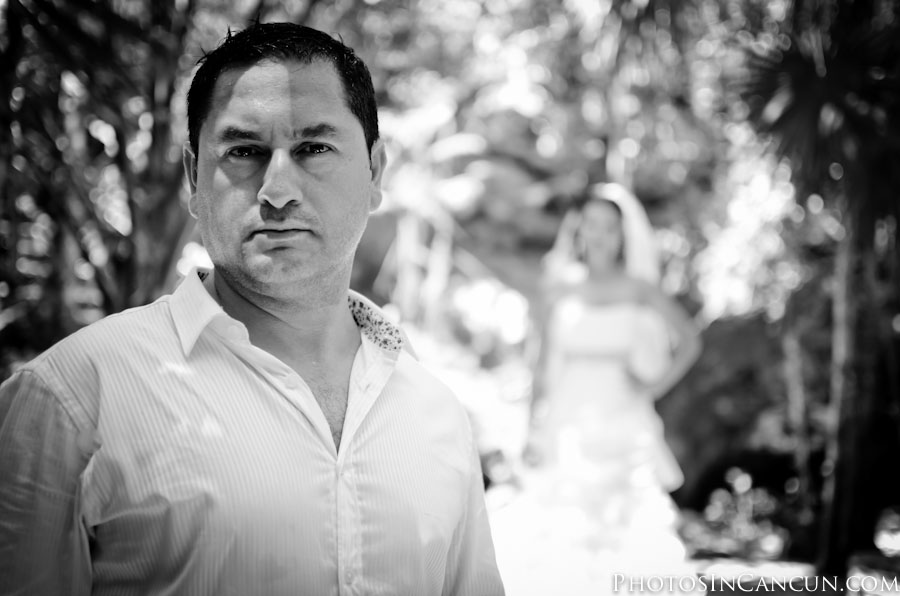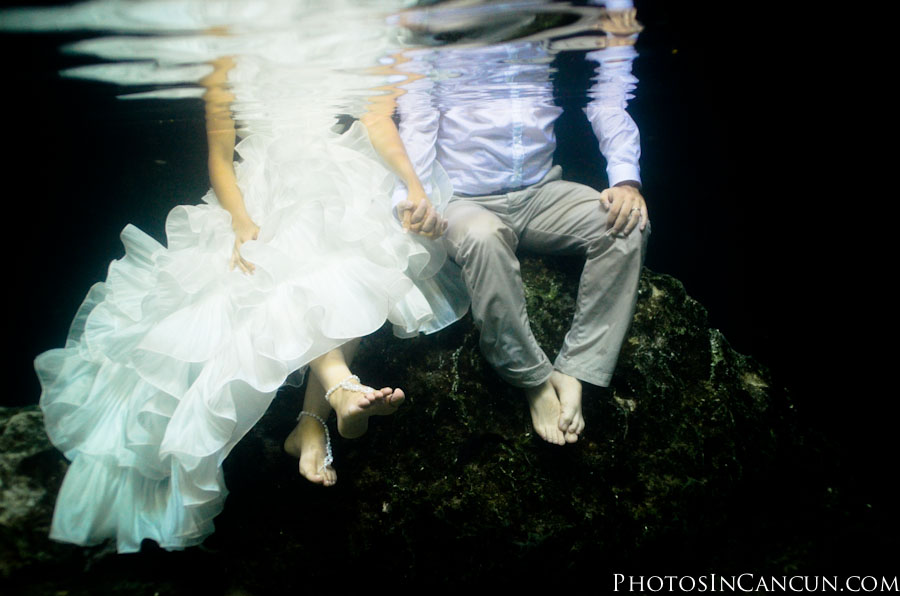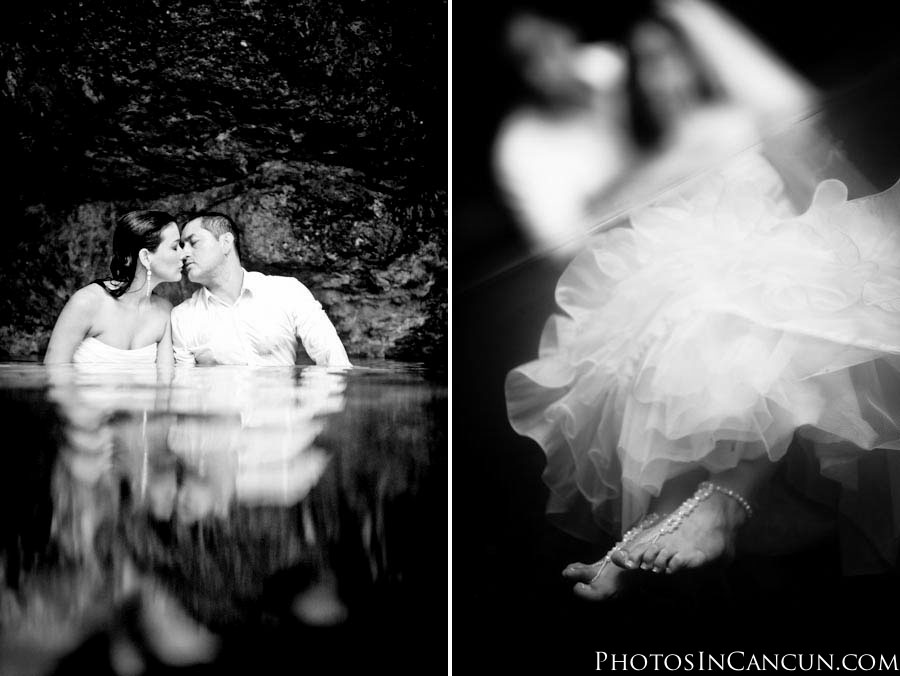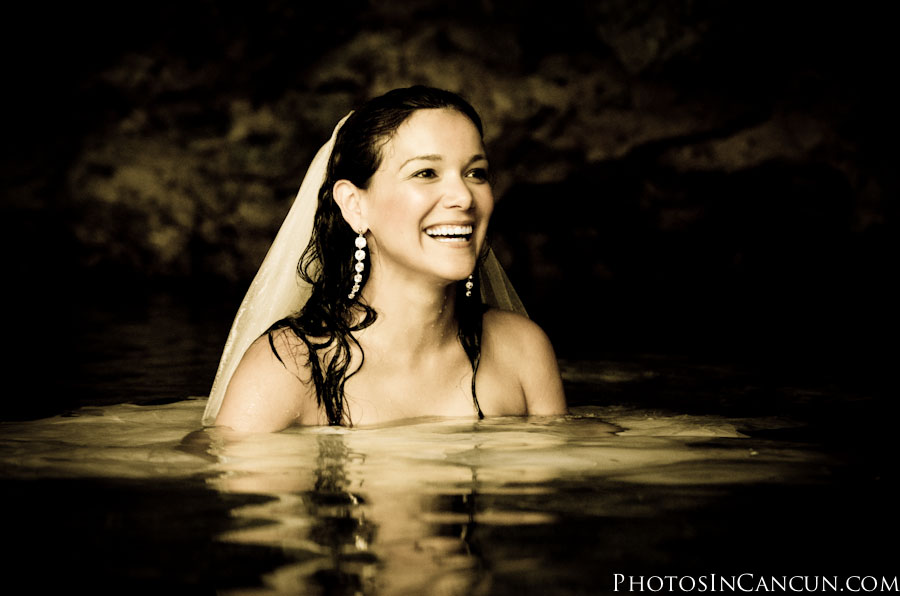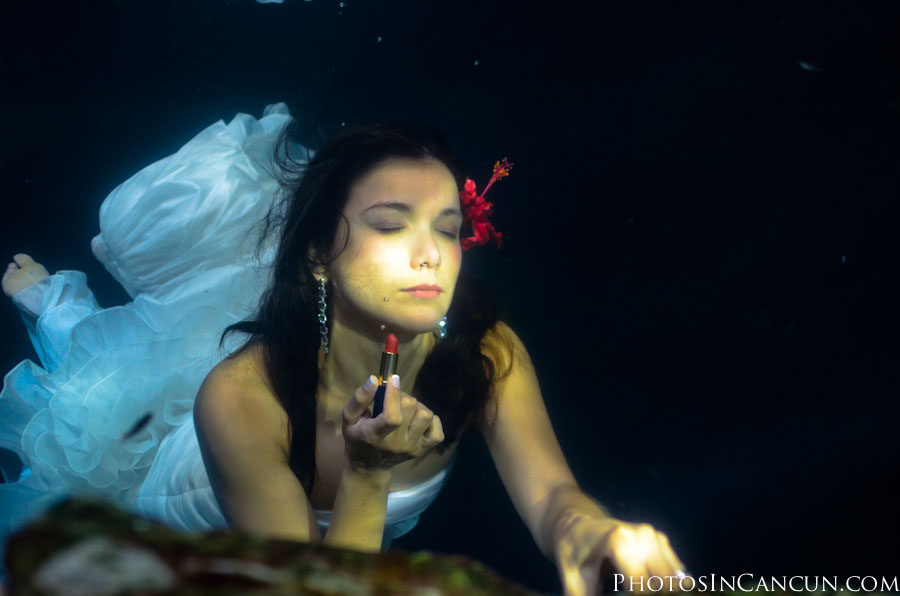 Please leave your comments or questions below, Share with your social network if you love them !