Wedding at the Now Jade Resort in Puerto Morelos Mexico by Photos In Cancun
This close family wedding took place in Puerto Morelos at the now Jade Resort. We had the ceremony at the Pergola Deck and the Reception followed at the Castaways Restaurant, They danced the night away and we all enjoyed each others company so much we decided for a Day After Session in Playa Del Carmen where we had a perfect sunset for the back drop.
Enjoy
Photography : Derek Campbell + Lorena Jaimes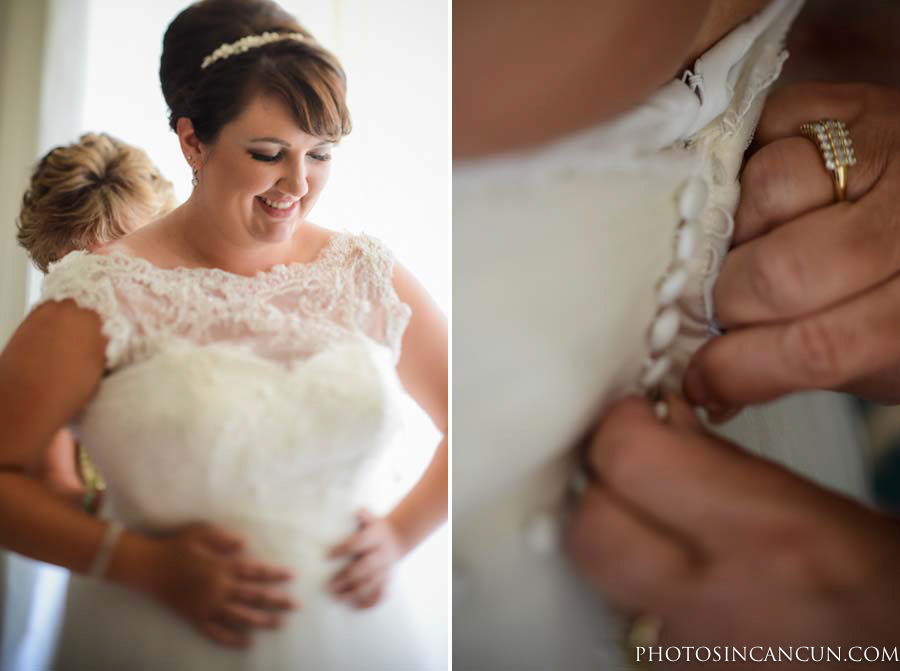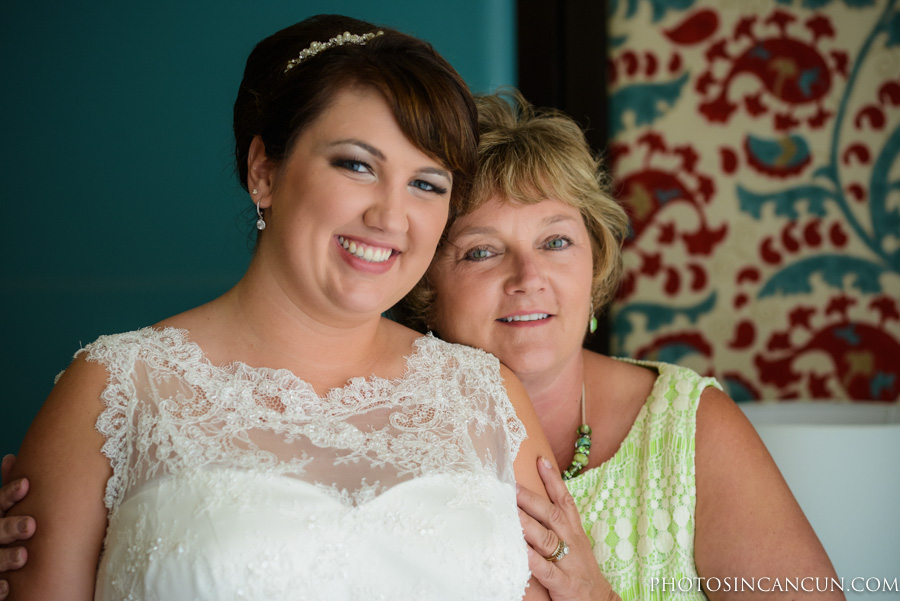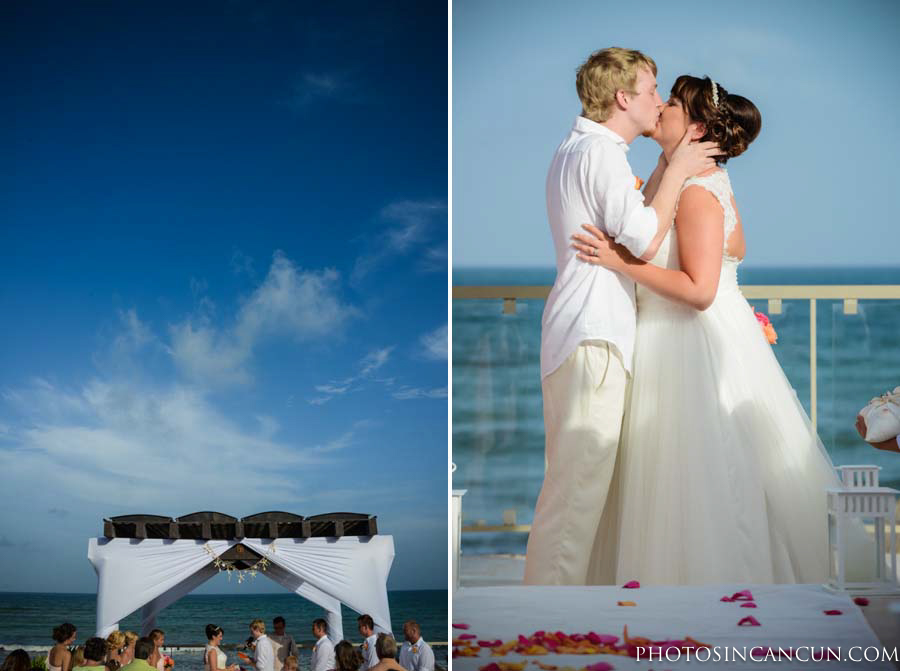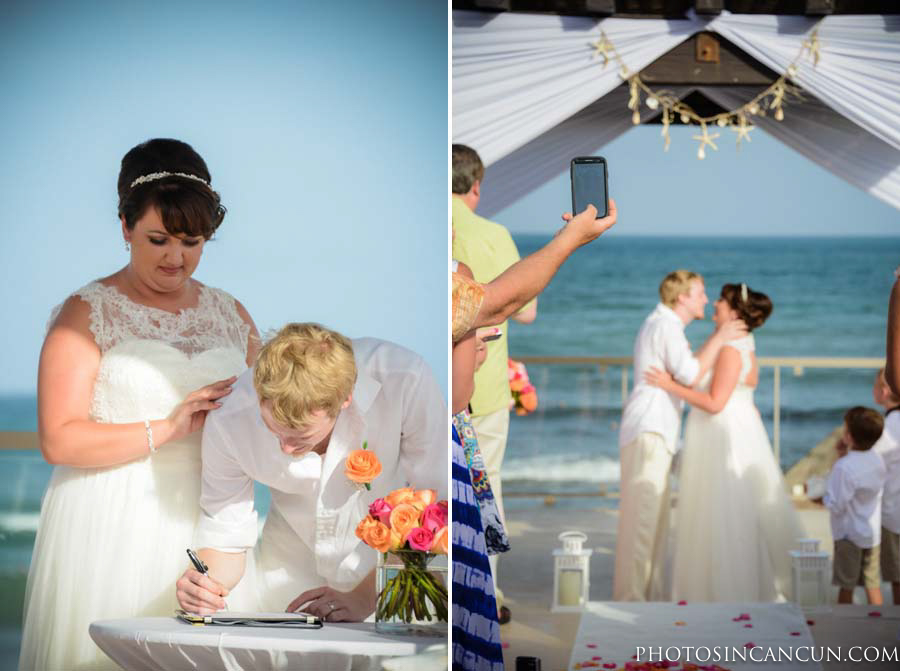 Last but not least our Next Day Session in Playa Del Carmen !